10 Things You Need To Thrive In Recovery From Addiction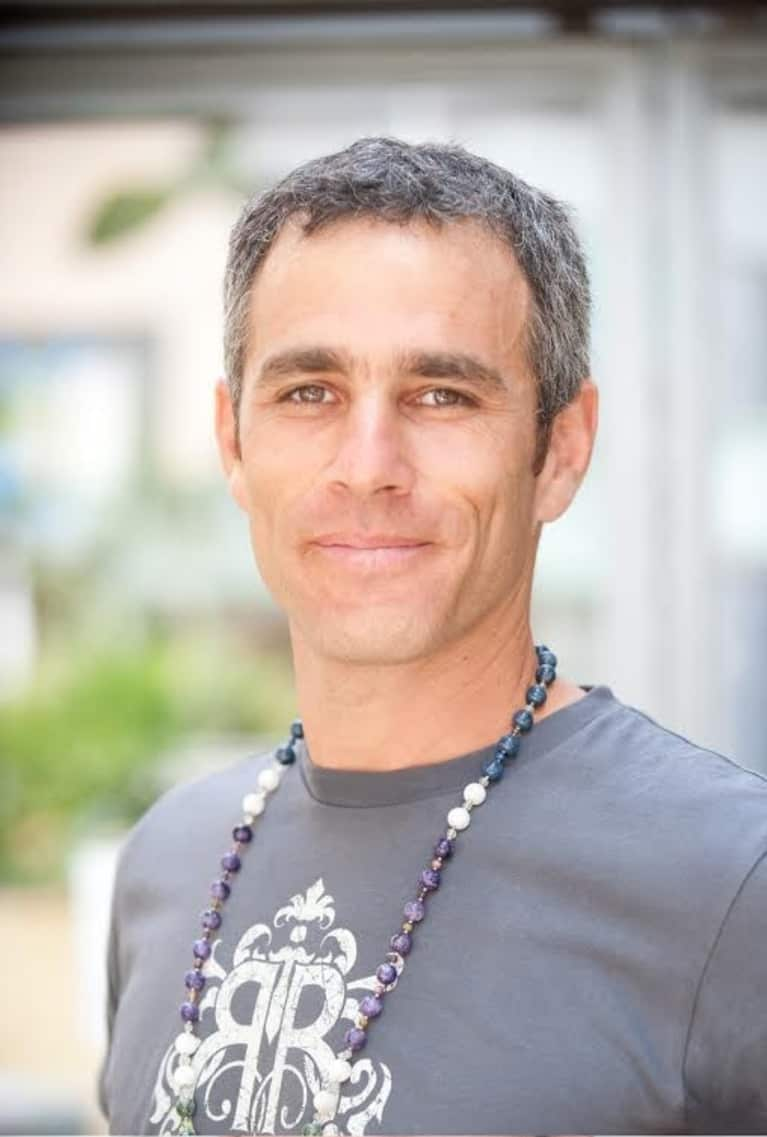 At 12 years sober, I ventured outside the 12 Step program after it had saved my life. It wasn't because I wanted to drink or use drugs, because, thankfully the 12 Steps had delivered me to a place where I no longer desired those things.
I was looking for healing at a level I was not able to access through 12 Step work. Something was off about the way I processed the world around me.
If you have acute addiction of any kind, I'll tell you to go to the appropriate 12 Step meeting, to get a sponsor and to go through the steps to the best of your ability. This is the foundation of the rest of your life and it works for the people who really do the work.
In addition, you will have to continue to expand upon your spiritual growth. It's a constant process, not one you can take or leave as desired. I found the path of yoga and it has proven to be the perfect compliment to a 12 Step recovery.
If you want to survive addiction, the 12 Steps will do it for you. If you want to truly thrive in recovery, bring the forces of yoga and meditation together with the 12 Steps. Everything you need on your path will be revealed to you.
Here are the 10 things I need to elevate my recovery:
1. Wake up and perform a Sadhana (daily spiritual practice) consisting of yoga, chanting, prayer, and meditation.
I try to do between 30 and 60 minutes a day, sometimes longer, but at a minimum, I will do 11 minutes of meditation. I want to meet myself before my thoughts descend. I want to see the real me. Once the thoughts arrive, it gets challenging, which is why I suggest doing this first thing in the morning.
2. Develop a better relationship with the food you eat and hydrate.
I also say a prayer of thanks before I eat. I eat almost 100% organic food because it is healthier and tastes better. I drink water and have lots of freshly made green juices, which increase alkalinity. Becoming more alkaline is huge! Also, I do a guided juice cleanse once a year to clean out the pipes.
3. Laugh and sweat everyday.
We have to remember in recovery not to take ourselves too seriously. We must enjoy our lives. And we have to laugh a lot. What would be the point otherwise of getting sober? As far as the sweat I'm seeking, a strong vinyasa yoga class will do it for me every time.
4. Get high In other ways.
Just because we are sober does not mean we are done getting high. We just upgrade the ways we do that. Short term gain, long term gain. This is what we are after. There are so many ways to do it. All the points on this list are examples.
5. Pick up an activity that has nothing to do with your work life.
I love to play tennis competitively. I also love softball. At 46 years old, I'm finally learning to play the guitar. These activities thrill me to no end. They bring enjoyment into my life making my recovery stronger.
6. Hang out with people who inspire you.
You can tell a lot about a person's happiness by the company they keep.
7. Have regular communications with someone who is wiser than you are.
I have always looked to therapists, mentors, and teachers for guidance. Without them, I could not be where I am today.
8. Have an immersive personal growth experience at least once a year.
Find a yoga or meditation retreat, take a teacher training, engage in an activity with community led by experts and watch how exciting your life becomes.
9. Find out what you are here to do.
Living your purpose and mission is perhaps the most gratifying thing to do. If you do not know what your mission is, make it your mission to find your mission. It usually has something to do with what you love and what you're good at. Just keep looking, ask for help and you will find it.
10. Be of service in some way everyday.
No matter what you're involved in, there are infinite opportunities to be of service to other people everyday. Enter your day with the attitude that you are here to make a difference to someone today. If you keep this on your mind, the most incredible things will present themselves to you.
If you're interested in learning more, please join me at the Recovery 2.0: Beyond Addiction Online Conference from May 3-7. The conference, attended by tens of thousands of people from around the world, is FREE. Come hear 25 cutting-edge presentations offering a comprehensive, holistic perspective on addiction and recovery. Sign up here.