10 Most Stressful Cities in America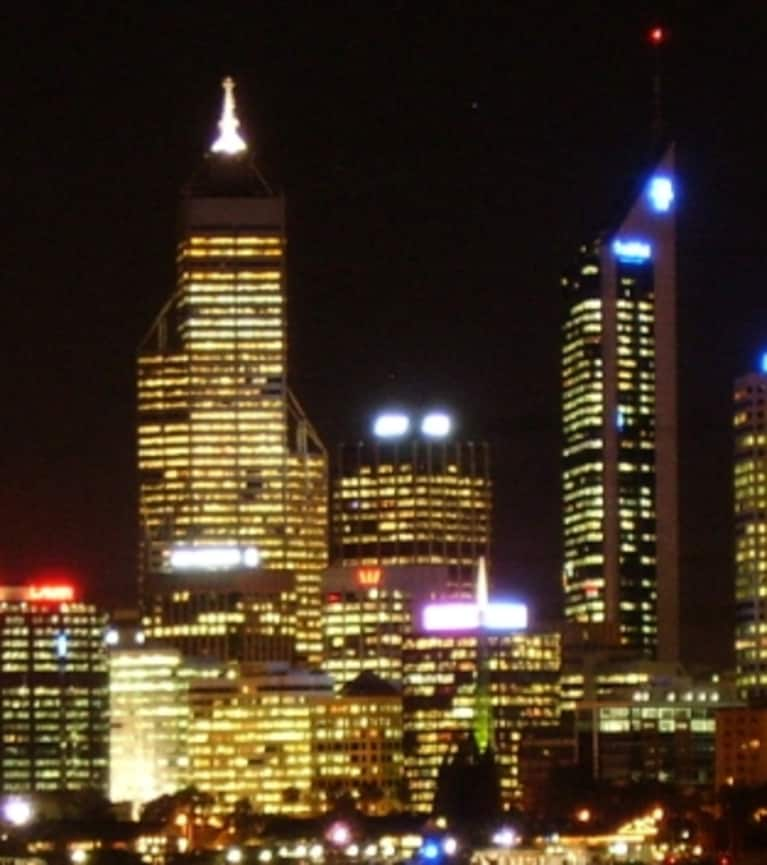 No one likes stress. And if you live in one of these ten cities you might be predisposed to it. Drum-roll please...
10. Detroit, MI
9. Chicago, IL
8. New York, NY
7. Dallas, TX
6. Miami, FL
5. Riverside, CA
4. Tampa, FL
3. Houston, TX
2. Los Angeles, CA
1. Las Vegas, NV
The most-stressful city to live in is Las Vegas! (Maybe the new green hotels and vegan options will help?)
This list put together by Forbes used metrics such as unemployment, commute times, work hours, physical health, and fitness.
It appears that most big cities are on this list -- but then again, there are some big cities missing: Seattle, Portland, Boston, Washington DC, San Francisco, and Minneapolis aren't listed. Where did your city come in? Any surprises?
(Thanks to Well+GoodNYC for the tip!)