The Secret To A Blissed-Out Pregnancy & Mamahood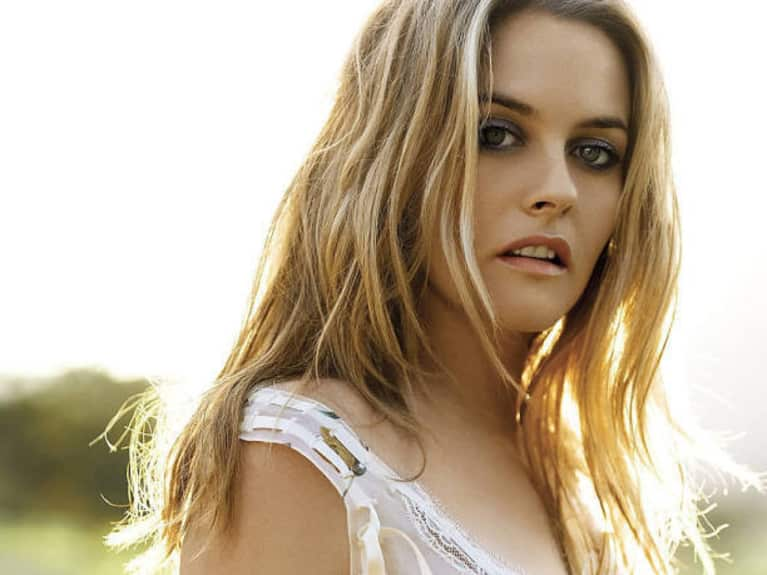 Before we dive in, I'd first like to talk to all those ladies out there having trouble in the baby department. If it's been a struggle getting pregnant, let's focus on how we can turn what might feel like a curse into a blessing.
I know that might be the last thing you want to hear after what may have been months or years of stressing about things like ovulation and endometrial lining, but if you're still fertility challenged, then something has to change, right?
Think of all the people who go through their entire lives never knowing what's keeping them from reaching their full, glorious potential. Now you have the opportunity to feel your best, get happy, become centered, and try to do this nature's way. It's a gentler, easier, and certainly more fun path to becoming the mama you were meant to be.
Now, to all the pregos out there: Listen up. Believe me when I say that I hear you when you lament the aches and pains and tribulations of being pregnant.
I know what almost everyone is telling you: that this time in your life will be a constant battle between you and your seemingly out-of-control body. But a radiant, buoyant, nourished, stress-free pregnancy is within your grasp. And we are going to get you there.
And guess what, everyone? The secret to a blissed-out pregnancy and mamahood is the same for all of you. It doesn't matter whether you are trying to get pregnant or have already conceived, are expecting your first baby or your fourth, or are giving birth in nine months or nine days — you are all on same journey, and it's what I call becoming a Kind Mama. We usually think of kindness in terms of how we treat others, and while that is always important, the kindness I'm calling for is — first and foremost — toward yourself.
It's not about being selfish; it's about realizing that honoring your own wants and needs is the sweetest thing you can do. Because when you're happy and healthy, it's easier to be the best version of you. And most important, it's how we're going to bring your baby into the world in a healthier, happier way.
Being a Kind Mama is not only the key to building the ideal place for your baby to thrive and grow, but also the secret to having a soulful, sexy pregnancy that's liberated from digestive issues, bloating, swollen feet, insomnia, and all the other yucky things we think come automatically with carrying a small person inside of us.
You'll be protecting both you and your baby from a wide range of diseases as well as from pollutants and toxic influences that can cause nasty longterm effects. If your journey has been difficult up until now, then you'll finally be able to shed all that manic energy surrounding baby making. You'll be on your way toward having a pregnancy that's magical and delightful — the kind that makes you envy other pregnant women after you've given birth because you can't wait to do it all over again.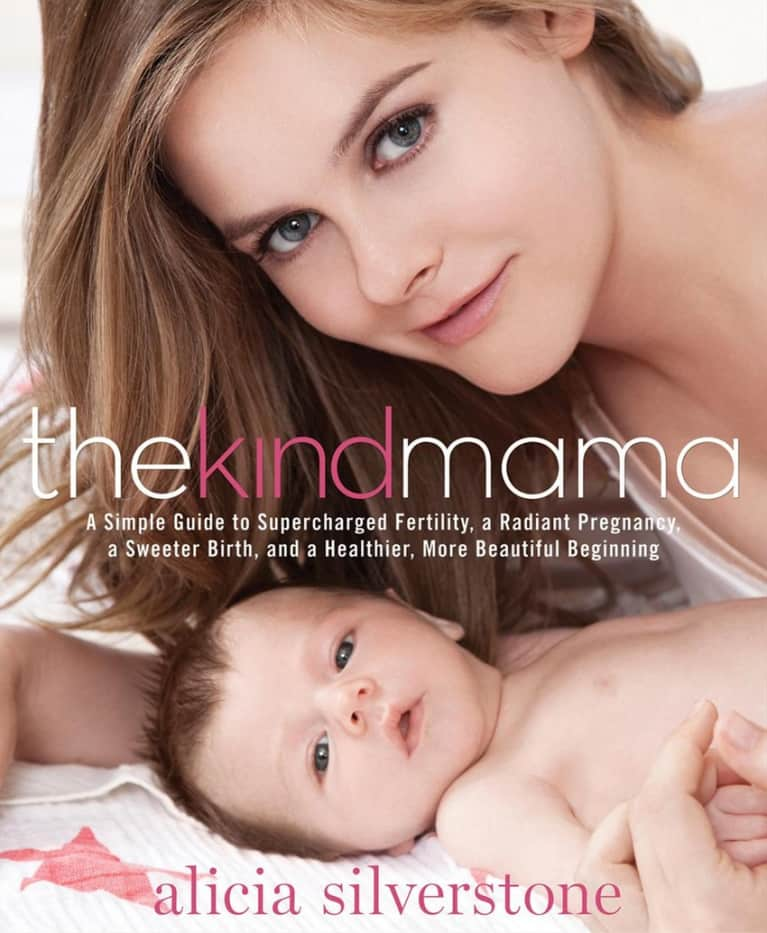 The good habits that you start here will make your journey through parenthood that much smoother. They'll set you up to channel your inner-warrior strength for labor; heal more quickly after birth; make the most ambrosial breast milk elixir; bond more deeply with your baby; and set a healthy, wise example for your child. Sure, you'll face challenging moments, but you'll be able to glide right through them.
Have I gotten less sleep in the past two years than I'd like? Definitely. Do I sometimes leave the house in yesterday's pajamas? Often. But has being a Kind Mama been the most delicious, world-rocking undertaking in my time on this planet so far? Without a doubt.
Regardless of where you are in this adventure, know that from this moment forward, you have a choice--you can choose whether to feel amazing or to just be getting by.
Take this opportunity to set the bar for how you want to live the rest of your life. I promise you'll come out the other side feeling more incredible than you ever thought possible.
Excerpted from The Kind Mama: A Simple Guide to Supercharged Fertility a Radiant Pregnancy, a Sweeter Birth, and a Healthier, More Beautiful Beginning with permission from the publisher.