Whole Foods CEO: Launching Wellness Clubs, Healthy Food Is Necessity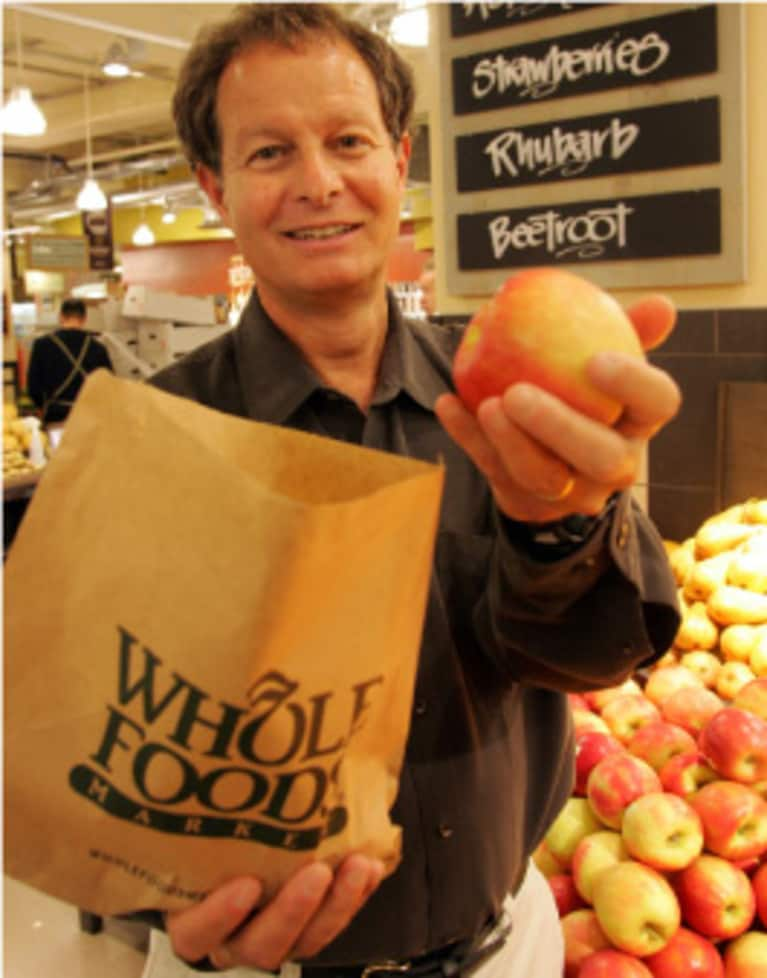 John Mackey, the CEO and co-founder of Whole Foods Market, did a lengthy interview with USA Today, and among the interesting subjects he discussed was the addition of "Wellness Clubs" in a few stores:
We're opening Wellness Clubs in five prototype stores. It's potentially a new paradigm for people being healthy. All of the key diseases killing Americans can be largely avoided or prevented through healthy diet and lifestyle, but people don't know exactly what to do. Whole Foods will help educate them.
Mackey goes on to talk about his own personal diet (he's vegan), their new animal welfare program, and even how it's important to him to make healthy food affordable, saying "Healthy food is not an affordable luxury, it's an affordable necessity."
image via organic lifestyle