Honest Tea's Kombucha Back on Shelves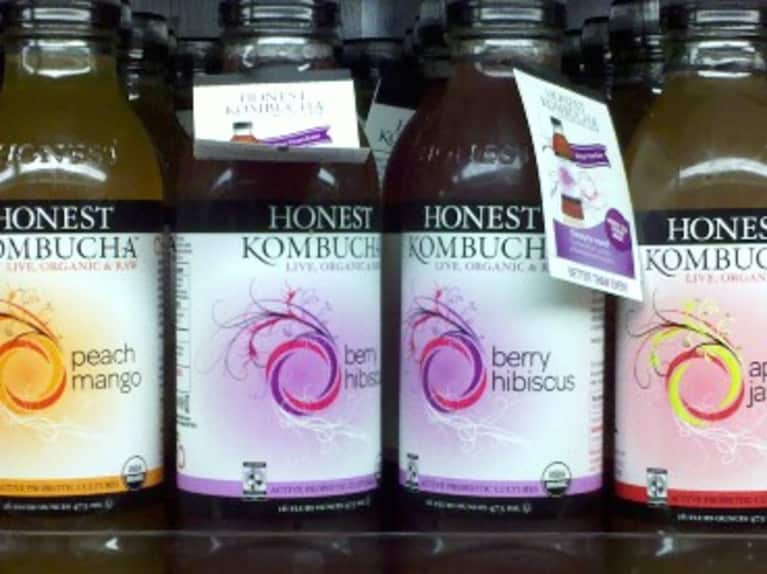 Slowly but surely, kombucha is making its way back onto store shelves. The latest kombucha news comes from Honest Tea (whom I spoke with back in June), and is pictured here on the shelf at my local Whole Foods Market in NYC.
In a press release on the newly formulated kombucha, Seth Goldman says:
"We have found a brewing process that still delivers the unique taste and benefits of kombucha, while maintaining the probiotic content. We are as eager as our thirsty consumers are for Honest Kombucha to be available nationwide once again."
As far as Synergy's brand, you should expect some news soon as I spoke with GT a few weeks ago.
Stay tuned to MindBodyGreen for all your kombucha updates!