7 Health Lessons We Can All Learn From Provence, France
Many of us glamorize Paris in the springtime – the tulips, drinking espressos on café terraces, lingering along the Seine, taking in the sights. In Provence, just a couple hours from the capital by TGV (high-speed train), a whole new dimension of living well opens up. Can't make the trip? Never mind: here's a little slideshow of one of our favorite corners of France and how it inspires us this spring.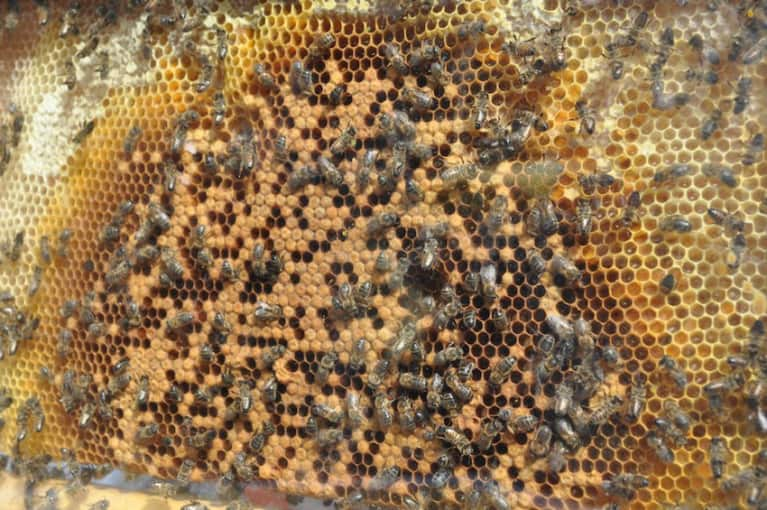 Lavender honey is considered by honey connoisseurs to be one of the best in the world — perfectly perfumed, smooth and rich-flavored. Often considered a "power food," honey said to have many health benefits including alleviating cough and throat irritations, helping athletes recover from strenuous activity, and as a natural energy booster. The best news: you don't have to travel to Provence to pick up a jar and reap its benefits.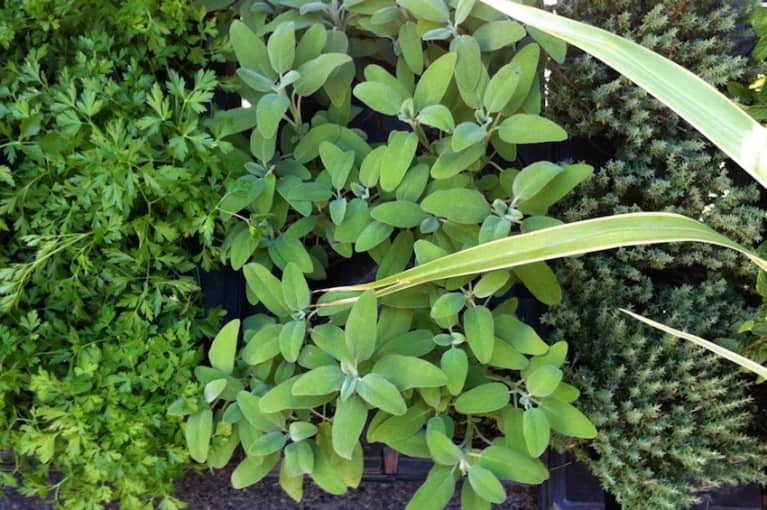 Provencal cooking is not complete without fresh herbs. Herb seasoning, used in lieu of salt and sauces, is a great way to add zest and flavor to your meal without extra calories. They also pack considerable benefits: Basil is a rich source of magnesium; parsley contains flavonoids; rosemary is a good source of iron and calcium and thyme is rich in vitamin A.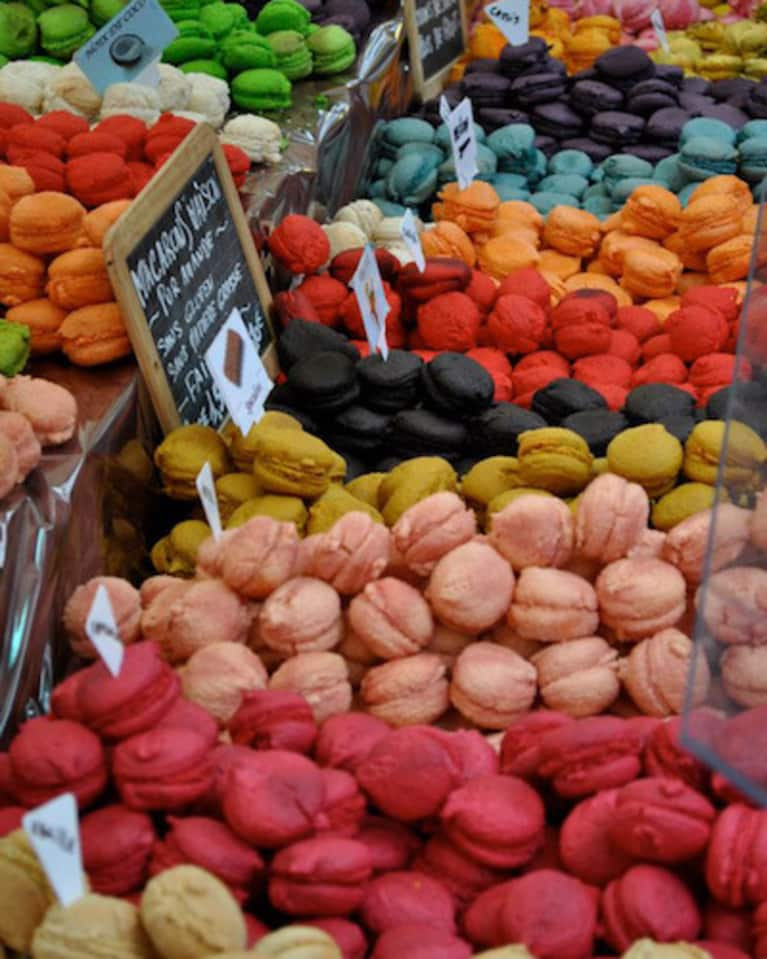 The French attitude toward sweets — yes to desserts, no to immense portions — is all about balance. Small amounts every once in a while will do — these macarons are about the size of a dollar coin. With just a little sweet every now and then, you never feel deprived or frustrated.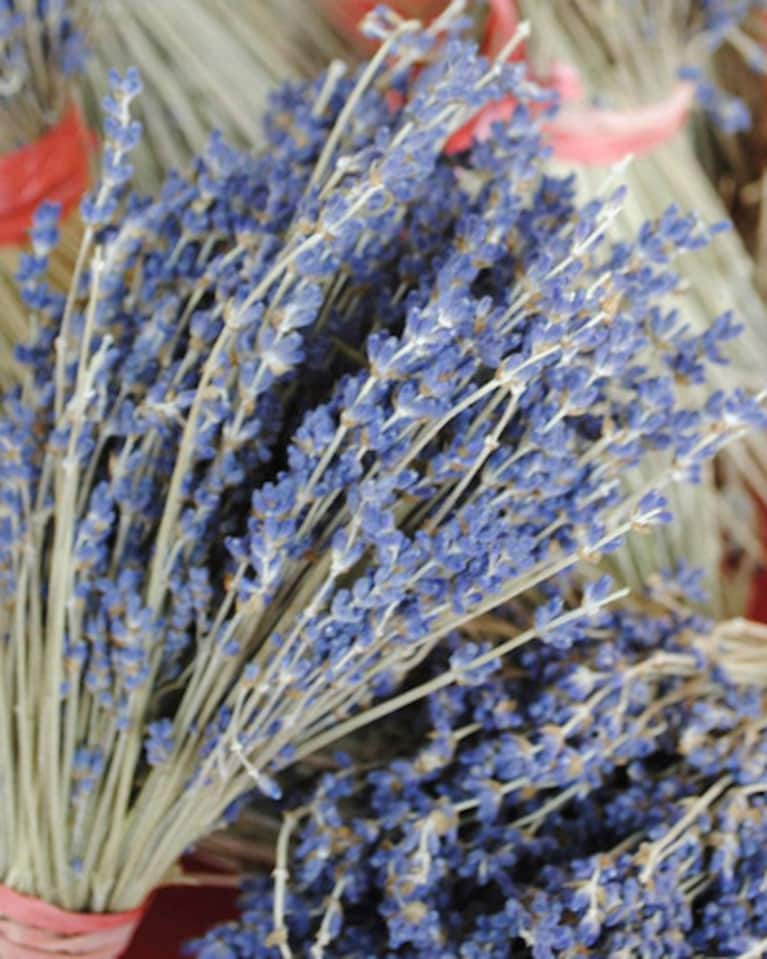 Lavender blooms in Provence from late June through August, but it is available in all its forms throughout the year. A common ingredient in fragrances, shampoos and potpourris, it also comes as an essential oil, which is known to have antiseptic and anti-inflammatory properties. It can be used to help heal minor burns and bug bites. Mothers dab a little on their children's scalp to ward off lice. Lavender is also said to promote relaxation, primarily because of its soothing aroma. Anxious or stressed? Have some lavender tea!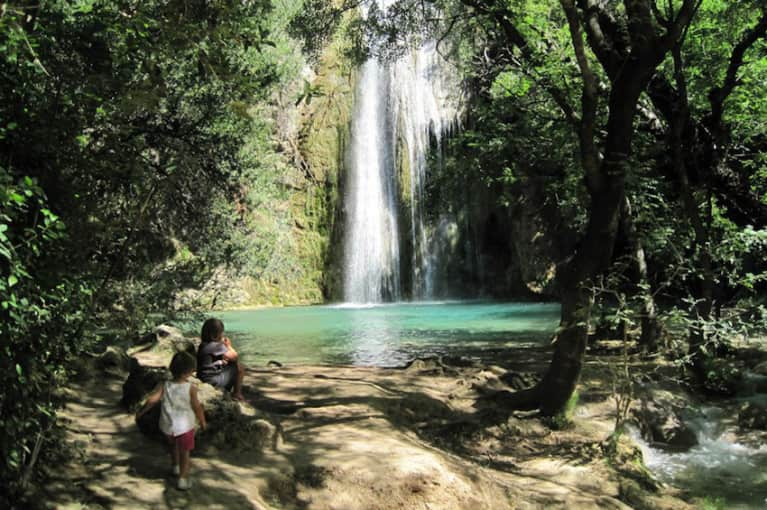 Provence is known for its fantastic climate, which makes it ideal for family time outdoors, either hiking, walking, attending festivals (these are often dedicated to regional specialties such as honey, lavender, chestnuts, olive oil, etc.) – not to mention honoring the local tradition of pétanque! Spending active time together with your family and friends is easy to organize, gets the feel-good endorphins going, and helps inspire lifelong healthy habits to kids.
Provençal colors are natural mood boosters, from the purple lavender and red poppy fields to the brightly patterned bags and tablecloths in the markets. Having a bad day? Go for some color! Grab a bright orange trench coat, a bright colored handbag, or put some colorful flowers on your dinner table. Sometimes the little things in life can change everything!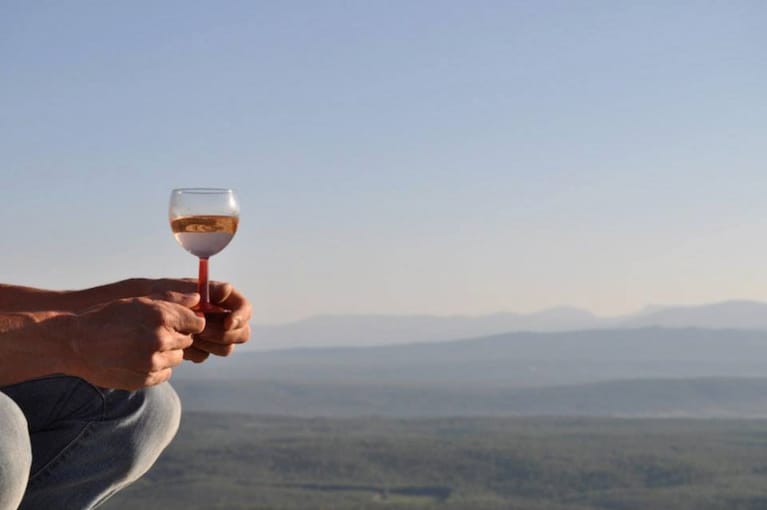 Provence is known for its relaxed style, but for most of us the notion of two-hour lunches washed down with rosé wine followed by an afternoon nap just does not fit in with reality. But you can always take a cue by carving out even a 15-minute break: switch off your technology and go outside for a walk. Head to the local park, give yourself time to walk around the block. It's good for your head and great for your soul. Then maybe you can have that glass of rosé wine with dinner!