My Ironman Champion Grocery List
Last week when I returned back to the States after my trip to Europe, I officially finished my international travel for the year! Although the variety of places I have the pleasure of exploring and the different cultures I experience are some of the highlights of my job, I must admit that I do not love air travel -- and after four months away from my home in Tucson, Arizona, I am really looking forward to being based there for a few months. One of the best things about coming back to the States is that all of my "special foods" are readily available, and I can find them by visiting just one or two stores. So one of the first items on my agenda upon hitting American soil last week was a big grocery-shopping trip.
Here is my shopping list:
Puffed Kamut Cereal
Ezekiel Sprouted Grain Cereal-Cinnamon Raisin
Peanut Butter Panda Puffs Cereal
Brown Rice Wraps
Red Quinoa
Edamame
Amy's Organics Non-Dairy Frozen Breakfast Burritos
Amy's Organics Frozen Cheeseless Roasted Vegetable Pizza
Amy's Organics Vegetable-Grain Texas Burgers
Amy's Organics Canned Refried Beans
Whole Grain Burger Buns
Annie's Organics Lite Honey Mustard Dressing
Vanilla Crème liquid Stevia
Bananas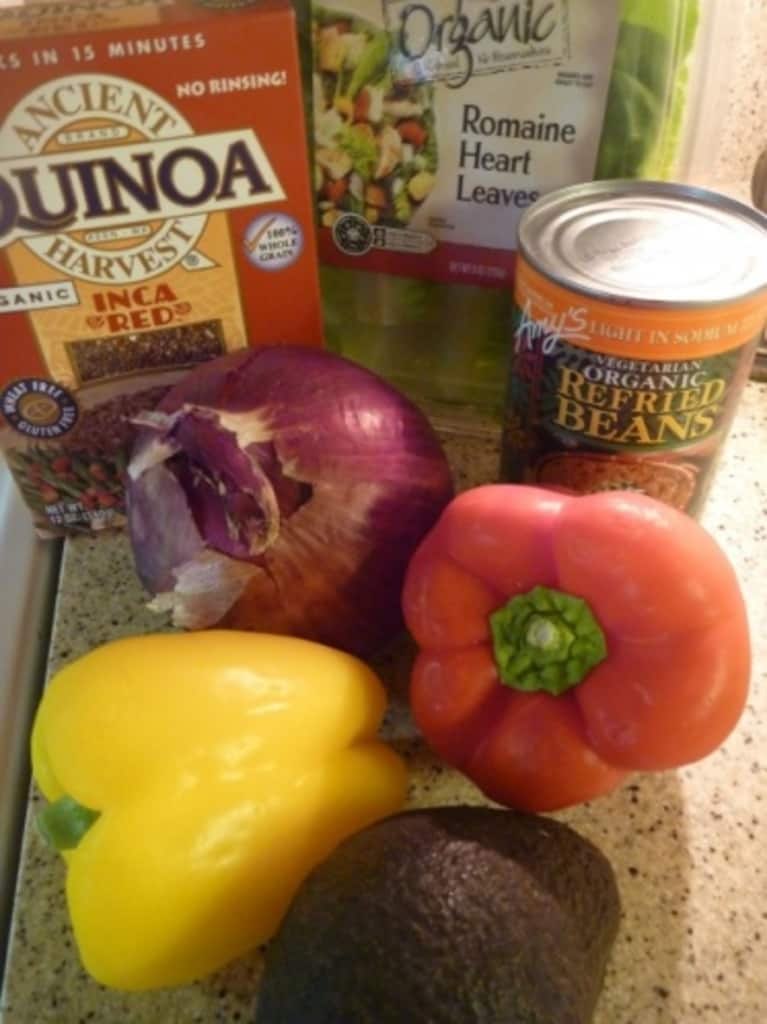 Apples
Kale
Romaine
Mixed Greens
Carrots
Bell Peppers
Cucumber
Onion
Avocado
Brussel Sprouts
Broccoli
Tomatoes
Frozen Berries
Natural Crunchy Peanut Butter
Raw Honey
100% Fruit Strawberry Jam
Emergen-C
Unsweetened Vanilla Almond Milk
Lite Vanilla Soymilk
Tofutti "Cream Cheese"
Vega Berry Protein Powder
Chia Seeds
Ground Flaxseed
Quinoa Pasta
Dried Fruit & Nut Trail Mix
Balsamic Vinegar
Bragg's Liquid Aminos
Coconut Milk Yogurt
Coconut / Rice Milk "Ice Cream"
Feeling a little fatigued? Feel like something's just not right, but Western Medicine tells you, "you're fine"? Jason Wachob, founder & CEO of mindbodygreen, tells all in his health story. Sign up now for FREE!