5 Ways To Get Your Wellness On This Weekend!
Weekends are a great time to try new things, to create habits that support your personal growth and happiness! That's why we've put together five fun ways for you to take your wellness up a notch.
See this week's weekend suggestions by clicking through the photos.
Start A Meditation Practice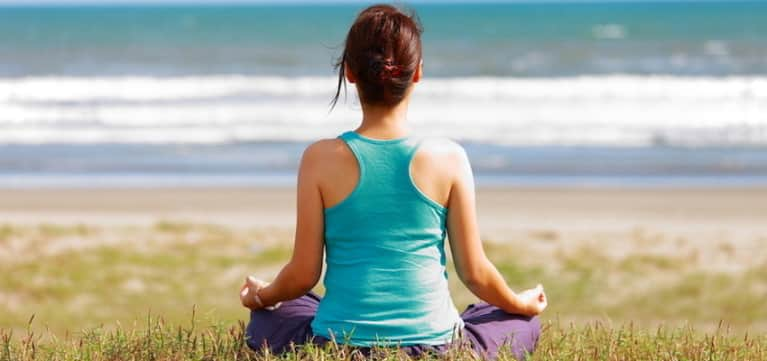 Take Time To Cook Food That's Healthy AND Delicious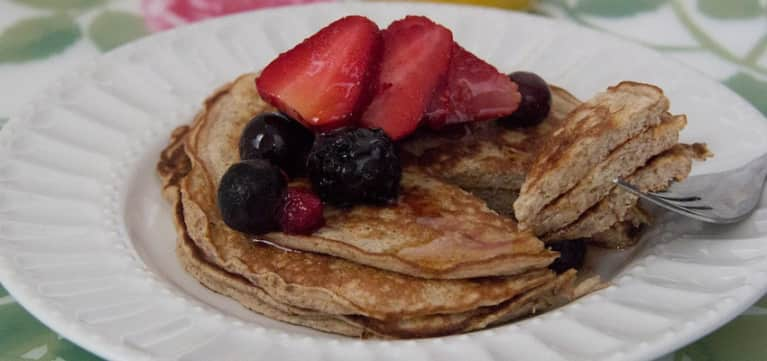 Why not make these gluten-free banana pancakes for brunch instead of going out? They're packed with protein and fiber. Healthy pancakes — say what?!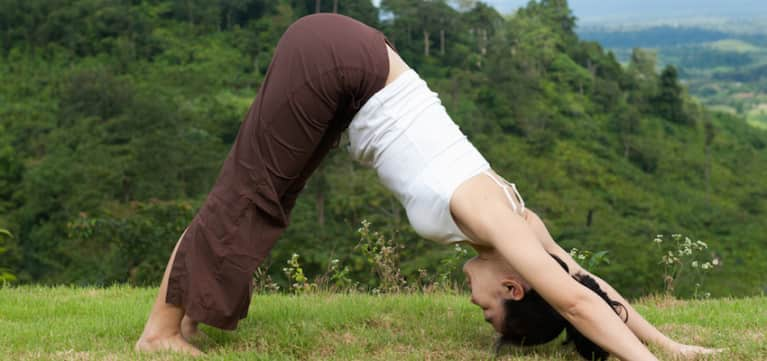 Begin your day with some deep breaths and gratitude while you practice a yoga sequence that's stood the test of time. Here's a step-by-step photo guide to get started.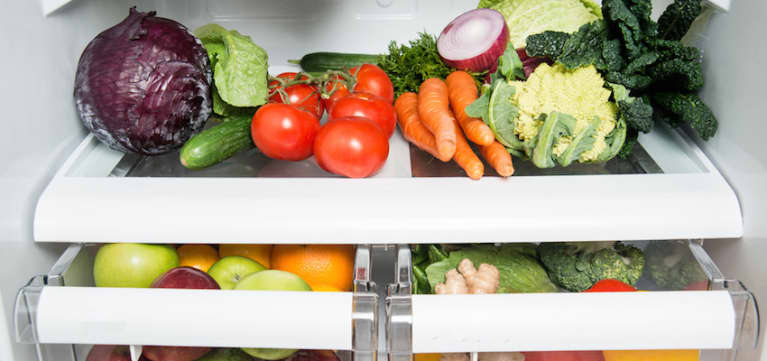 Compost Instead Of Throwing Things Away