Calorie Counts Coming to Chain Restaurants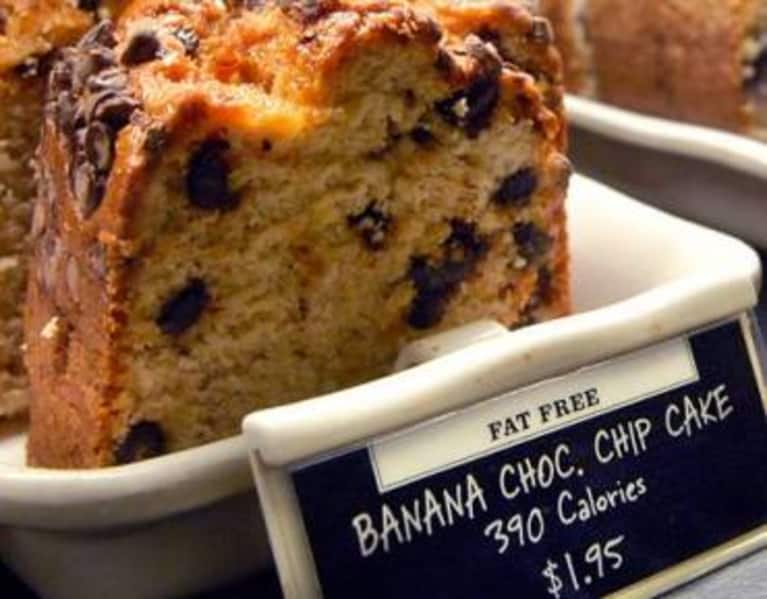 Though calorie counts at chain restaurants is the law here in New York City, come March 2011, restaurants across America with more than 20 locations will be required to post their calorie counts as well.
TIME magazine reports on some of the new FDA Guidelines which include:
All restaurants or food outlets with 20 or more branches in the United States must post calorie counts for their menu items. That means the rules apply to chains such as Starbucks, McDonalds, Applebee's and many, many more.
The calorie counts need to be listed prominently on menus and menu boards, including drive-thru menu boards. Counts must appear in a font that's at least as big as the name of the menu item or the price -- whichever is bigger on the menu -- and should be given "the same prominence, i.e., the same color and contrasting background as the menu item," according to a Q&A document from the government.
Customers can request other nutritional info too, including fat content, saturated fat, cholesterol, sodium, total carbs, sugars, fiber and total protein. That info doesn't need to be displayed prominently, however.
The rules won't apply to restaurant's daily specials, custom orders or temporary menu items that are offered less than 60 days per year. Those short-term items are exempt from the rules to avoid excessive work for restauranteurs, generating counts and updating menus all the time.
Vending-machine operators with 20 or more machines must also post calorie counts.