10 Healthiest Ethnic Cuisines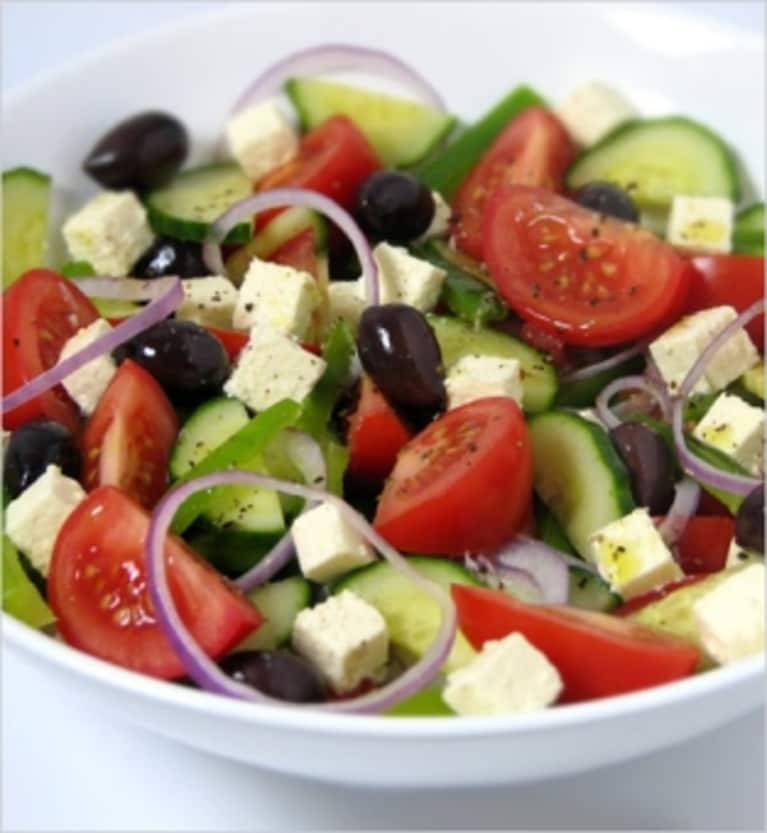 Health.com came out with their list of the ten healthiest ethnic cuisines. Drum-roll, please...
1. Greek
2. California Fresh
3. Vietnamese
4. Japanese
5. Indian
6. Italian
7. Spanish
8. Mexican
9. South American
10. Thai
The article also provides "danger zone" foods for each cuisine that we need to watch out for. I love Mexican food, so according to the article I need to watch out for queso dip. Bummer!
image of Greek salad via flickr/ric_w