7 Benefits of Mindfulness Meditation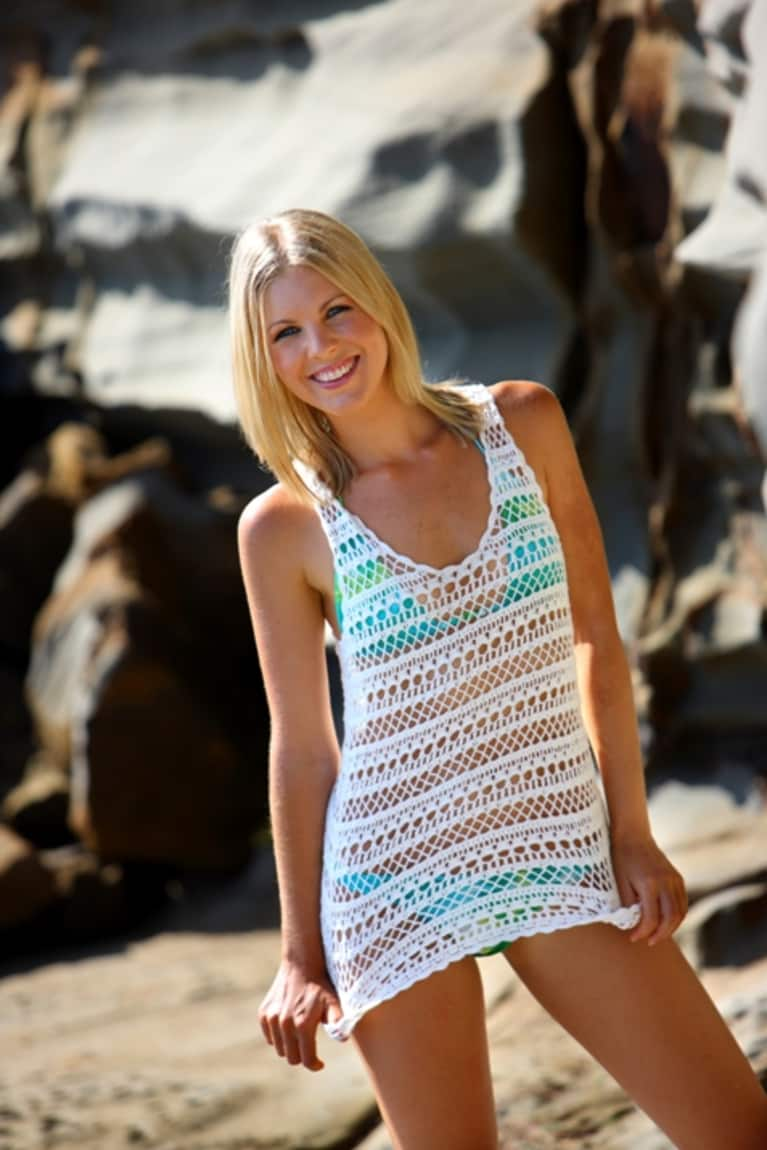 Have you had a chance to try out my six mindfulness meditation tips? If so, great! If you're not convinced yet, here are seven benefits of mindfulness meditation:
1. Meditation allows us to tap into our awareness and creates space in our minds. It enables us to let go of our ego and struggles and makes space for healing, creativity, stillness, intuition and connection to our spirit.
2. It helps us to get in touch with our emotions. If we listen to what is going on inside we won't under-react of over-react. Meditation allows you to spend more time in your own company and take time to sit and pay attention to how you're feeling without thoughts and judgment. Feeling is healing!
3. Meditation allows us to feel more empathy without getting lost in the outside world. We listen better, understand more and connect on a deeper level.
4. Excessive thinking takes us out of the present. Meditation brings your attention to the present moment. It prevents you from living in the past or worrying about the future. Plan for the future, but live in the moment.
5. Meditation allows you to let go of anything that limits possibilities. It gives you confidence, courage and the ability to trust yourself and block out impressionable thoughts. It keeps you grounded and centered – less pushed by what's going on around you. Your intuition becomes clearer about what is right for you.
6. What's happening on the physical level is very much a reflection of what's happening on the emotional and spiritual levels. In other words, in order to heal and thrive physically you need to pay attention to your emotional and spiritual well-being.
7. Regular meditation helps you deal with stress. Stress is an inevitable part of life and while some people thrive on it, others crumble. Our thoughts directly impact on our physical functioning. When we meditate, we create a unique psycho-physical state in which we bring together physical relaxation with mental alertness. Prolonged stress leads to wear and tear on the body, so it's important to respond to stressful situations appropriately. Meditation gives you the patience to do this.