Michael Pollan Talks Bad Eggs (Video)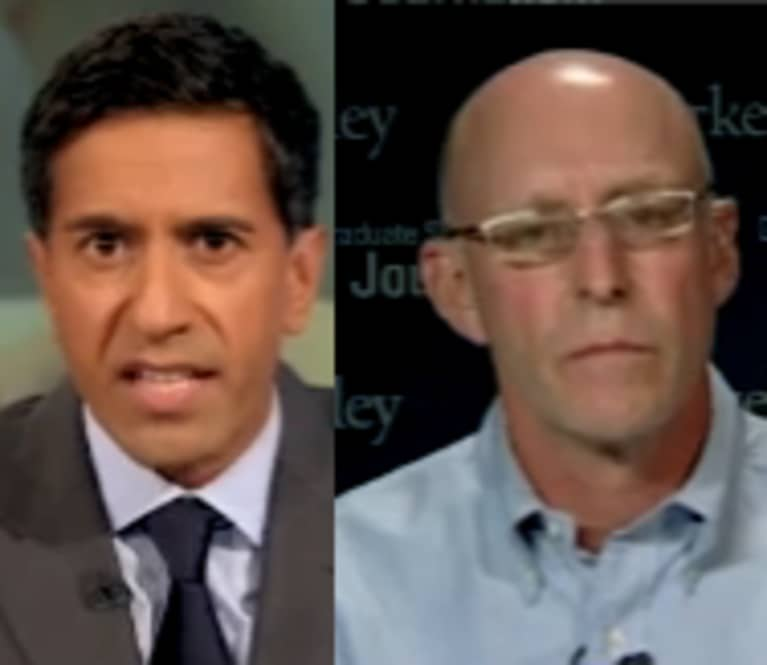 Michael Pollan talked to CNN about the half-billion egg recall (yes, it's now a half-billion!), which he believes happened due to fragmented food industry regulation. He discusses his own egg-purchasing habits, like buying eggs at the farmers market and paying more for them.
Pollan notes that industrial eggs cost about $.13 each, while organic eggs at the farmers market cost about $.50 each. On paying more for his eggs, he says "I tend to think it's worth it. Two eggs for a $1 makes a very nice meal."