5 Strategies To Stop Mental Illness From Shattering Your Life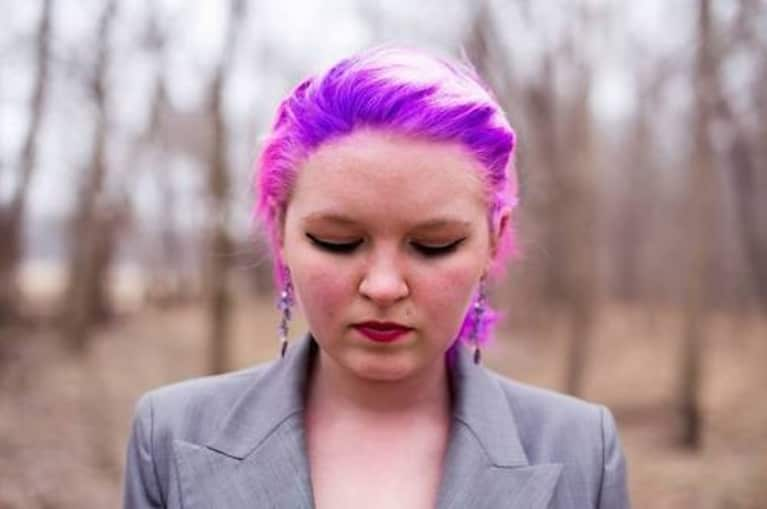 When depression, anxiety or bipolar disorder hit, it can be life shattering.
Here are five simple ways to help you cope with a mental illness that will make your path smoother and sweeter:
1. Find a doctor you really trust, and then let them handle your medications.
It's important to have a doctor who you really trust so that you'll feel good following their advice and continue taking the medications they prescribe. One of the largest challenges for depressed, anxious or bipolar people is that they tend to stop taking their medications suddenly for a variety of reasons.
Make sure you have a doctor who listens to you and your concerns and is willing to prescribe you different medications if you aren't happy with the ones you're currently on.
2. Eat well — it does matter.
Drink a lot of water. Eat wholesome, close-to-nature foods, and try to avoid too much coffee or caffeinated teas (the caffeine can worsen feelings of depression and anxiety). Spend one morning every week going to the farmers market to pick up fresh produce. Buy an inexpensive juicer and make a habit of juicing fresh fruits and vegetables every evening to give your body that extra support. Even though depression, anxiety and bipolar are defined medical conditions, eating well will help your mind and body to be more balanced and resilient, and it will make a difference.
3. Move your body.
Exercise has long been shown to be a good cure for anxiety and depression. Even something as simple as doing some yoga stretches every morning can help your sense of balance and well-being. Make sure you're moving your body in some way every day to help keep your moods more stable and anxiety and depression at bay. Added bonus: exercise will help you sleep better — which will help you manage all of these conditions.
4. Keep your space comfortable.
Make sure you have a home where you feel safe, comfortable and like your best self is represented. Go thrift shopping for some paintings which make you feel happy and inspired. Start an indoor garden and grow fresh herbs to cook with. Nurturing things like plants can help you feel more wholesome and balanced and can help fight off the wintertime blues. Your home can have either a positive or negative effect on how you feel — so let it have a positive effect for you.
5. Remember to break things down into smaller pieces.
When you feel overwhelmed by work, a project or dealing with jumping through health insurance hoops, be sure to break the tasks or challenges into smaller parts. Make an agreement with yourself to make two necessary phone calls to the doctor's office or insurance company this morning, and to deal with the rest tomorrow. Remember that the future comes only one day at a time and luckily we are likely to have a tomorrow — not everything needs to be done today.