Study: Chocolate Is Good for Your Heart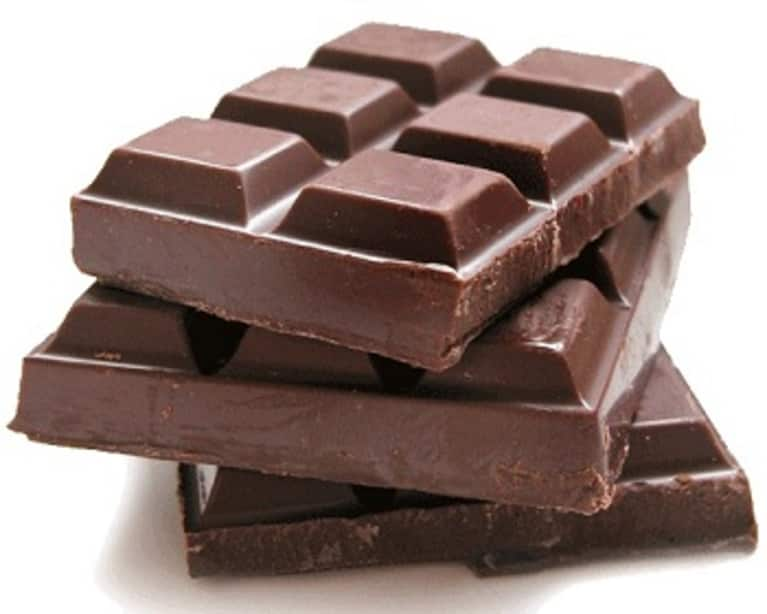 Good for news for chocolate lovers -- it's good for your heart! But only in the right quantity and frequency according to a new study conducted among Swedish women aged 48-83. The New York Times reports:
Swedish women who ate one to two servings of dark chocolate a week had almost one-third fewer cases of heart failure than those who didn't eat it, a new study reports, but the results suggest that there was no protective effect for women who ate chocolate every day or almost every day.Women who ate one to three servings of chocolate a month had 26 percent fewer cases of heart failure, and those who ate one to two servings a week had 32 percent fewer cases. The authors speculated that chocolate might reduce heart failure by lowering blood pressure; other studies suggest the flavonoids in cocoa may benefit blood vessels and reduce inflammation.