Why Cancer Is Definitely Not A Gift
About nine months into recovery, I chuckled to myself when I thought about all of the people who had said (in different iterations) to me, "Cancer is a gift. Look at what you are doing now. You would never have done this if you hadn't had cancer." Yes, people said this. When this would happen, my cheeks would instantly turn fifty shades of (not grey but) red. I'd do my polite smile and take a deep breath before saying, "In. No. Way. Is. Cancer. A. Gift."
Breast cancer does not have any of the markings of a traditional gift. There is no ribbon. No card. No love. No fun. And it comes with lots and lots of strings attached.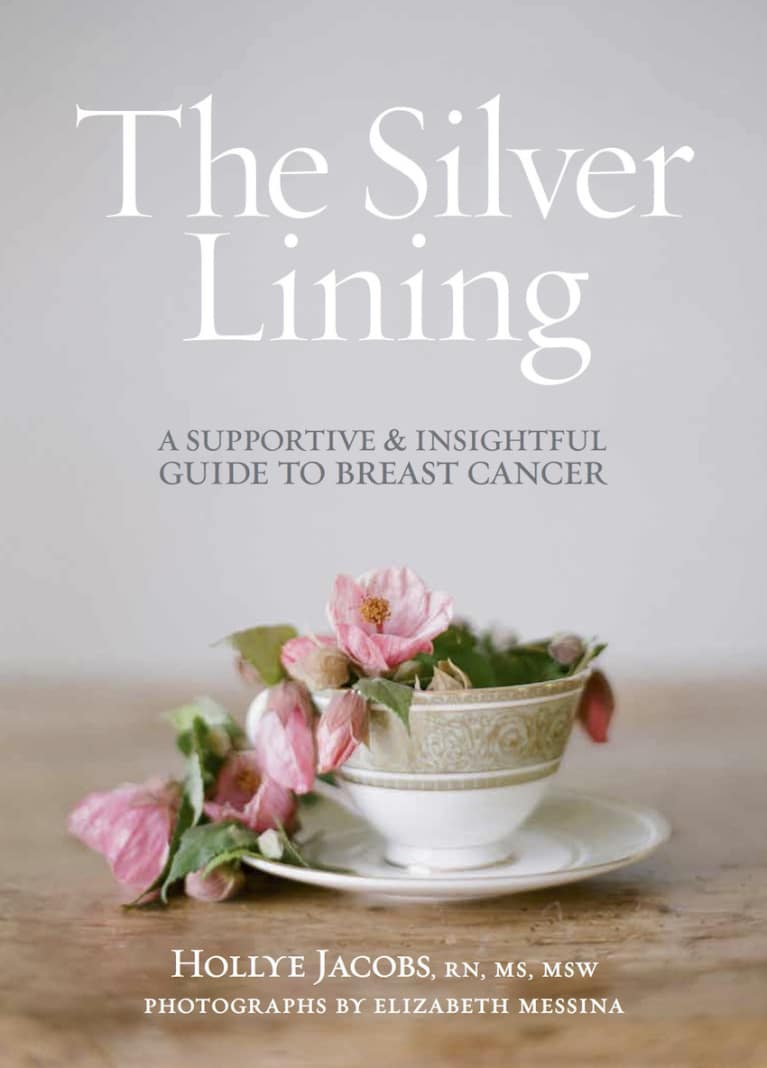 Cancer does, however, keep on giving. At a recent appointment, my oncologist and I discussed the realistic practicality of a prophylactic oophorectomy (preventing cancer recurrence by surgically removing my estrogen-producing ovaries), resulting in yet another tributary on this long, potholed road that is breast cancer.
Now, as you know, I have found an immense number of Silver Linings during my experience with breast cancer.
Maybe this is what people really mean when they use the word "gift" (?!). I don't know and don't care to delve into a discussion (argument?) with anyone who thinks that cancer is a gift. I just can't go there and am not going to should myself on the topic.
What I know for sure is that Silver Linings have always provided balance and perspective for me. They have not ever taken away the pain, nausea, sadness, or isolation that came with cancer. The Silver Linings that I experienced during my cancer diagnosis, treatment, and recovery helped me get through each and every day. I have a tremendous amount of gratitude for the Silver Linings, but you'll never, ever, not in a million years, hear me refer to cancer as a gift.
Excerpted from The Silver Lining: A Supportive & Insightful Guide to Breast Cancer, by Hollye Jacobs, RN, MS, MSW; photos by Elizabeth Messina. (Atria Books 2014).