Leadville Trail 100 Ultra-Marathon: Could You Do It?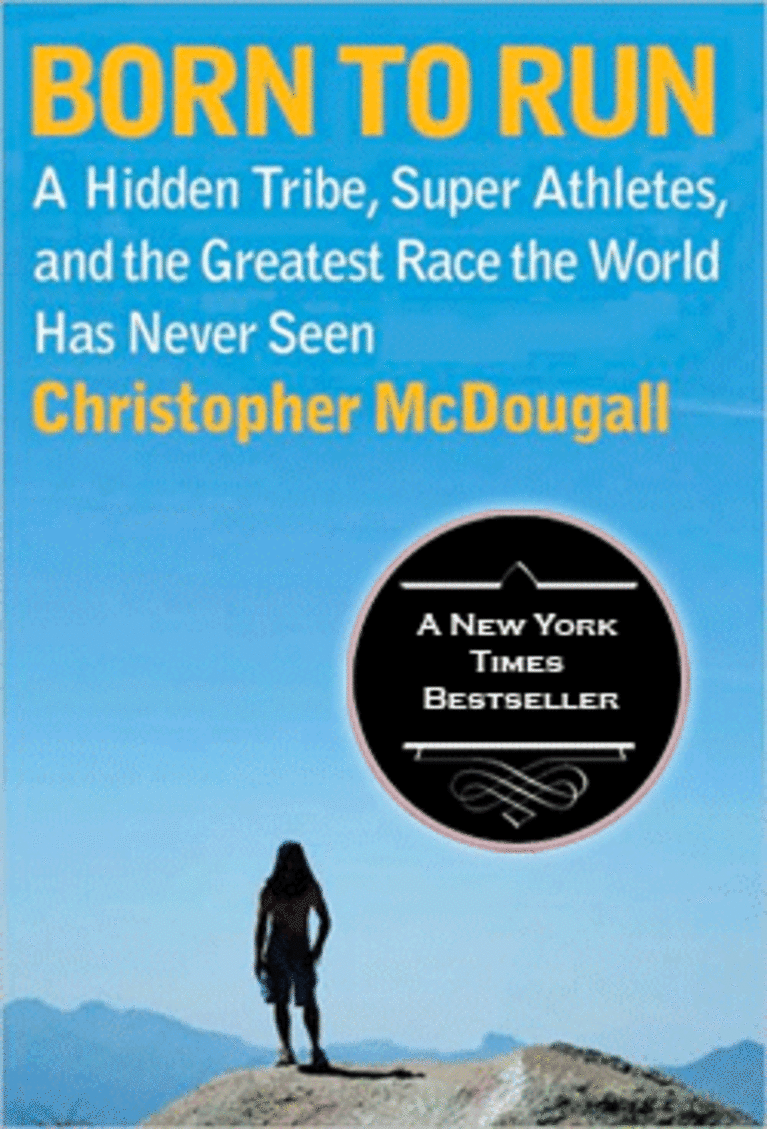 If you've read Christopher McDougall's inspirational, best-selling book, Born to Run (a 2009 MBG favorite; see our interview with McDougall here), then you probably recall one of the races that figured prominently into the story – the Leadville Trail 100. This "Race Across The Sky" is a grueling ultra-marathon through the Colorado Rockies, traversing 100 miles of forest trails and incorporating 3,400 feet of change in elevation. The race starts at 3am tomorrow morning and officially ends at 10am on Sunday.
Think you have what it takes to run 100 mountainous miles in under 30 hours? Well this year there are nearly 800 brave souls who are taking the challenge. With an average age of 41 years and consisting of 85% male participants, this year's entrants come from all corners of the globe to compete in this legendary test of mental and physical endurance.
Created in 1982 by Ken Chlouber, an "out-of-work, bronco-busting, Harley-riding, hard-rock miner," the race is now in its 29th year. But that first year's race did not take place without opposition. A memorable scene in Born to Run comes when Leadville's top physician, after hearing the details of the proposed race, says to Chlouber, "You cannot let people run a hundred miles at this altitude… You're going to kill anyone foolish enough to follow you!" Thankfully Ken's vision came to fruition, and has served as the inspiration for the many ultra-distance races that exist today.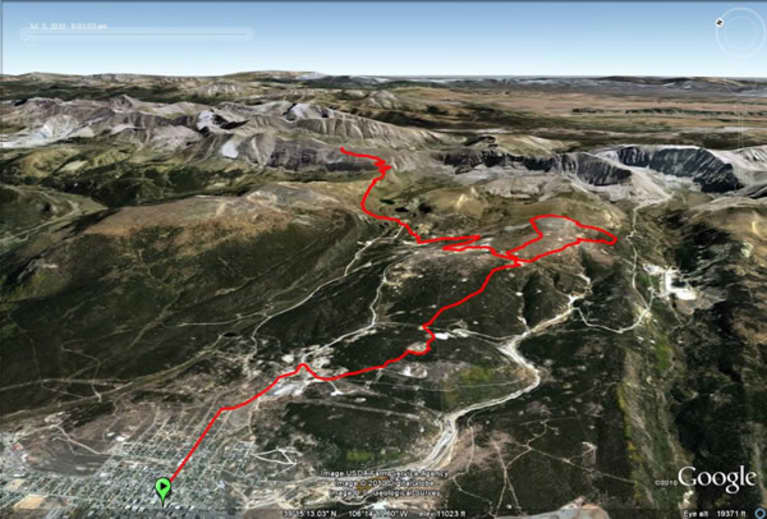 Our congratulations go out to this year's participants for taking on the challenge and exhibiting the inspirational capacity of the human spirit. May everyone cross the finish line safely!
So what do you think? Could you finish the Leadville Trail 100?