Study: Yoga Boosts Mood & Better Than Walking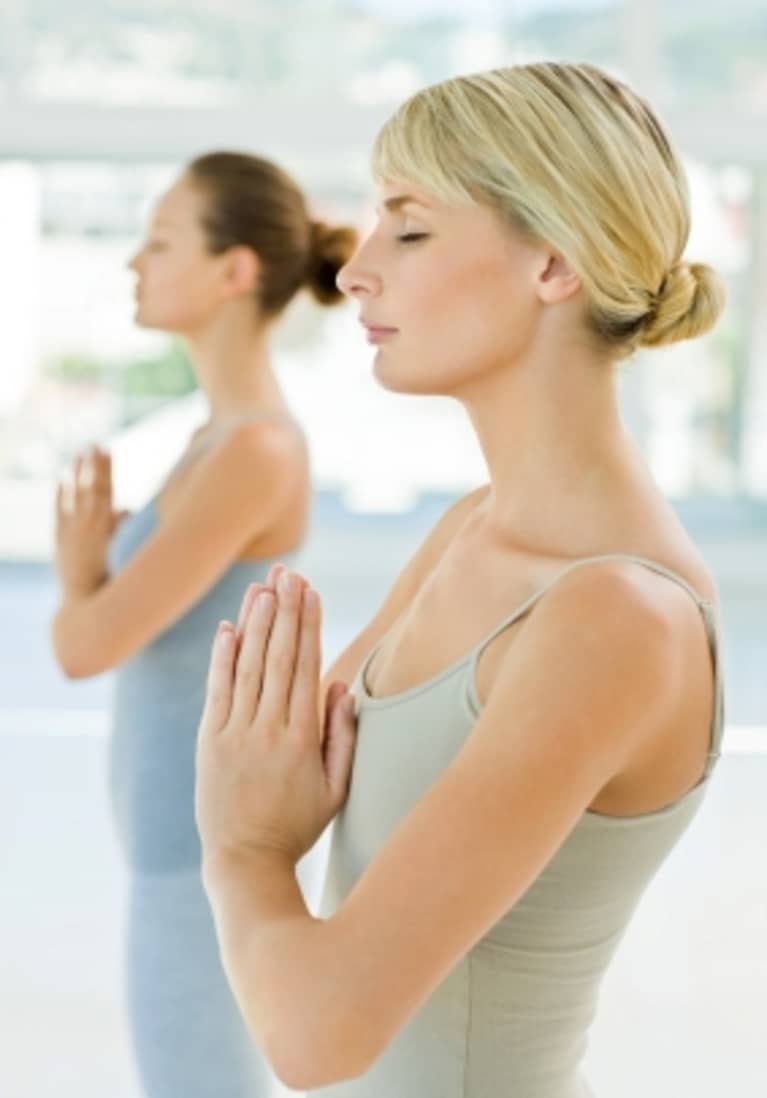 A new study suggests that yoga can boost your mood and is better for you than walking.
The study was centered around the brain gamma-aminobutyric (GABA) levels of people who practiced yoga and people who walked. (The higher the GABA level the better, as low levels are associated with depression and anxiety).
One group of people practiced yoga three times a week for an hour, while the other group walked for an hour. The participants brains were scanned for GABA levels using an MRI and the before-and-after results were compared:
Each subject was also asked to assess his or her psychological state at several points throughout the study, and those who practiced yoga reported a more significant decrease in anxiety and greater improvements in mood than those who walked. "Over time, positive changes in these reports were associated with climbing GABA levels," said lead author Chris Streeter, MD, an associate professor of psychiatry and neurology at BUSM.
Dr Streeter says that the research is promising and suggests that yoga should be considered as a therapy for certain mental disorders.
Namaste to that!