10 Great Foods To Feed Your Toddler
Babies and toddlers grow at lightening speed, which means it's extra important to be mindful of what they eat. Toddlers can be finnicky eaters, but if you can supply them with healthy, nutritious foods now, they'll thank you in the long run. In other words, get these 10 foods in your munchkin's diet pronto!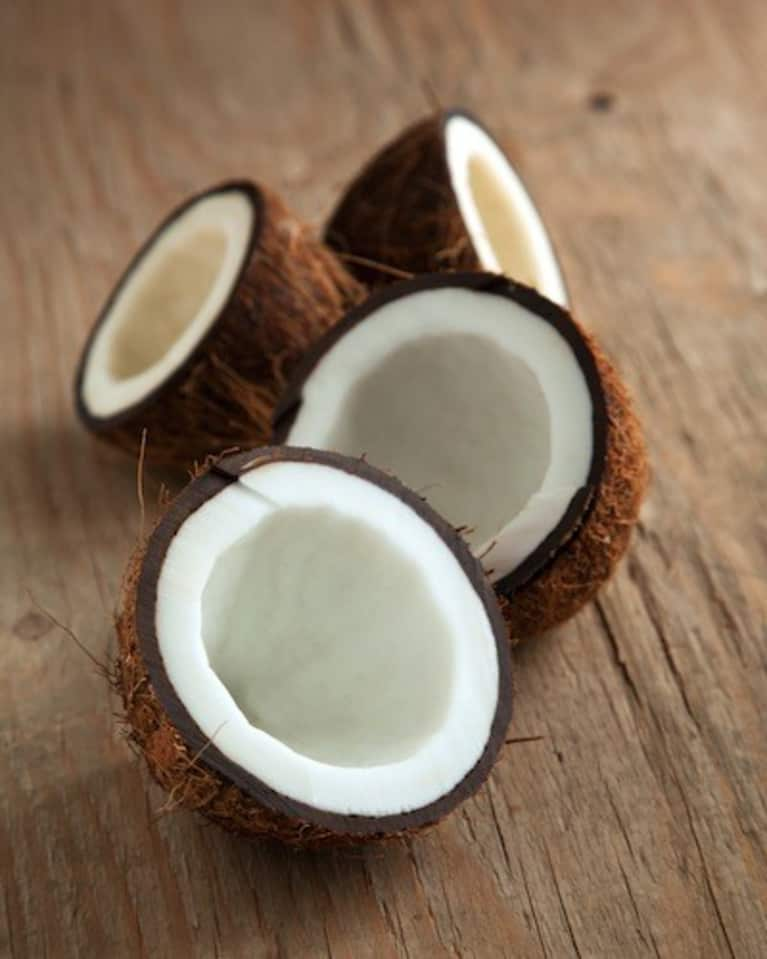 Coconut is valuable in all of its forms: meat, milk, water and oil. Coconut contains medium-chain fatty acids, which are similar to the fatty acids found in human breast milk. High in electrolytes, coconut water is exceptional in replenishing natural salts lost when you become dehydrated.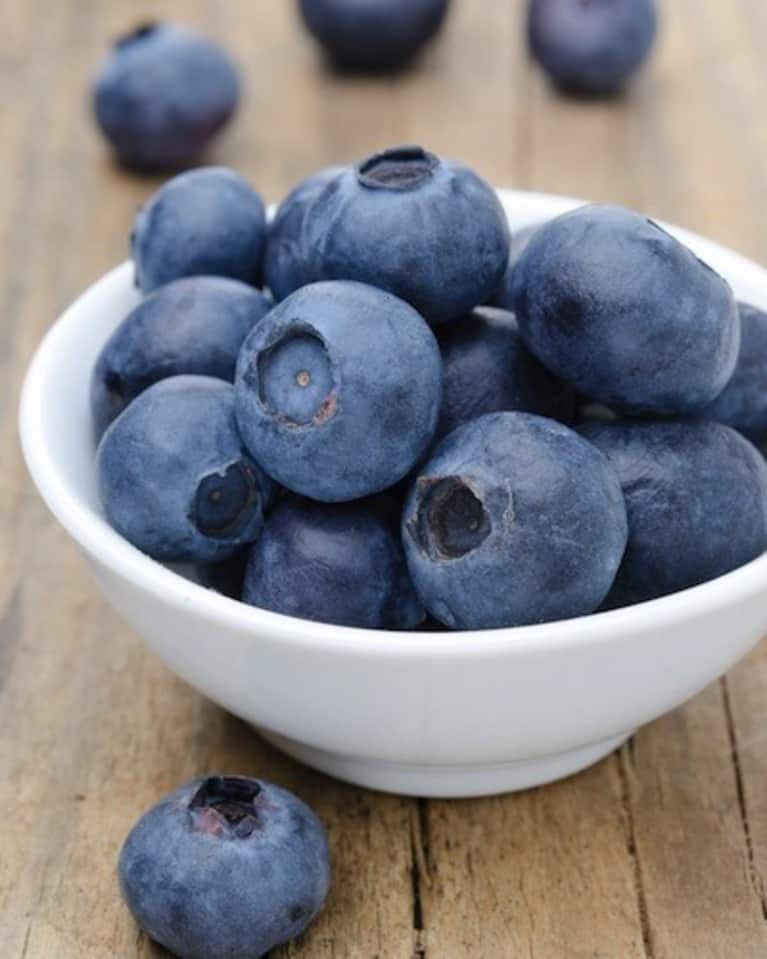 If you only make one change to your child's diet, it should be adding ¼ cup of blueberries on a daily basis. Blueberries are one of the best sources of antioxidants and are easy to eat — no peeling, deseeding or cooking necessary.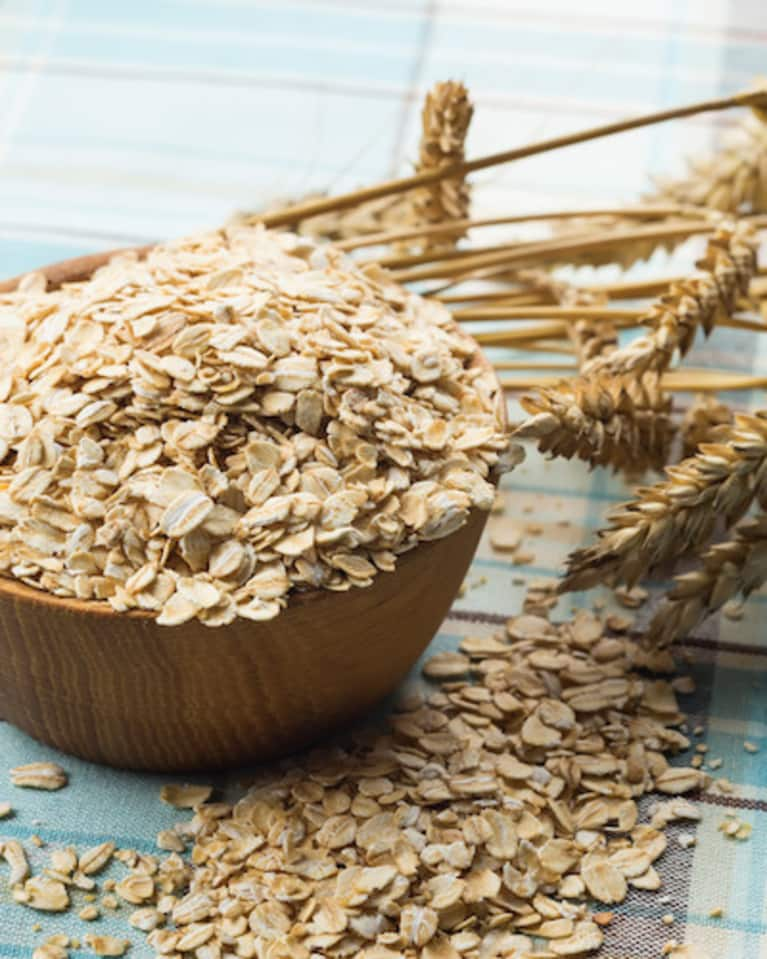 The fiber-rich, slow-burn of carbohydrates in oats supply a steady stream of energy that your child's body and brain can draw from all morning long. Oats digest slowly,, which prevents the peak and burn of a sugary diet. Significant research shows that children who eat a fiber-rich diet eat less sugar and are less likely to become obese. Add oats to smoothies or serve them as breakfast with fruit and a dash of spice like cinnamon or nutmeg.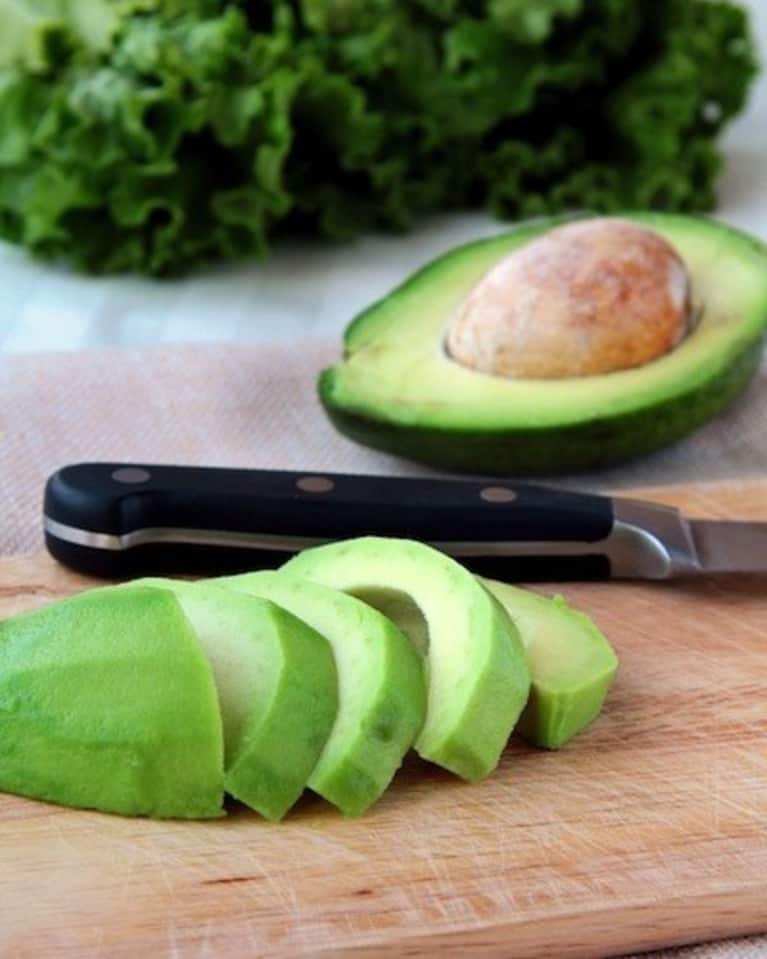 Avocado has concentrations of both protein and monosaturated fat, and healthy, growing children should consume at least 1/3 of their daily calories from fat (ideally monounsaturated fats). Fats often come with a negative connotation, but they're very important. The body uses them to build nerve tissue, most significantly in the brain. Avocado's versatility makes it the perfect source for even the pickiest of eaters. Serve it as a spread on wraps, mash it into a dip for veggies or cube it with a squeeze of fresh lemon juice. The most nutrient-dense part lies right next to the skin, so be sure to scrape it all the way out.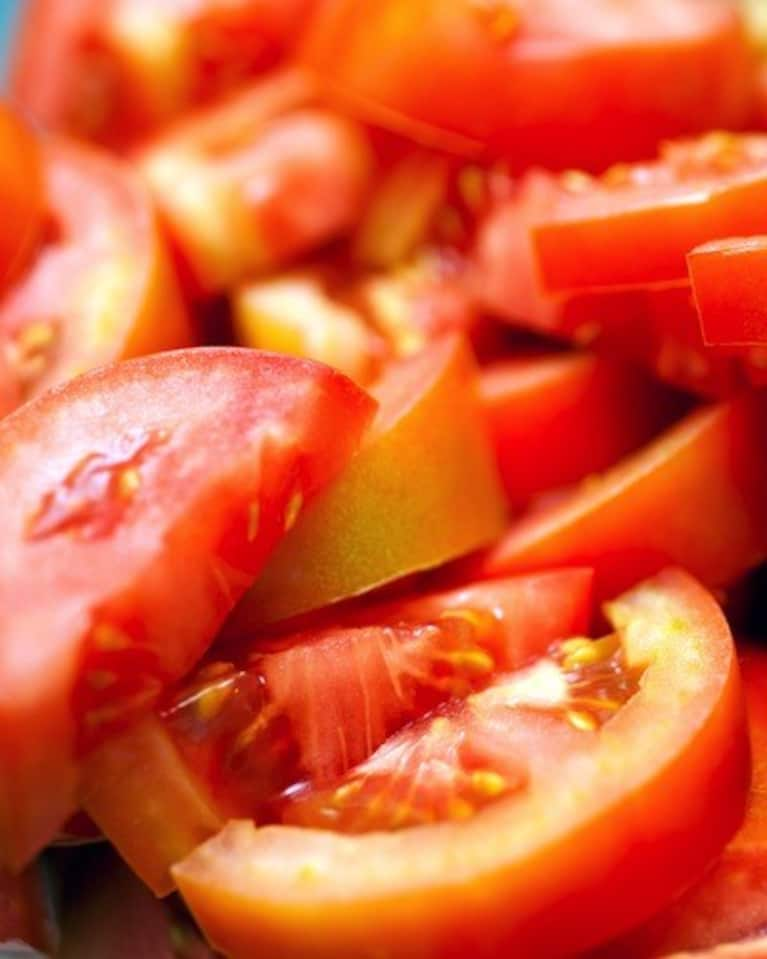 Tomato's beautifully rich red color is a sign of lycopene, an antioxidant that is incredible at fighting free-radical damage. While tomatoes are the best source, a few other options are watermelon, pink grapefruit and papaya.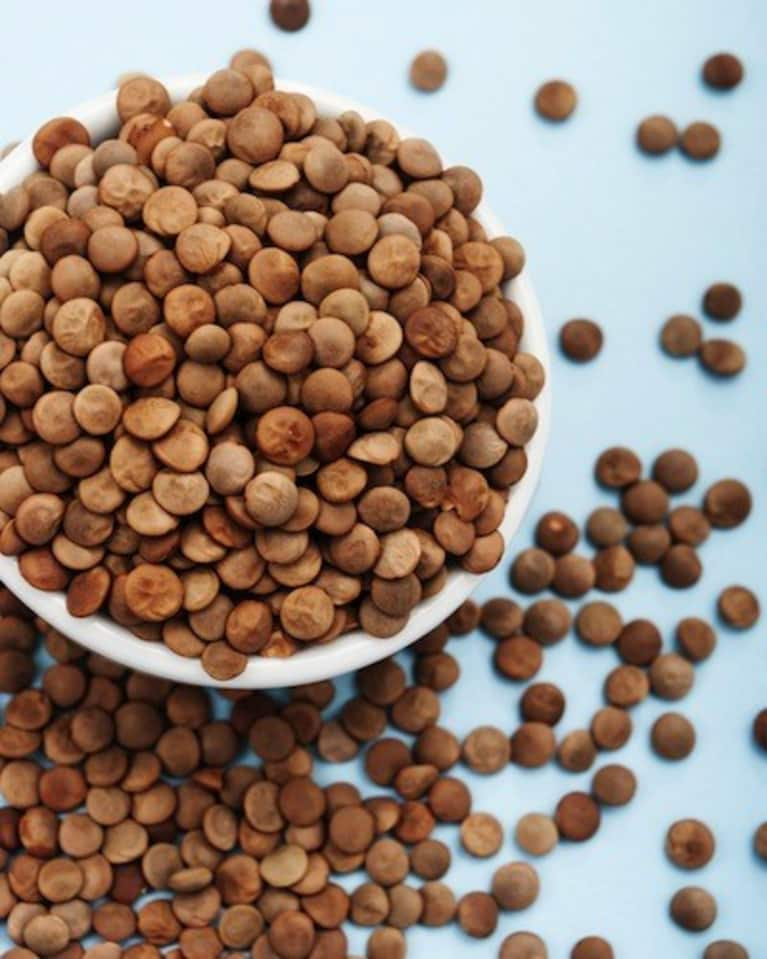 Lentils are one of the most affordable ways to supply your foodie-in-training with protein. Since children grow so quickly, high-quality protein is critical. Lentils are both mild-flavored and versatile so they blend well with just about any fruit or veggie. Serve beans with mashed sweet potato and cumin in a whole-wheat wrap for an easy lunch, or mix them with tomatoes and non-GMO corn for a yummy dip.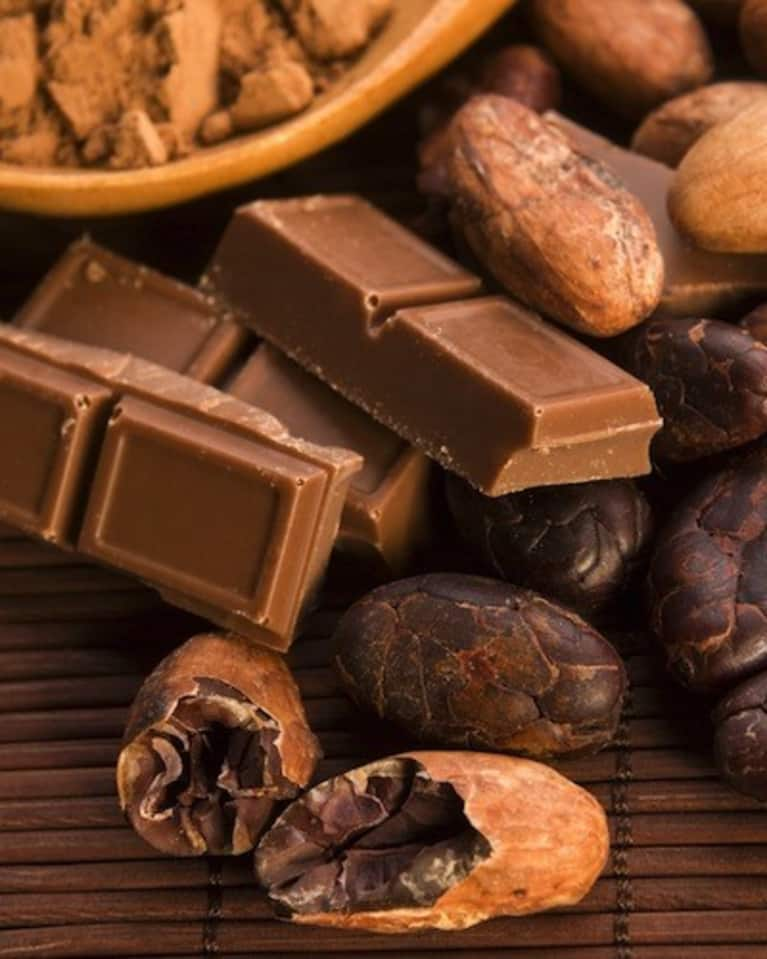 Cocoa powder and raw cacao have a high concentration of flavonoids and amino acids that prevent teeth cavities by killing one of the main strains of cavity-causing bacteria. It is also high in magnesium, which is paramount for bone development and growth. When shopping for cocoa powder, make sure it is made of 70% or more pure cocoa and is not processed with alkali (or "Dutch processed") because it removes those valuable flavonoids. Cocoa powder and cacao nibs can be added for flavor in gluten-free pancakes and sprinkled on breakfast porridge. A sweet and healthy treat!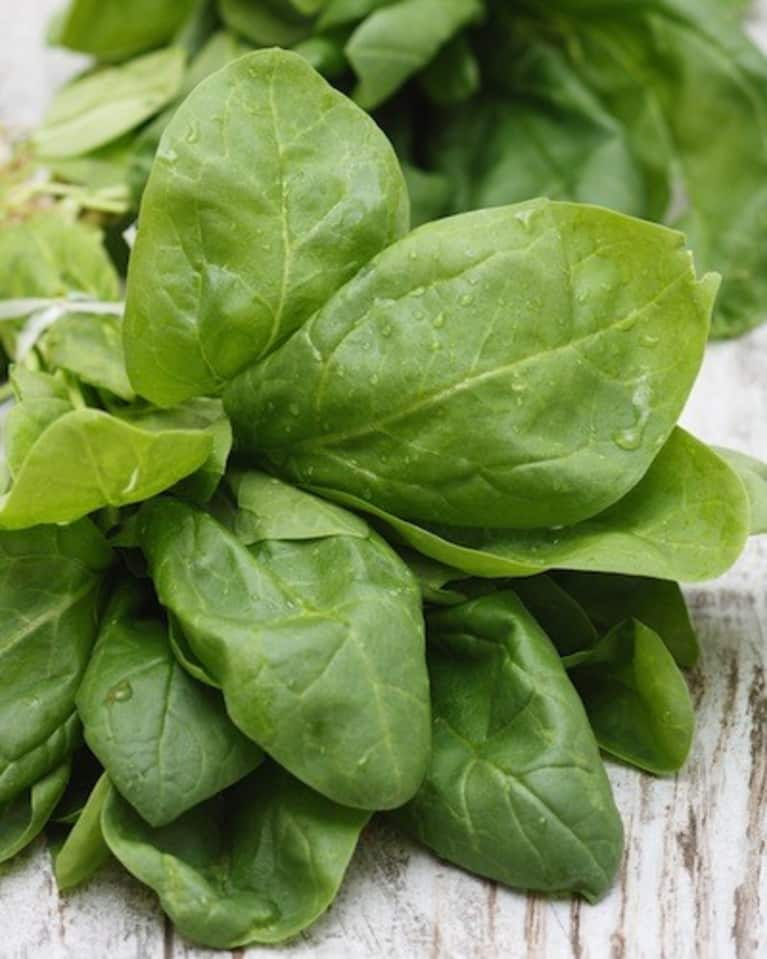 Rich in magnesium and calcium, dark leafy greens like spinach, Swiss chard and kale are incredibly important for your child's diet. Thanks to dollars well-spent by the meat and dairy industries, most Americans believe calcium comes from dairy. However, consuming one serving of leafy greens (approximately ¼ cup) is enough daily calcium for strong bones. Calcium from plant sources even proves to be better absorbed because of the amount of magnesium present that plays an important role in how the calcium is absorbed. Include leafy greens in a smoothie with fresh banana or pineapple and voilà — daily veggie consumption is checked off the list!
Fresh herbs like basil, thyme, and oregano not only expand your foodie's palate, but also offer nutritional benefits galore. They are bursting with antioxidants like vitamins A, K and C as well as iron, potassium and calcium. Research has even shown that basil aids in headache relief so treat them with a little pesto instead of over the counter meds next time. Add herbs to dips or sprinkle them over roasted veggies.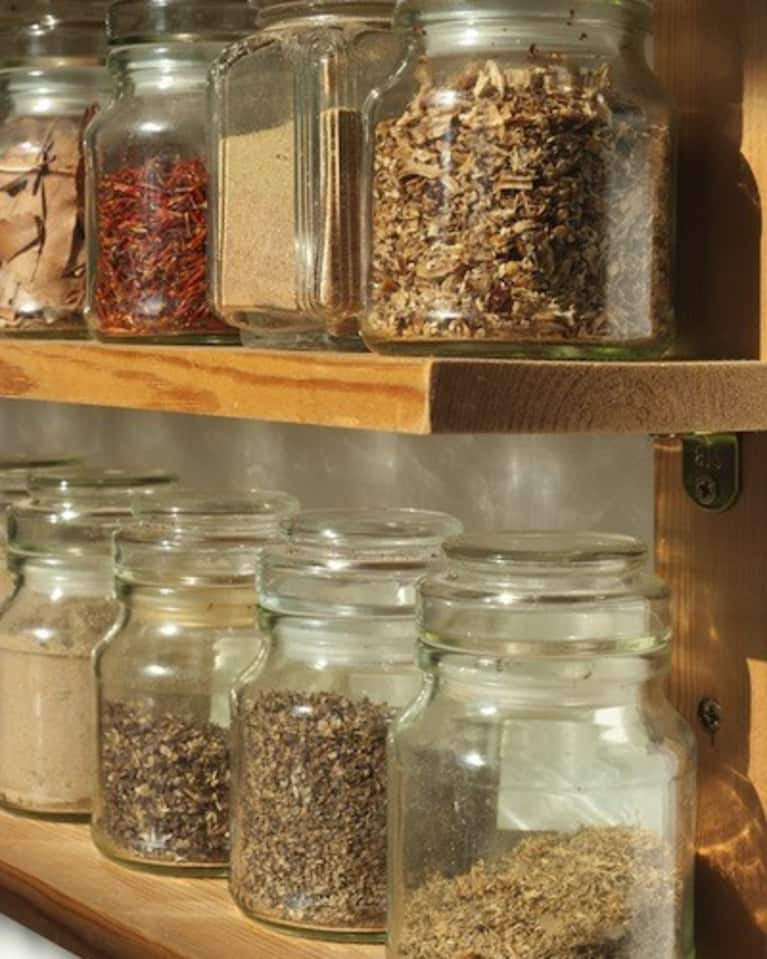 As with herbs, there's an endless array of spices to work into your child's diet. Cinnamon, nutmeg, cloves, ginger, cumin, paprika, turmeric, star anise and vanilla are all spices that help regulate blood sugar and prevent those mid-morning crashes and temper tantrums from over-exhaustion. Add spices to any meal: cumin in vegetable chili, turmeric in dressings, and cinnamon to apple puree. The versatility keeps meals exciting and fresh for both you and your little one, setting them up for a beautiful relationship with food into adulthood.