Sara Lee Cutting High-Fructose Corn Syrup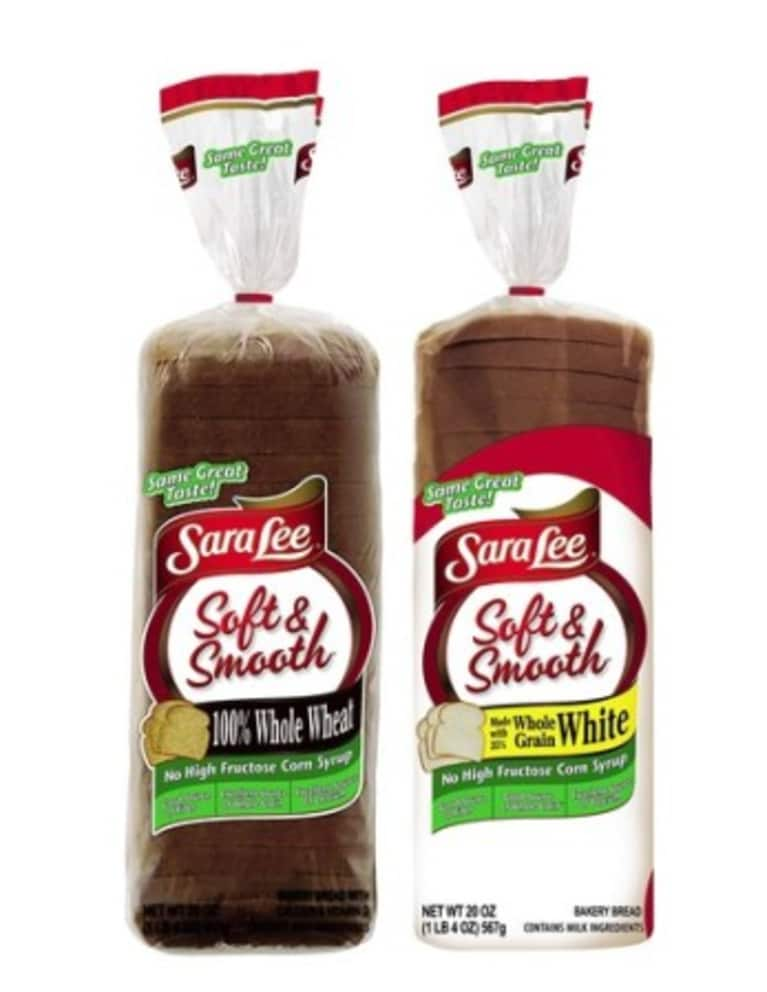 Most would agree that high-fructose corn syrup isn't good for you. Michelle Obama has said publicly that she won't let her daughters go near it. Though we have a ways to go, it's great to see that Sara Lee is removing the ingredient in its two best-selling breads, Soft & Smooth White and 100 Percent Whole Wheat Bread.
So why is Sara Lee making the change? Because consumers want it. The Chicago Tribune reports:
"We're seeing more and more consumers asking for products without high-fructose corn syrup. As we looked at unsolicited responses from our consumer hotline, and pairing that up with focus group research and talking to Sara Lee moms, removal of high-fructose corn syrup was something they saw as a positive for them," said Jeff Dryfhout, director or Sara Lee North American Fresh Bakery.