10 Greenest Colleges in America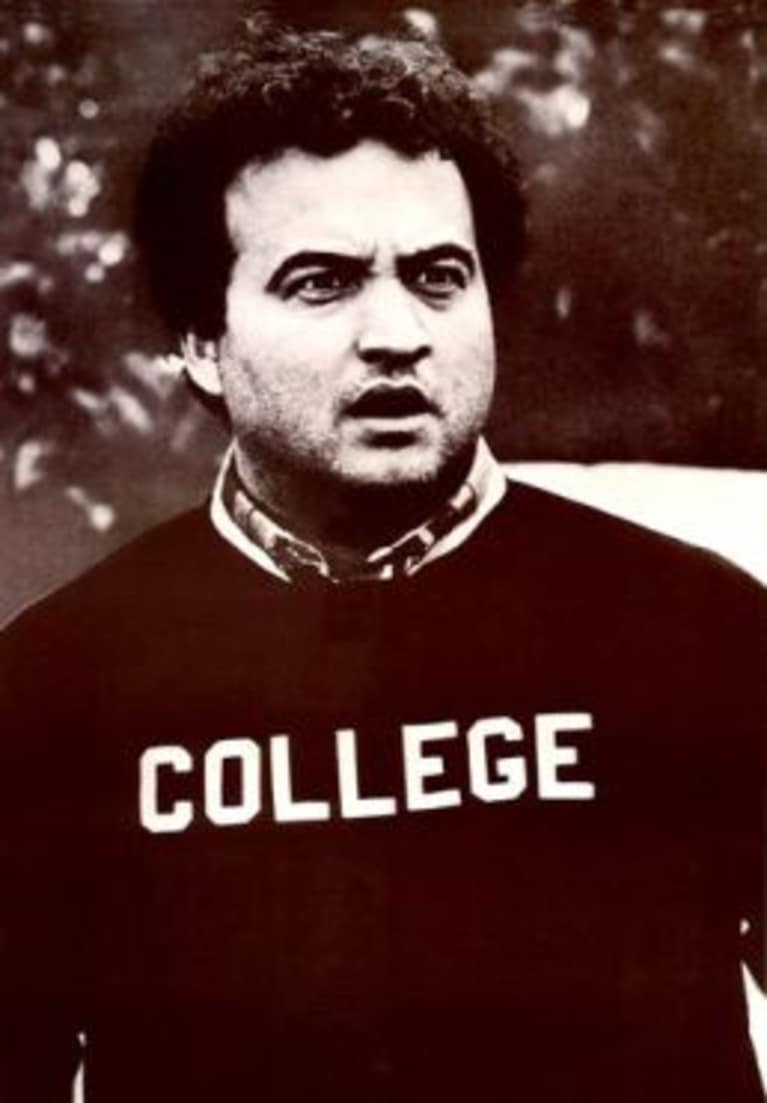 The Sierra Club is out with their list of the Top 100 Greenest Colleges and Universities in America. Here's the top ten. Drum-roll please...
1. Green Mountain College (Poultney, VT)
2. Dickinson College (Carlisle, PA)
3. (tie) Evergreen State College (Olympia, WA)
3. (tie) University of Washington (Seattle, WA)
5. Stanford University (Stanford, CA)
6. University of California, Irvine (Irvine, CA)
7. Northland College (Ashland, WI)
8. Harvard University (Cambridge, MA)
9. College of the Atlantic (Bar Harbor, ME)
10. Hampshire College (Amherst, MA)
You can check out the full list of 100 here.
Any surprises? Where did your college come in?