How Often Do You Unplug from Work?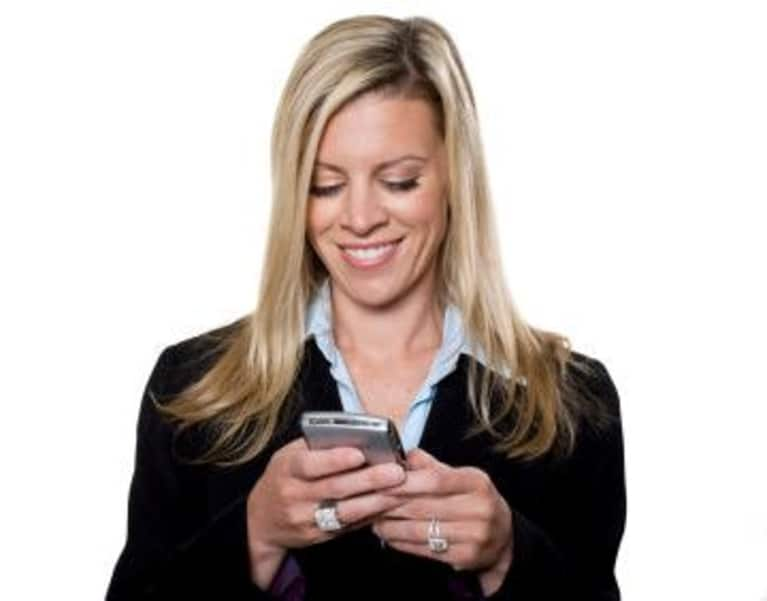 Today's most popular NY Times article profiles five scientists who spent a week "unplugged" while hiking. They had no access to cellphones, laptops, email -- nothing! How often do you unplug from work?
The group was split between those who believed that nature could refresh the brain, and others who were "not convinced that anything lasting will come of the trip — personally or scientifically." After the trip was over, it was unclear how it affected their brains, but the scientists were "prepared to recommend a little downtime as a path to uncluttered thinking."
So how often do you unplug from work?
image via life123