Getting Healthy: A Spiritual Pursuit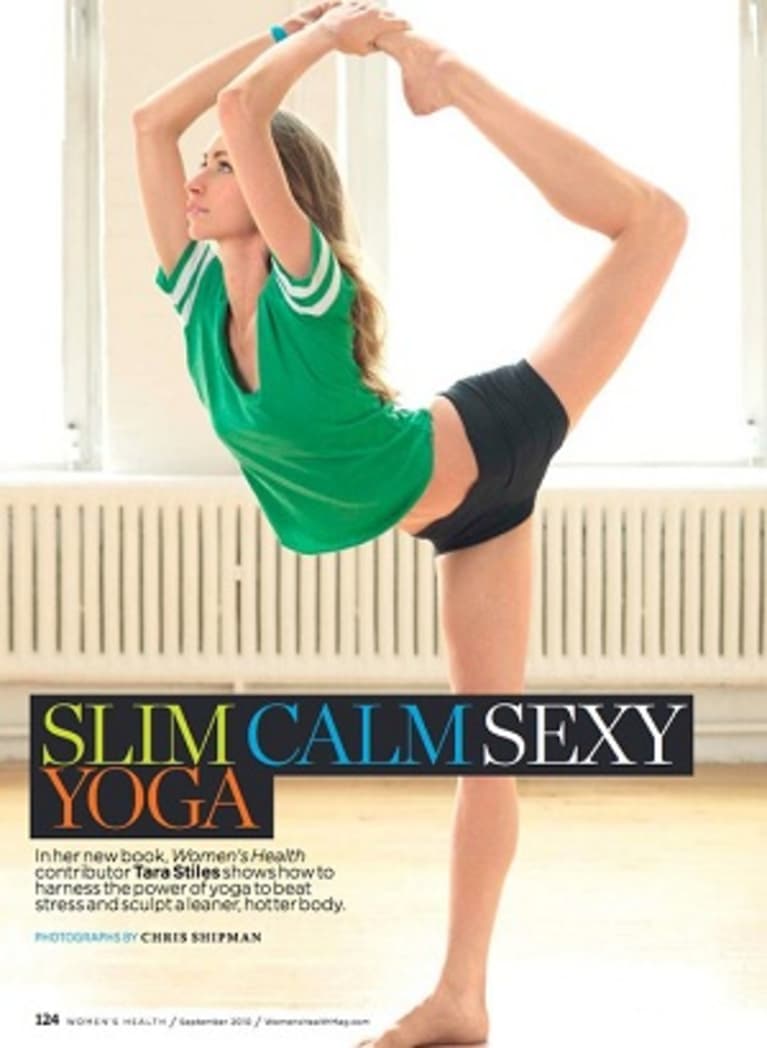 A regular yoga practice cultivates a radiantly healthy body, a clear, focused mind, and a connected, integrated self. The You that lives inside your body and mind (that is also your body and mind) can operate efficiently, compassionately, and with purpose when the body and mind are in balance, working together. It's much more efficient to drive a car that is in perfect working condition, than one that breaks down unpredictably. Yoga will bring you this balance if you practice, reflect, and are really doing yoga.
Yoga that gets stuck in the head isn't yoga. It's a missed opportunity, distancing people from their bodies. Body, mind, spirituality are all the same thing. We're all one whole being -- the disconnection is just something that happens in our thinking. Sometimes when people lose faith in themselves, in their whole selves, they might fall into this mistaken separation. "I am not that body. I might live in that body, but I have no control there. I am what is inside. I am my inner world. My body is only my shell." This way of thinking breaks our connection with our complete, integrated self. Worse, the idea of the body as a disconnected hindrance can even create a discontent with living. Of course, that's not yoga. Yoga isn't about disconnection with our living, whole selves. It's something that connects us completely.
Now when someone is discontent with an aspect of their life, it's common, but not useful, to retreat, judge, and hide from aspects that are uncomfortable to deal with. It's incorrect to write off the physical practice of yoga and the body itself as superficial. A direct path to your true nature can be found through a physical practice. In the times we live in now, with all the health issues and body image issues, we should be giving much more attention to dealing with our bodies and health. It's not helpful to put energy into personal segregation.
It's hard to take an honest look at our bodies, our psychology, our choices, and make a positive change. Your body is your temple. Your body will adapt to what your are doing with it and to it. Your life will expand accordingly.