1 Billion Hungry, 40% of Food Wasted: What to Do?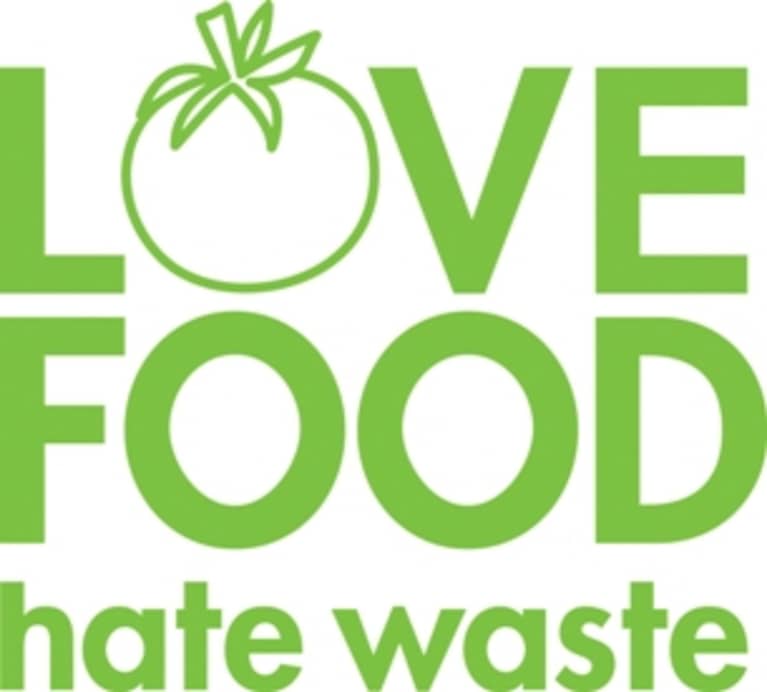 The UK's Guardian sheds light on yet another eye-opening study about the world's food system. America wastes 40% of the food that it produces (food waste has doubled in the last ten years), yet a billion people worldwide are hungry. So how did this happen and what can we do?
If we spend more on food we might not throw it away:
According to research compiled by the USDA, 6.9% of household spending in America was on food, compared to 13.7% in France and 45.7% in Indonesia. If we were required to lay out a greater percentage of our household budget for food, we would probably be less likely to throw it in the garbage.
Your carrot isn't straight enough, so it gets thrown away?:
Another scandalous reason that food is discarded is because it doesn't meet superficial aesthetic criteria. So carrots that are not straight enough and potatoes that are not round enough end up being weaned out in the sorting process. But even perfectly formed vegetables and other perishables will end up in supermarket dumpsters...