Move to Limit Factory Farms Gains Momentum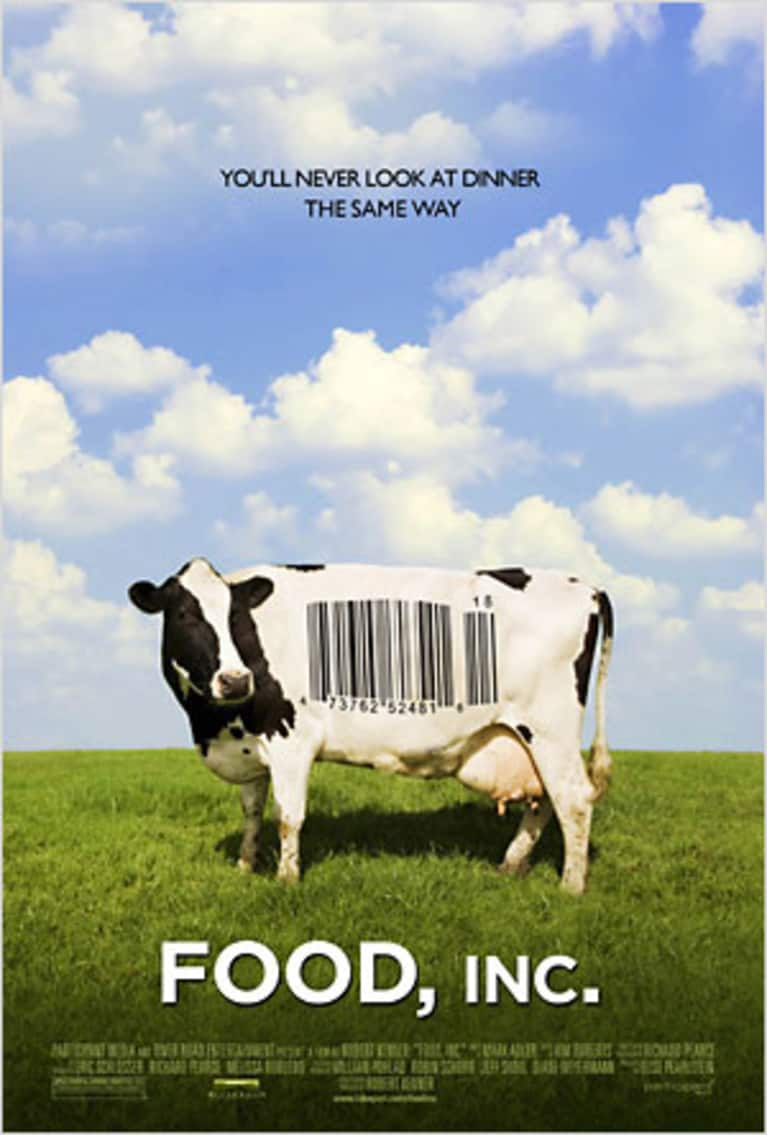 If you've seen films like Food, Inc, or read Skinny Bitch or any of Michael Pollan's books, then you're well-aware of factory farming. There's good news today, as an agreement reached in Ohio between farmers and animal rights activists could very well be the beginning of the end of factory farms. The New York Times reports:
The surprise truce in Ohio follows stronger limits imposed by California voters in 2008; there, extreme caging methods will be banned altogether by 2015. In another sign of the growing clout of the animal welfare movement, a law passed in California this year will also ban imports from other states of eggs produced in crowded cages. Similar limits were approved last year in Michigan and less sweeping restrictions have been adopted in Florida, Arizona and other states.
Ohio is a big piece of the factory farming puzzle as it's the second largest egg producer in the country (Iowa is number one). And egg production in factory farms isn't pretty:
In the modern version of an egg barn, hordes of hens live with computer-controlled air circulation, lighting and feeding, their droppings whisked away by conveyor belt for recycling as fertilizer. As the hens jostle one other, their eggs roll onto a belt to be washed, graded and packed without ever being touched by human hands.
The United Egg Producers, a national trade group, says that "egg prices would rise by 25 percent if all eggs were produced by uncaged hens." We here at MBG would gladly pay extra, and as Michael Pollan told the Wall Street Journal last week, even paying $8 for eggs at the farmers market isn't a bad deal:
Eight dollars for a dozen eggs sounds outrageous, but when you think that you can make a delicious meal from two eggs, that's $1.50. It's really not that much when we think of how we waste money in our lives.