Exercise: Aspirin for Anger?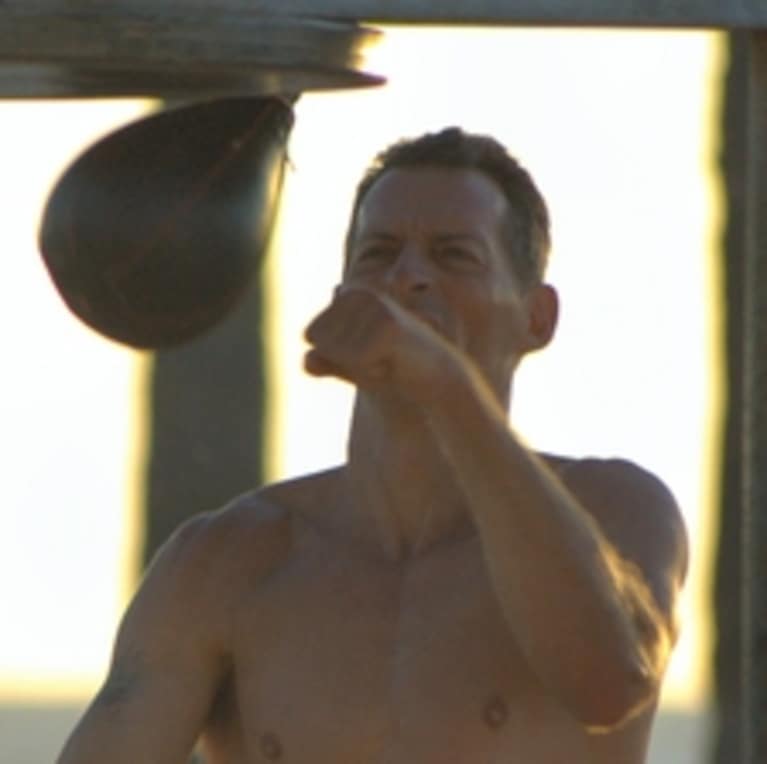 Can working out make you less irritable? A new study profiled in today's New York Times suggests that this might be the case.
Nathaniel Thom, a stress physiologist and lead researcher on the study says that "exercise, even a single bout of it, can have a robust prophylactic effect" against the buildup of anger. He went on to say that "it's like taking aspirin to combat heart disease... You reduce your risk."
The best quote of the article might be: "If you know that you're going to be entering into a situation that is likely to make you angry, go for a run first."
image via livestrong