What You Can Learn From Your Failed Relationships
Our editors have independently chosen the products listed on this page. If you purchase something mentioned in this article, we may
earn a small commission
.
Jane, in her mid-30s, recently ended a year-long relationship. She wanted to take time to regroup. She heard all the mantras: Live in the moment, Don't look back, Don't look through the rearview mirror at your life.
She couldn't help wonder, Is the past relevant?
The answer is yes. Relationships offer us opportunities to understand our past, who we are, what we fear, and what the meaning of true love is. The idea that past relationships are learning opportunities may seem counterintuitive because we know that they can be frustrating, challenging, even heartbreaking experiences. And yet they can be so much more.
Our past relationships give us our greatest chance to find real love and true healing.
Give the love to others you want. When you're past a breakup and single again, you may feel you are not complete, you can't find your own love without that person, and you can't create your own happiness.
Instead of trying to find the next right person to love, make you more worthy of being loved.
To find love, you must ask yourself if you're giving as much love as you wish to get, or if you expect people to love you more than you love them or yourself. Give more to all, yourself, your friends, your loves.
Pay attention to what you say to yourself about past relationships.
They always leave, Men are too much work, I am screwed up. These thoughts do not serve your past or present. Meet them with compassion and love for they are your old wounds. Remind yourself they are not the truth, it is an old wound speaking. Ask for healing, try to see things differently. You didn't fail. Your last relationship was a success. Don't see the relationship as a failure.
As you begin to see relationships differently, you'll recognize that they have their own rhythmic flow.
Some will last a lifetime, others a few decades, some a few years, and some only a few months. But there can be no judgment here. It lasted the perfect amount of time for you to learn.
Past relationships give you the opportunity to understand your own healthy and unhealthy archetypes. That's how the past can provide you with a window of opportunity to not just look into how a relationship ended, but to also understand the thinking that built the relationship in the first place.
No relationship was a waste of time.
Many of us think that this relationship went sour or that one was a waste of time, and consider those months or years as something we will never get back. But the truth is that each relationship is an experience that we have been uniquely and personally assigned. The last relationship was the perfect teaching tool. The wrong person was actually the perfect person for the lessons we needed to learn.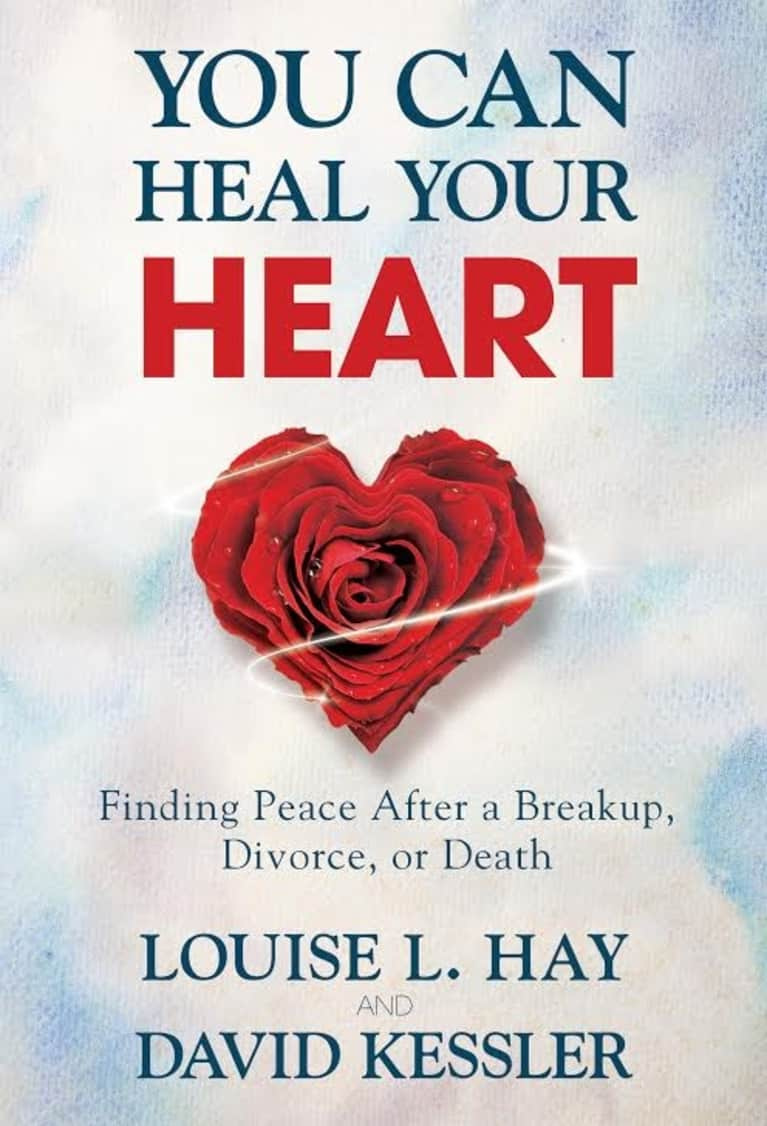 People in intimate relationships usually have the same issues, but in reverse. If you struggle with love, you'll attract someone who has issues with love. If you have issues with power, your partner will too, although not necessarily in the same way.
For example, one person is bossy because he fears he lacks power, his partner may be submissive because she fears finding her power. A couple may have problems with addiction, but while one is the addict, the other may be the co-dependent/rescuer.
If the shared issue is fear, one partner handles it by being fearless, while the other person is fearful. Like often attracts like, but in an "opposite" way. In other words, in any relationship, one person makes pancakes, and the other one eats them. This is information about your patterns and archetypes.
What dance are you doing? Use the past as a book of information to heal old wounds.
Relationships provide great information about you, your issues, and your wounds. Take them to a friend, a therapist, or a trusted family member. Talk about them! Be willing to heal them. You may be surprised; sometimes all it takes is light on an old wound.
If you can separate yourself from the judgment or pain of the last relationship, you can drop into a deep inner cavern of an old wound and then finally rid yourself of any patterns that don't serve you.
When looking at past relationships, you may discover an abandonment issue that's repeating itself—perhaps a perceived rejection from a parent when you were young, or a first love that spurned you.
Get to know yourself. Use your review of the past to get to know yourself better right now and learn more about what you want.
Sometimes reflecting on what did or didn't feel right is a good way to discover what you want and don't want in a relationship. It will help you be clearer for the next relationship.
Forgive them. I know you heard it before. It's true. Release that anger and resentment. After all, your anger and resentment doesn't hurt your ex—it's only toxic to you.
See the big picture, not just the pain of the past.
Try pulling back to see the bigger picture and understand that all relationships are for healing. If you get none from the relationship, it will feel sad and pointless, and you'll be devastated by emptiness. But if you can see that this person came into your life to bring you to the next level, you'll understand that your relationships are always healing your soul and preparing you for your next love.
Ultimately, relationships with their mysterious and wonderful forces are our guides, teaching us all to love and honor one another—as well as ourselves. They may never produce the long-lasting emotional fix we may have hoped for, but they remind us that we are not broken or incomplete, and they can deliver us to healing.
We let go of our agendas in loving relationships. We cast aside questions of who will love us and for how long. We transcend all breakups to find a love within that is magical and divine, created by a force greater than us, just for us. Each relationship in our past gives us another chance to come closer to authentic healing and true love.
David Kessler's latest book You Can Heal Your Heart, co-authored by Louise L. Hay, is available now.