Want to Be Happier? Spend on Travel, Spa, Flowers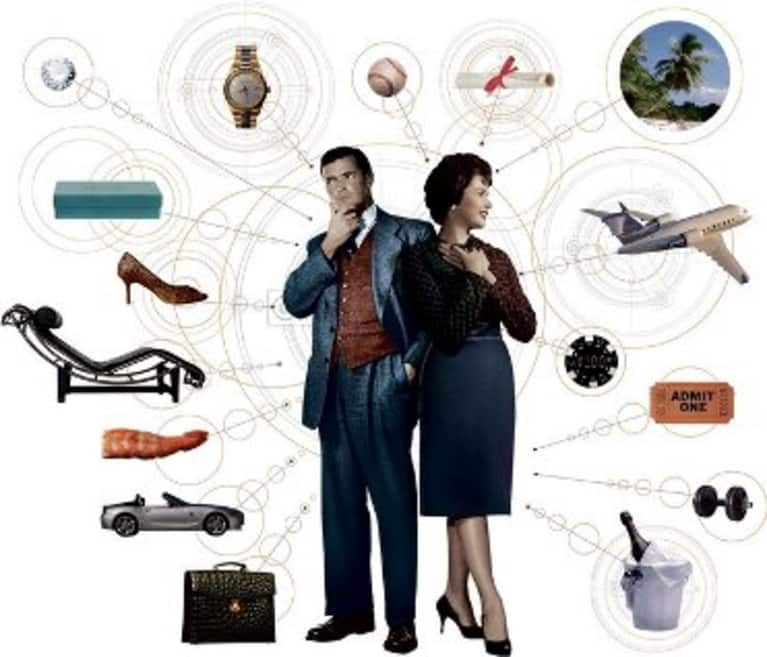 Do you want to be happier? The good news is that you can spend your way to happiness (to a certain degree). But it's how you spend that matters. You might want to skip that new dress or iPad and consider a weekend getaway instead -- as it'll probably make you happier. 
One of the most popular articles from yesterday's New York Times, suggests that people are happier when they spend on experiences and not objects:
One major finding is that spending money for an experience — concert tickets, French lessons, sushi-rolling classes, a hotel room in Monaco — produces longer-lasting satisfaction than spending money on plain old stuff."'It's better to go on a vacation than buy a new couch' is basically the idea," says Professor Dunn, summing up research by two fellow psychologists, Leaf Van Boven and Thomas Gilovich.
So what to do? Weekend getaways, massages, and fresh-flowers can do the trick:
Scholars have discovered that one way consumers combat hedonic adaptation is to buy many small pleasures instead of one big one. Instead of a new Jaguar, Professor Lyubomirsky advises, buy a massage once a week, have lots of fresh flowers delivered and make phone calls to friends in Europe. Instead of a two-week long vacation, take a few three-day weekends.