Michael Pollan: Pay More, Eat Less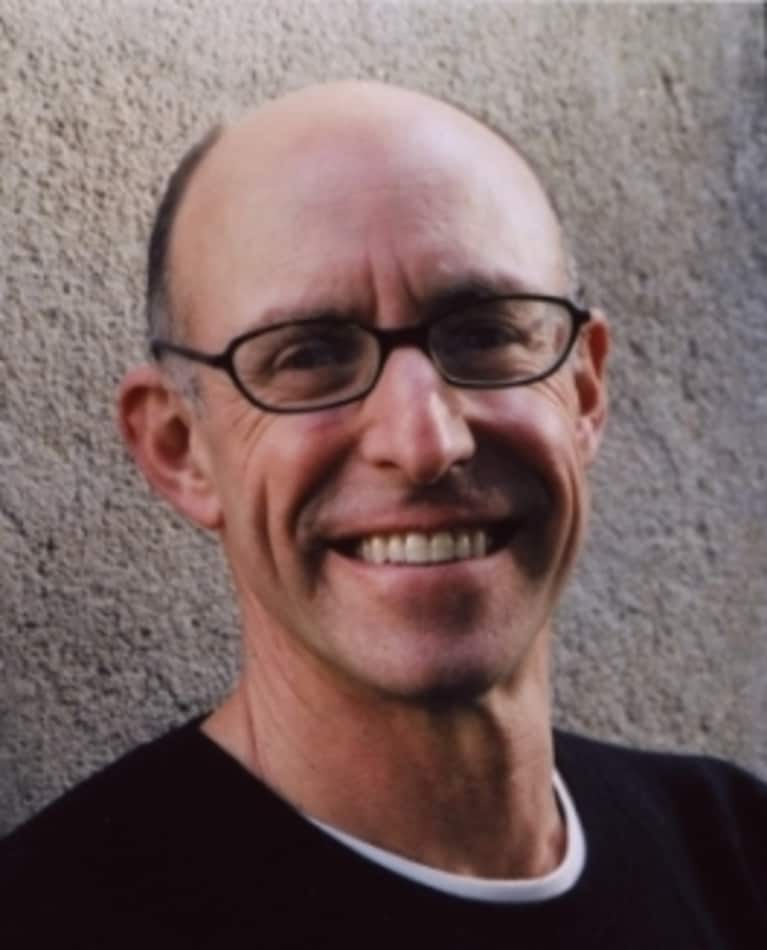 In an interview with the WSJ in his Berkely living room, Michael Pollan shares a food rule that many Americans may be reticent to embrace: "Pay more, eat less."
Over the past few decades, we have been spending a smaller percentage of our income on food, but eating more and more calories of questionable nutritional value (the average American consumes 2,700 calories daily). Pollan, who has straddled a middle-ground among food journalists, advises us to re-calculate the investment and benefits of eating more local, sustainable foods. While eating local involves more attention and planning, the growth of farmers markets across the country makes it an accessible and affordable option.
The USDA has recently announced that there are 6,132 farmers markets in the US and that there are four-season markets in 47 states and the District of Columbia. And here's how you can bring Michael Pollan to the farmers market.
image via delish