Third Time's The Charm: Lessons I Learned From Recuperating From Surgery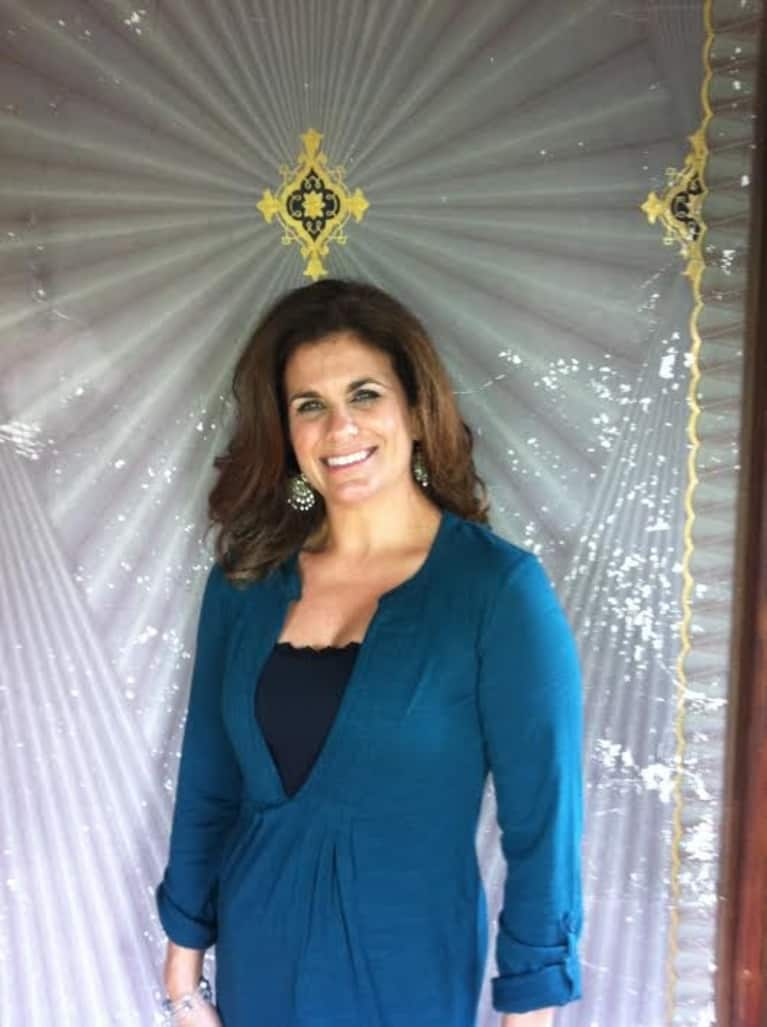 I am in the middle of recuperating from my third surgery in a year and a half. The first was a simple procedure, then doctors discovered a mass they needed to remove immediately, and the third surgery was to fix everything. (Whew!) This unexpected journey has given me ample time to reflect on the many nuances of healing and the stages of the process.
Doctors keep an eye on the physical areas to make sure all is progressing properly, like checking that nice 15-inch scar I'm now sporting. Nurses warned me about the effects of the anesthesia, so I know that I won't be alarmed when extra handfuls of hair fall out in the shower.
But there are other, less tangible issues that surgery can trigger. I've also learned a few lessons from my previous surgeries that have served me well this time around.
1. Accept help graciously.
When I got home from the hospital, offers began rolling in to bring over soup, pick up groceries, or drive me to doctor's appointments. Being fiercely independent, I was reluctant to accept help. I didn't want to acknowledge any weakness, not so much to others, but more importantly to myself. And I didn't want to feel indebted to anyone. I eventually realized that accepting help is one of the most gracious gestures I could make, and when I act from a place of grace, it opens the path to beautiful healing. Give yourself permission to heal
2. With technology and constant connectivity it's easy to stay plugged in from your hospital bed or cozy couch.
After my second surgery last year, I continued to run most aspects of my business from home, in my pajamas. At some level, subconscious or otherwise, I was putting tremendous pressure on myself to maintain a "business as usual" mindset to my customers, staff, and myself. Certainly there is some value to that, however, I believe it can make the process more challenging. My business situation is different this time around and giving myself permission to heal has been a huge relief.
3. Become comfortable with the new normal.
For now, walking is the only exercise on the "Acceptable" list. I'm accustomed to vigorous workouts and I miss shimmying and shaking in Jazzercise and moving through sun salutations in yoga. I wasn't too pleased to hear this, especially at a time of year when temps can dip into the 20s (I'm not really a cold weather exerciser!). But this is my new normal for the time being, and the road to full health will be more palatable if I embrace it and simply focus on putting one foot in front of the other (pun intended).
4. Say no, or not now.
As much as I love visitors and am grateful for the many texts, emails and phone calls, I was just not able to respond to everyone during the first few weeks. We are conditioned for instant updates via FaceBook, Twitter and the like. To focus on recovery, I had to say no to visitors in the beginning, and let those text messages go unopened for a while. I came to understand that it's OK to say no, or not now, and that those caring souls will still be there when I'm up for communicating.
Whether you're recovering from physical challenges, or emotional scars, these simple strategies can help you heal.