Michelle Kaufmann Launches Zero Series Homes
I'm a big fan of great design and all things green, so I'm a HUGE fan of eco-designer and architect, Michelle Kaufmann. I interviewed Michelle last year, and now I'm happy to report that she's just launched a new 'Zero series' of prefab homes.
They start at $66,500, range in size from 422 to 2,643 square feet, and as implied, have "net zero energy (where they produce as much energy as the need)."
Have a look-see at these gorgeous and green homes: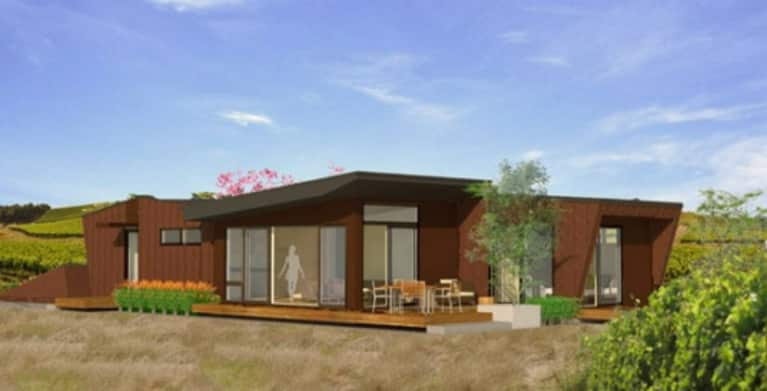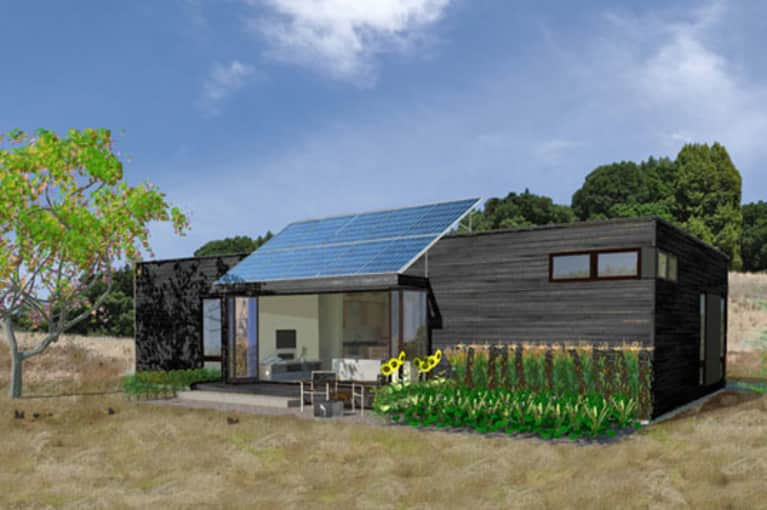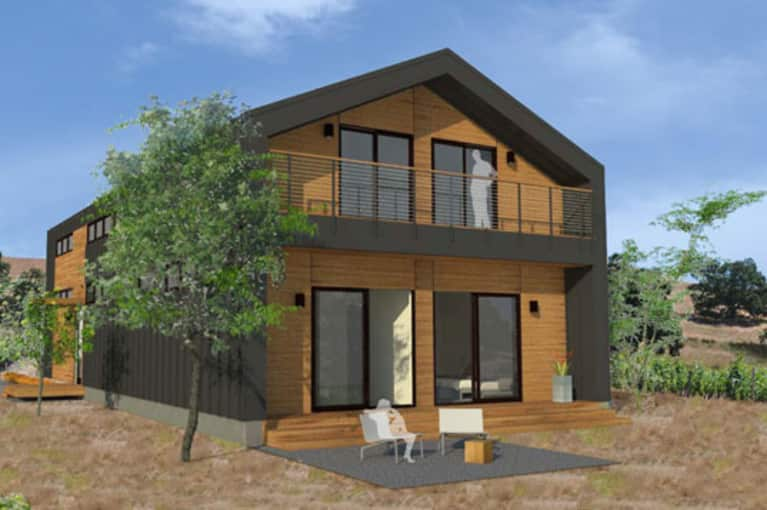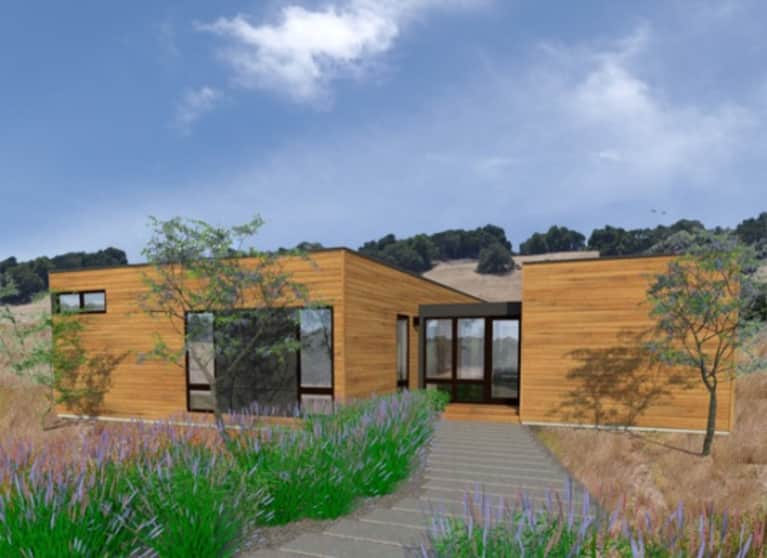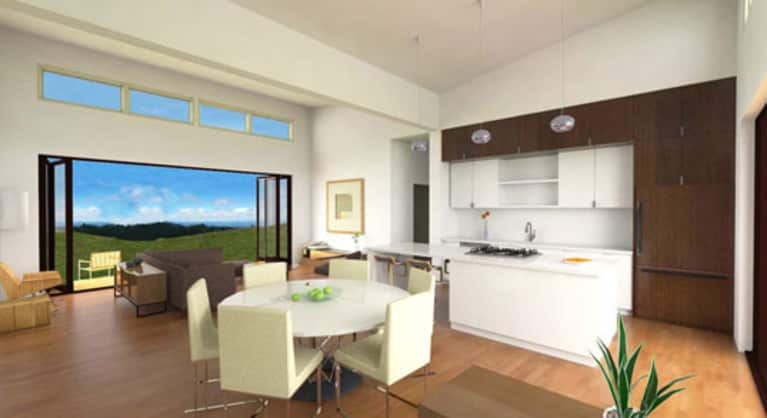 Gorgeous, green, and reasonable -- does it get any better?!
Check out MichelleKaufmann.com for more details!