12 Things Everyone Can Be Thankful For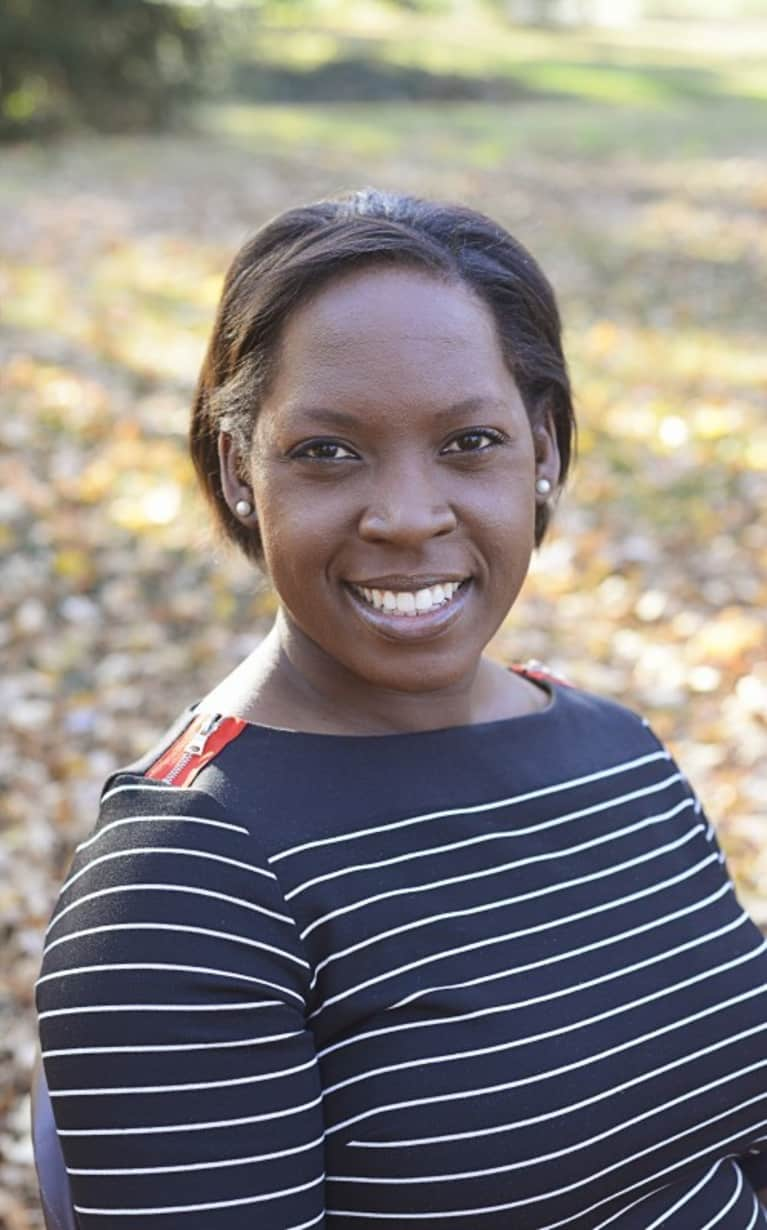 In November, I participated in the Month of Thankfulness, and posted one thing every day I was thankful for on Facebook. It ranged from my faith to Justin Timberlake, and everything in between! As some of us prepare to eat (or overeat), over spend on gifts, and over stress about the holidays, here are a few things we can all be thankful for:
1. You're alive!
You're reading this post, which means you've made it another day, another hour, another minute! Yay, you! So often we take for granted that we are ALIVE! We have an opportunity to live another day, while others were not granted the same chance. Every day is a chance to make a difference in the world, even if that world is your own. Use it!
2. You can use the internet.
Some people hate the Internet. I LOVE it! It's been a main source of connection to friends, family, and loved ones regardless of distance or space. I remember when we first got the Internet at my house, it was dial-up and it was slow, but it changed my life! Despite its faults, the internet brings people together. It provides information (sometimes, too much...). Plus, it lets me connect and interact with each of you!
3. You can laugh.
I don't care who you are, we all love the sound of laughter. My friend Jake has the best laugh, and sometimes I'll call him, just to hear it. Laughter reminds us not to take things (life, a situation, ourselves) too seriously! Laughing is one of my favorite ways to spend time, and there are few things I'm more thankful for than hearing laughter and enjoying a good laugh! Enjoy this video of people laughing!
4. Life gives you challenges.
No one likes challenges when they're happening. No one in the middle of a crisis stops to think, I'm so happy this is happening, I'm going to learn so much! However, once you have some time and little bit of clarity, you can begin to appreciate the growth and learning that happened BECAUSE of the particular challenge.
After a particularly difficult breakup, I thought about what I'd learned from that relationship about myself, relationships, and life in general. I realized there would not have been any other way to learn those lessons without having that particular relationship. Becoming grateful for the lessons allowed me to find peace! Amid every storm, find something to be thankful for!
5. You've got the ability to read.
One of my favorite shows is CBS's Sunday Morning. I watch practically every weekend, and when I was younger, I'd dream of getting to be a correspondent. Over the weekend, they did a segment on a man in his eighties who just learned to read. It's a skill I completely take for granted! To see the joy and pride on this man's face, to read a first grade level book, was one of the most beautifully awe-inspiring things I have ever seen.
If you're reading this, you have a skill that some people wish they had! Don't take that for granted.
6. You have dreams.
Isn't it nice to sit and think about the possibility of life? I don't normally remember my nightly dreams, but daydreaming is when I do my best thinking. Seeing yourself in the most amazing positions and places gives you hope for a better tomorrow. The hard part is actually following your dreams. It can be scary to think of yourself living the life of your dreams, or you may think you don't deserve it ... You do! You deserve that and much more, so DREAM BIG!
7. You can have a really good day.
You know those days when everything is going right, your hair looks good, you hit all the green lights, you feel great, and you have on your best outfit! The sun is shining, and it's the perfect temperature! YES! I love those days. It reminds you that the universe is always on your side! Honestly, you are here to be successful, and a really good day is a great reminder of that!
8. You have time.
We never seem to have enough of it, but time (past present and hopefully, future) is what we make of it. Take the time to right some wrongs, show and give love, receive love, and cultivate how to best utilize your time. I know it is cliche, but time really is precious. Have you seen the viral blog post about what people regret when they are dying? It all relates to time, with family, friends, even with yourself. Make the most of the time you have!
9. Lazy weekends!
This past weekend it snowed and iced where I live. It basically forced me to have a snow day. You know like when you were little and you prayed for a snow day and no school? The main difference is now you're an adult, and you have a million things to do, but the beauty of the snow and the quiet outside reminds you to take some time and do some things you enjoy. I DID NOTHING! I watched Netflix, made some holiday candy, took a nap and drank some really good tea.
It was GLORIOUS!
I loved every single second of it and I was recharged to have a great week. Take the time to really enjoy a weekend, not just when you're snowed in, but when you need to take a break and refuel.
10. You've got entertainment.
Books, movies, music, theater, art ... whatever your source of entertainment, be thankful for what it does to you. When I hear an exceptionally beautiful piece of music with great harmony, I can be completely transported to a different place, and moved to tears (in the best possible way). I can watch a funny movie and be so full of joy from all the laughter I experienced. I can read a compelling story and carry the lessons with me. Whatever your source of entertainment, appreciate it for all it offers.
11. Relationships!
I recognize some people are not in a romantic relationship (for various reasons), however, most of us have other sources of relationships in our lives. Family, friends, co-workers all have a place in building our lives. Learn from these people. Grow with these people. Appreciate these relationships and be thankful for all they bring to your life.
12. You've got love.
Let me let you in on a little secret: I love you! I'm not talking about the rom-com type of affection. I'm talking about the love that we humans can share for each other, regardless of whether or not we know each other personally. I've always loved people, and that has been a guiding force in my life and in my business. Love can be painstakingly difficult, or simple as pie (I like pie)! However, the simple love I have for you is for our shared experience of being a human on this earth. So, in case you have no one else in your life to tell you, please know, I love you, and all that you may have to offer the world, just by being you!
What are you thankful for this year? I wish you lots of life, connectivity, laughter, growth, love, and maybe some pie!