Chef Rick Moonen on Eating Sustainable Seafood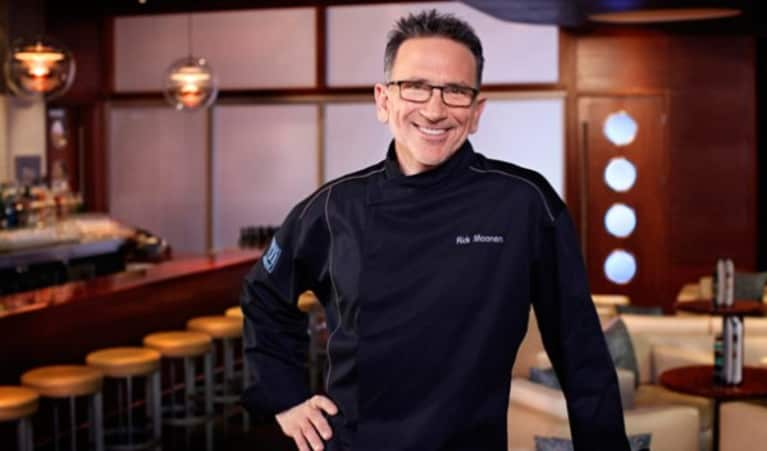 Celebrity chef Rick Moonen is a huge advocate for sustainable seafood. His thoughts on eating sustainable bass are priceless. Moonen tells CNN:
Black bass, striped bass and sea bass (wreckfish) are all O.K. to eat just so long as they were sustainably sourced. If the server doesn't know then ask to speak with the chef. If the chef doesn't know, then definitely don't order the bass. In fact, if the chef doesn't know where his or her fish is coming from, you might want to simply get up and leave.