5 Simple Ways To Get Healthy, No Matter How Busy & Stressed You Are
Our editors have independently chosen the products listed on this page. If you purchase something mentioned in this article, we may
earn a small commission
.
Ah, the holiday season. It's an opportunity to eat, drink, and be merry .... a time to overindulge. It doesn't matter if you overdo it now—you'll do a cleanse and go to hot yoga every day come January, right?
Let's face it: it's not just the over-eating/drinking that's potentially a problem this month. It's also the late nights, the missed workouts, the skipping of meals so you can stuff yourself at parties, and the general busy-ness that occurs for most of us from Thanksgiving through New Year's.
It's no wonder most of us feel like crap when January rolls around!
But what if you were to approach December differently this year? What if, amid all the merry-making, you were to pay extra attention to your well-being? What if you nurtured yourself this holiday season instead of planned to punish yourself in January for all of your holiday indiscretions?
Here are 5 simple ways you can do just that:
1. Stop dieting.
That's right: be done with the mentality of "I'm going to overdo it today, then eat way less food (or no carbs or sugar, etc.) tomorrow (or next week or next month)." Our bodies don't respond well to the cycle of binge-and-restrict.
It makes much more sense to find a sustainable, health-promoting way you can eat today and from now on. Note that this does not mean you won't be able to go to holiday parties, and it also doesn't mean you can't have some cookies or toffee or some booze. You can and should eat and drink what you want and you shouldn't feel bad or guilty about doing so!
I find that when I eat about 85% whole, nourishing foods and about 15% everything else, I feel great and I never experience any sort of deprivation. Give it a try.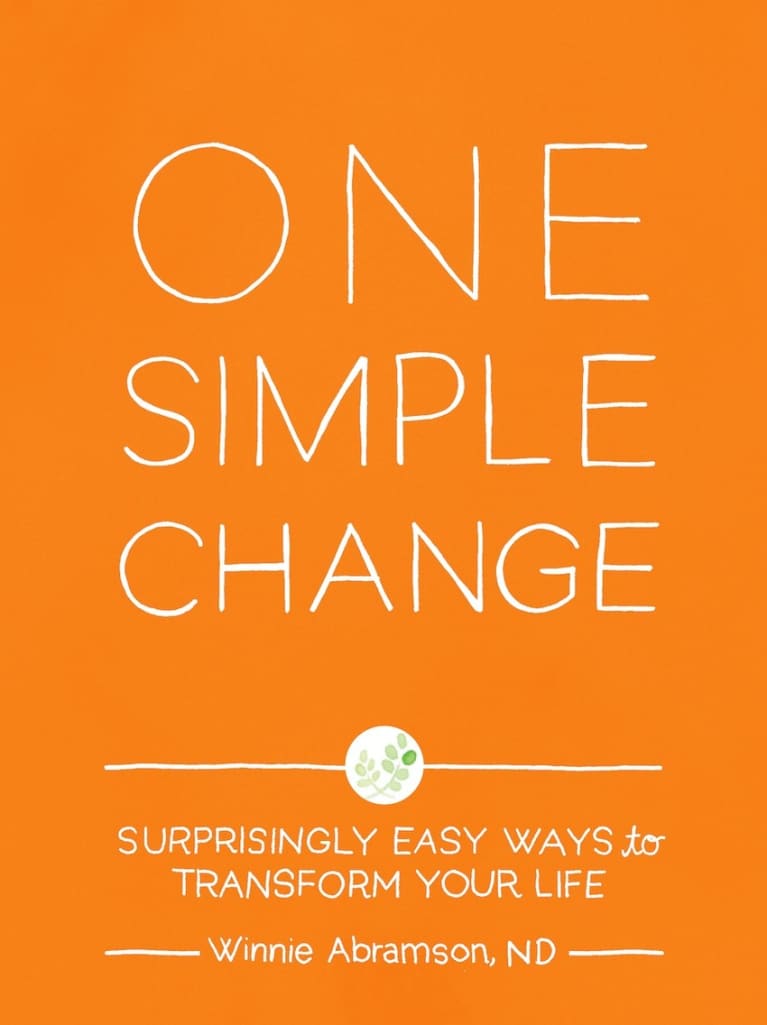 2. Get a good night's sleep.
Try to give yourself a fixed bedtime every day (say, 10pm) and sleep for at least eight hours every night.
Don't let the holiday season interfere with your sleep schedule: deep rest each and every night keeps your immune system strong and optimizes your metabolism. Another reason to prioritize your sleep: not sleeping enough can disrupt your hormones, including those that regulate your appetite.
3. Move your body.
Exercise is immensely beneficial to health, but it can fall to the bottom of the priority list during the busy holiday season. Exercise is associated with improved mood and immunity, better sleep, and a decrease in one's overall stress level, though, so it really pays to figure out how to fit some movement in at this time of year more than ever.
I love CrossFit and lifting weights, so I go to the gym four times a week, but maybe yoga or pilates floats your boat. Or maybe you like running or spin classes.
It doesn't really matter what it is as long as you do something consistently. (Even walking is great!) But don't overdo the intensity! Working out harder is not always better.)
4. Don't skip meals.
Sometimes people skip meals in an effort to lose weight or to "save their calories for later" but this is not a health-promoting strategy. Skipping meals can really mess with your blood sugar: it's much better for you to eat three balanced meals each day and to have wholesome snacks in between if you are hungry.
If you are anticipating an evening event where there will be lots of tasty foods and drinks, consider eating a bit lighter than usual throughout the day. If you arrive at the party starving because you skipped breakfast and/or lunch, you'll be much more likely to gorge and you might not even enjoy what you are eating.
5. Slow down.
I know it's hard this time of year, but slowing down can do wonders for your mind and your body. We're all so accustomed to racing around and trying to complete so many tasks each day that we often deny ourselves the downtime we need to de-stress and recharge.
Consider declining to attend holiday party or two if you feel overcommitted ... it's really OK to say no to a social event so you can have some time to yourself. If you find "slow down" time impossible to come by, try this: close your eyes and take 10 very slow breaths in and out whenever you are feeling anxious or overwhelmed.
If you're able to use these tips to focus on your self care this holiday season, I predict you'll be on your way to feeling happier and healthier when 2014 rolls around. And if these tips resonate with you, know that I wrote about them in more in depth (along with 45 more) in my brand new book One Simple Change: Surprisingly Easy Ways to Transform Your Life.