Veggies Trending at World's Best Restaurants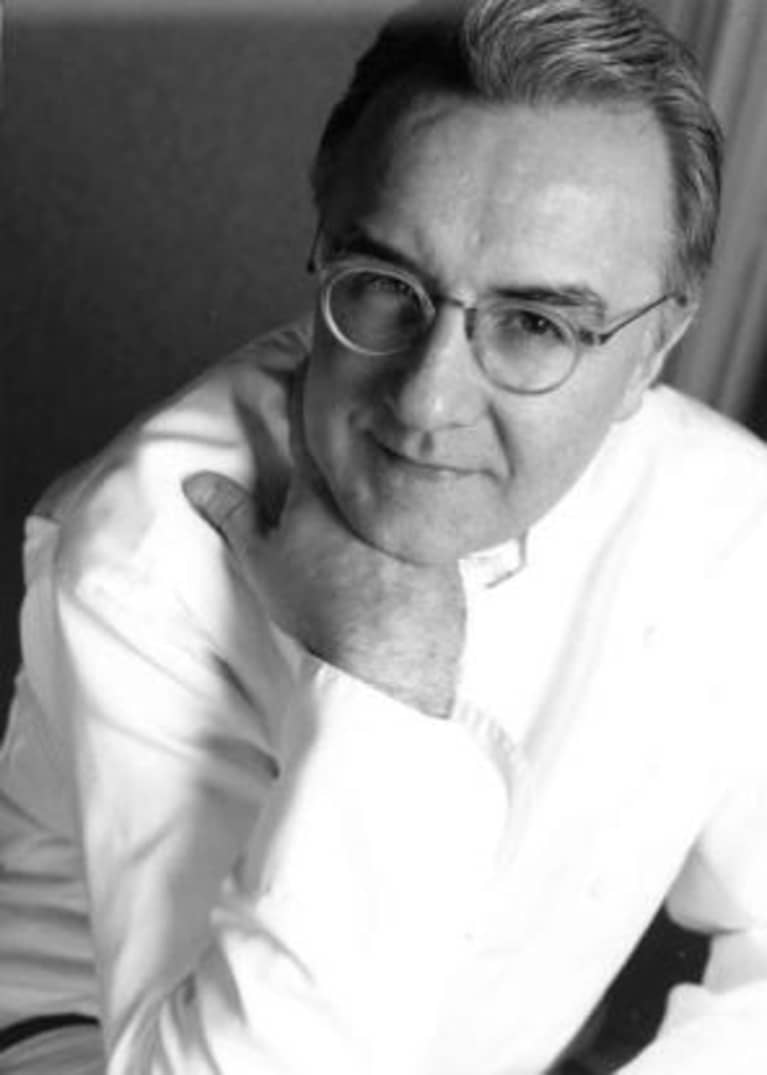 Chef and restaurateur, Alain Ducasse, who holds 19 Michelin stars world-wide, is pushing vegetables on his menu. He just launched a totally vegetarian menu in London and is exploring the possibility of doing the same at his other restaurants. The Wall Street Journal has the scoop on this interesting trend.
Ducasse on veggies:
We need to have more of a relationship with vegetables... Vegetables are important to me. I grew up at my grandmother's farm in Gascony, always eating seasonal vegetables. It can actually be more challenging preparing vegetables than meat. You have to let them speak for themselves... I've been trying to push the trend for 20 years... And now it is slowly changing.
How do we know this is a trend? Even the PR execs are on board!
Katrina Roberts, a public relations executive in London, says she often chooses the vegetarian tasting menu in restaurants, despite being a committed omnivore. "Vegetarian menus are a good way to see the skills of the chef without over indulging too much. Also, I don't want to fall asleep after lunch."