3,000 Hungry Animals At My Thanksgiving Table
November 14, 2013 — 9:32 AM
Thanksgiving isn't just a meal, but a marathon when you have more than 3,000 hungry animals barking, meowing, squawking and hooting for their supper. So before I sit down at my own family table to enjoy sweet potatoes, grilled asparagus and pumpkin pie, I must find food for several animal orphanages across the planet, and it's a mission that I can only hope some of you will want to embrace.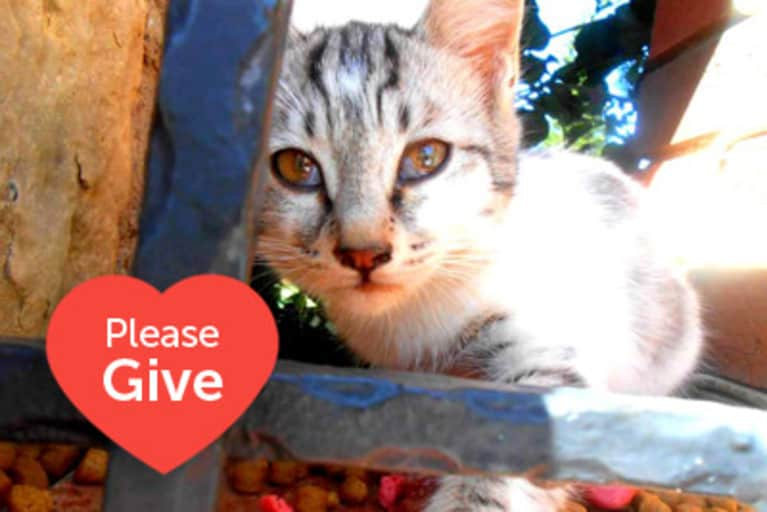 Three years ago I started the Harmony Fund charity with a vision of rescuing the animals others deemed "unreachable," the ones suffering quietly in the shadows in deeply impoverished places where their odds of rescue were slimmer than being struck by lightning. But we're getting in there, way in there, and the animal lovers who support our work count themselves as blessed to be the muscle behind our mission.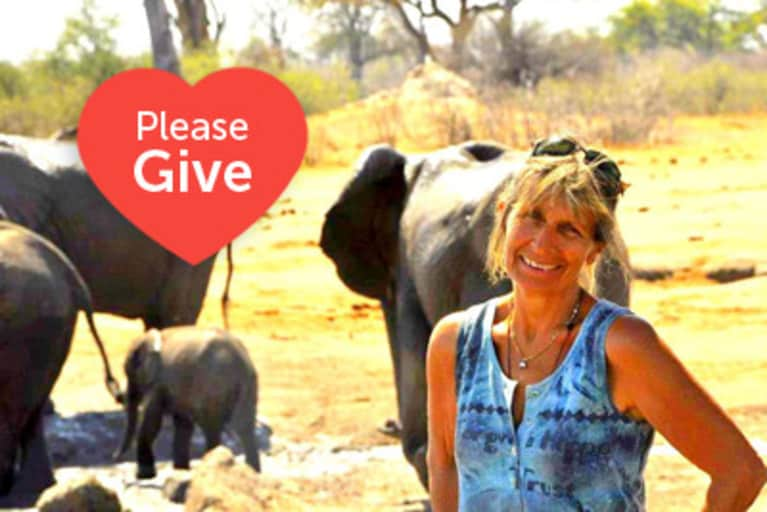 The Harmony Fund feeds thousands of animals at impoverished rescue centers, those who open their gates to survivors of life on the streets and in places far darker than we care to describe. Surrounded by animals of every size and stripe, the caretakers here would walk through fire to accomplish their mission. Yet without our help, their heroism is simply not enough.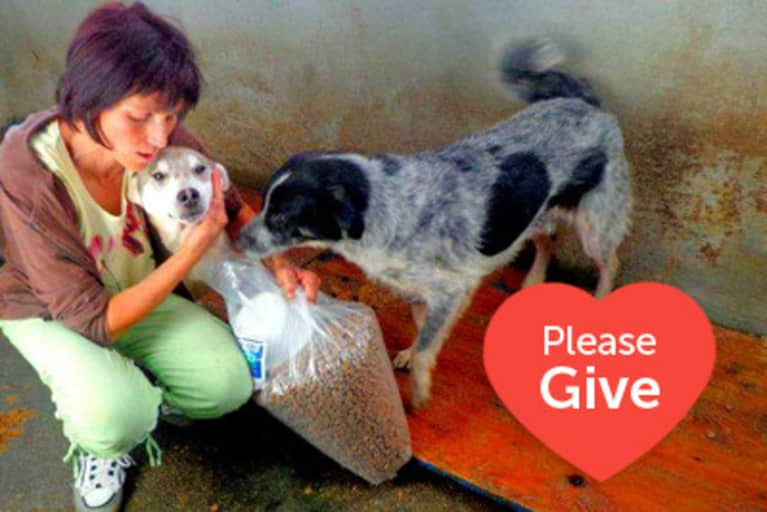 Though we're still a modest-size charity, we've wrapped our arms firmly around a bevy of underdog rescue squads, and we're feeding close to 3,000 animals on any given day. We host spay/neuter programs, "makeovers" of dilapidated shelters in developing countries, anti-poaching patrols and so much more. But when the food money arrives at the end of the month, we glimpse the true vulnerability of our field teams. Because when the food arrives, the rescuers weep. I don't mean just a little. This is a tears-streaming, nose-running expression of relief because they've all seen the other side of this equation. They've all held dogs in their arms on the days when there wasn't enough food to go around.
Will You Help Us Feed the Animals?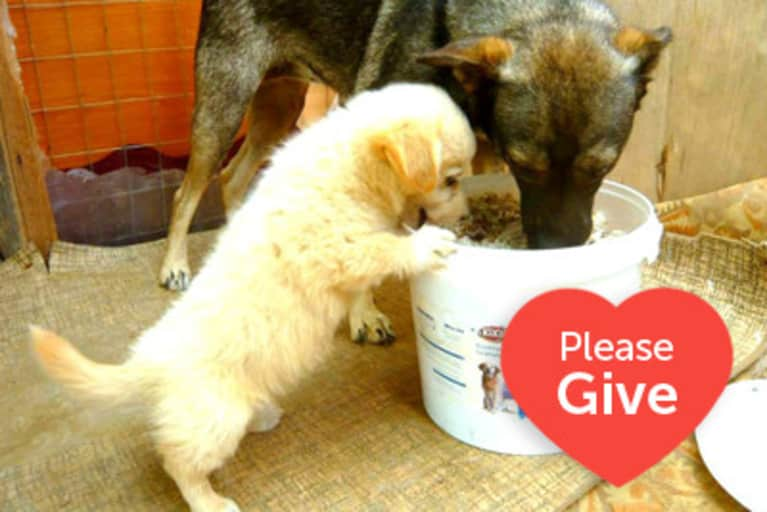 There are more than a few days when I worry about raising enough funds to buy food for all the animals who are dependent on us, but the lifestyle of an animal rescuer is largely an exercise in faith. I have to believe that if I tell this story, people will help. Our greatest hope is to give the animals ample food and protection — not just during the holidays, but all year long. Please visit our website now to make an online donation or to see more of our international mission. Please donate now.