At What Age Are Women Most Beautiful?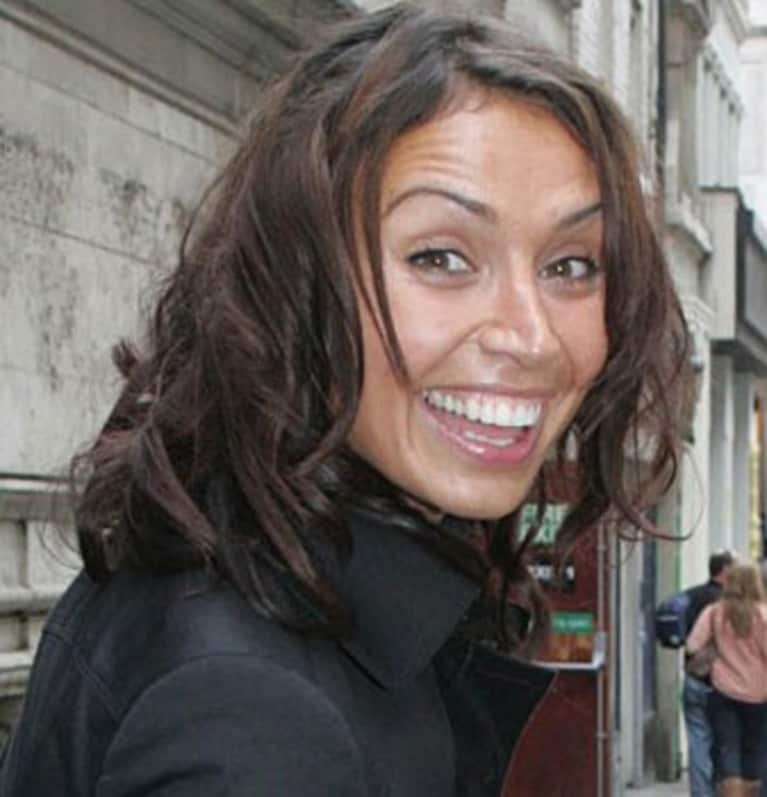 A new study suggests that women are the most beautiful at a certain age. Any guesses?
Women are 'at their most beautiful' at age 31, according to the study reported in the UK's Telegraph.
Pictured is British TV star, Christine Bleakley, who happens to be 31.
What do you think about this study? Let us know!
image via metro.co.uk