7 Seasonal Foods A Healthy Chef Keeps In Her Kitchen
Fall is a time of harvest, which is why it's a great opportunity to eat seasonally. With so many naturally healthy options out there, it can be difficult to choose which ones to eat, but I took a stab at it to give you seven autumn foods you should buy during your next trip to the farmers' market.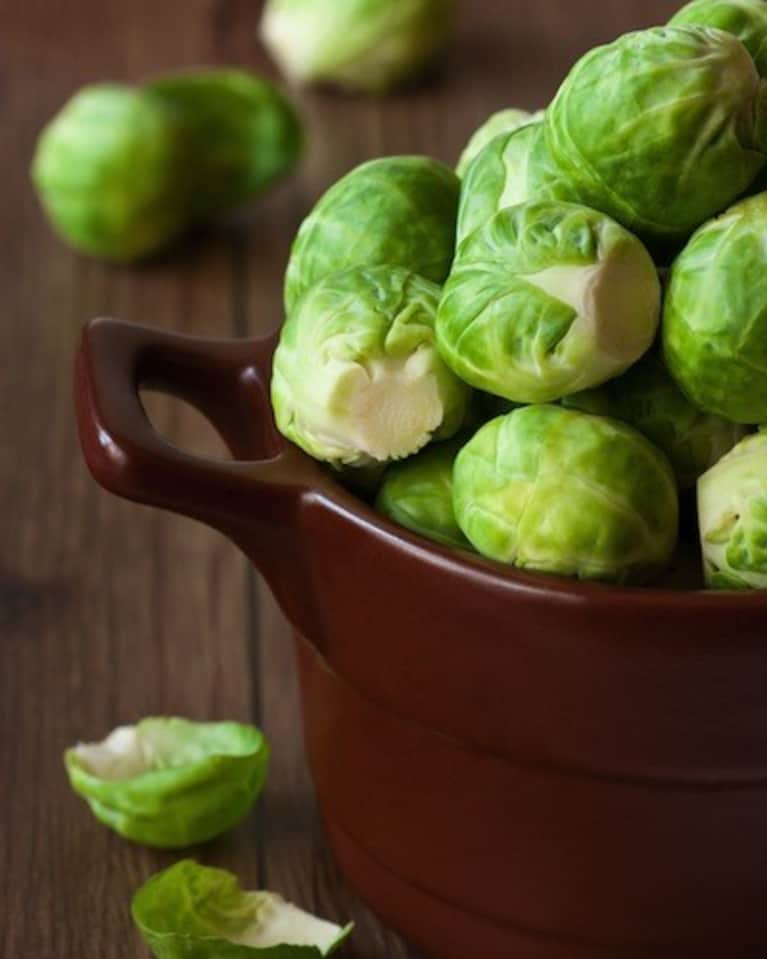 Brussels sprouts are delicious steamed or roasted, using ingredients like heavy cream, garlic, potatoes, almonds or dried cranberries. Brussels sprouts provide folic acid, vitamins C and K, and beta-carotene.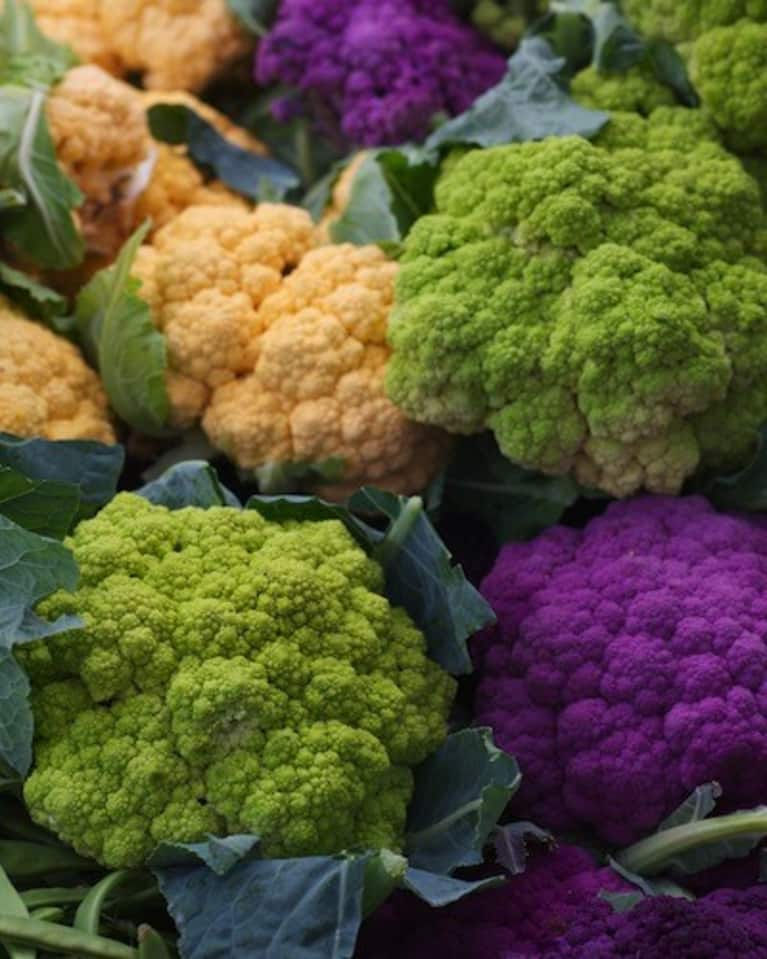 Cauliflower can be delicious roasted or mashed. Garlic, shallots, pine nuts, currants and saffron are great additions to any cauliflower dish. Cauliflower is a good source of antioxidants and potassium.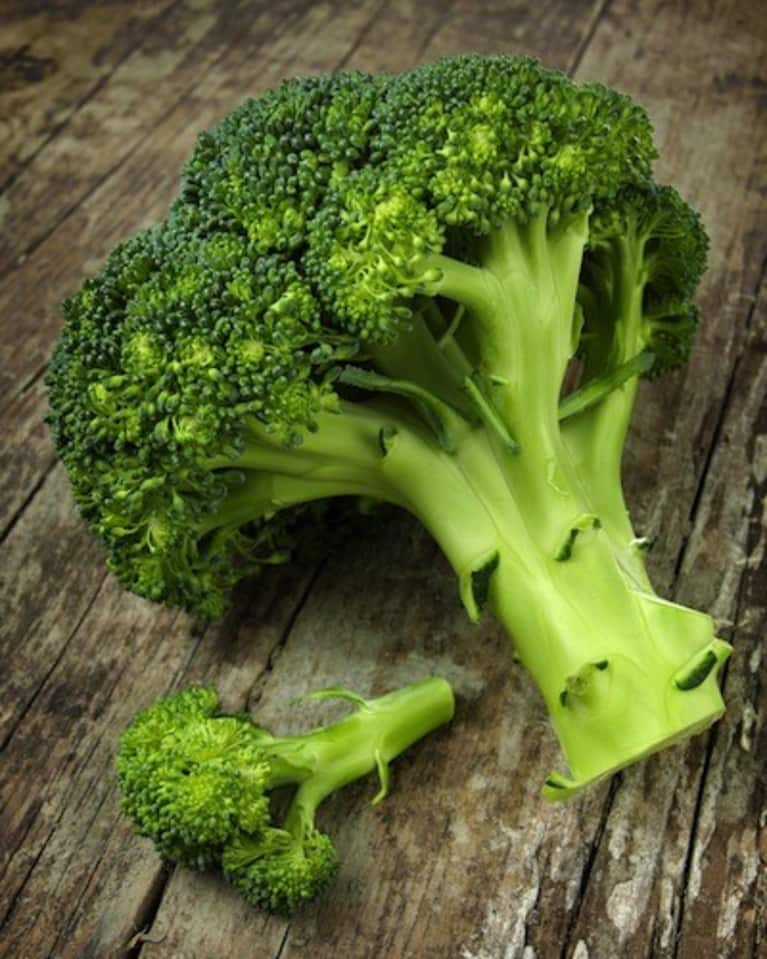 Broccoli can be steamed, roasted or stir fried using ingredients like garlic, ginger, soy sauce, red pepper flakes, and/or toasted sesame oil. Broccoli is a good source of vitamins C (twice as much as oranges), A and K, and calcium.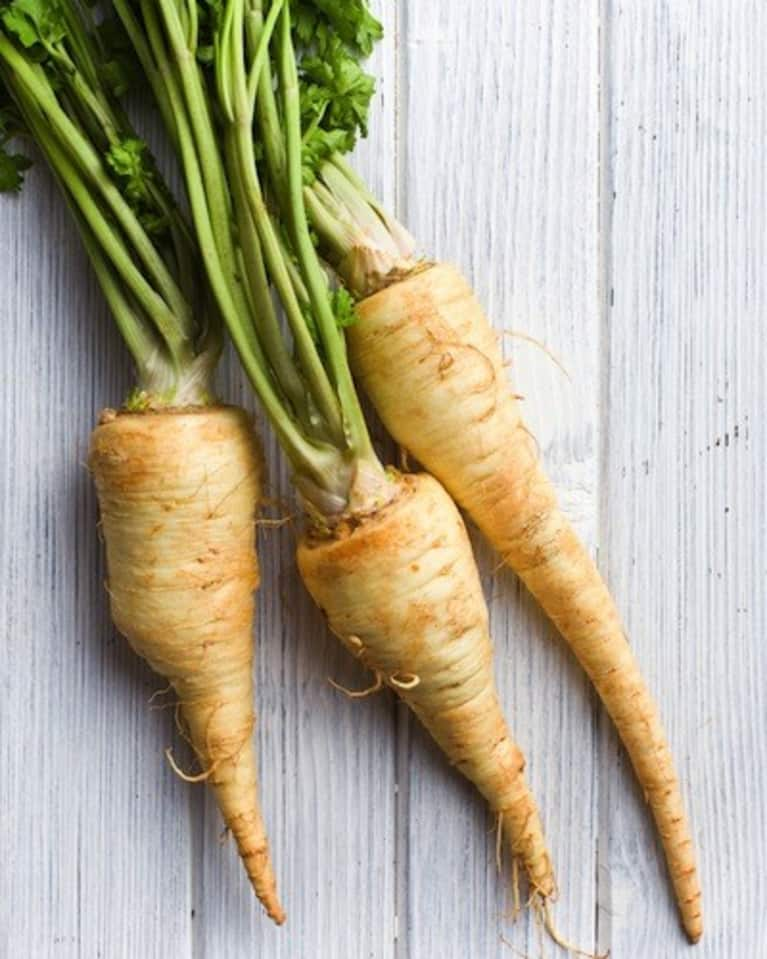 You can use parsnips to create a delicious earthy side dish! Boil, steam, or mash your parsnips with a bit of organic, local butter and add onions, garlic, thyme, dill, parsley, tarragon or celery seed. Parsnips are a good source of vitamins A and C, calcium and potassium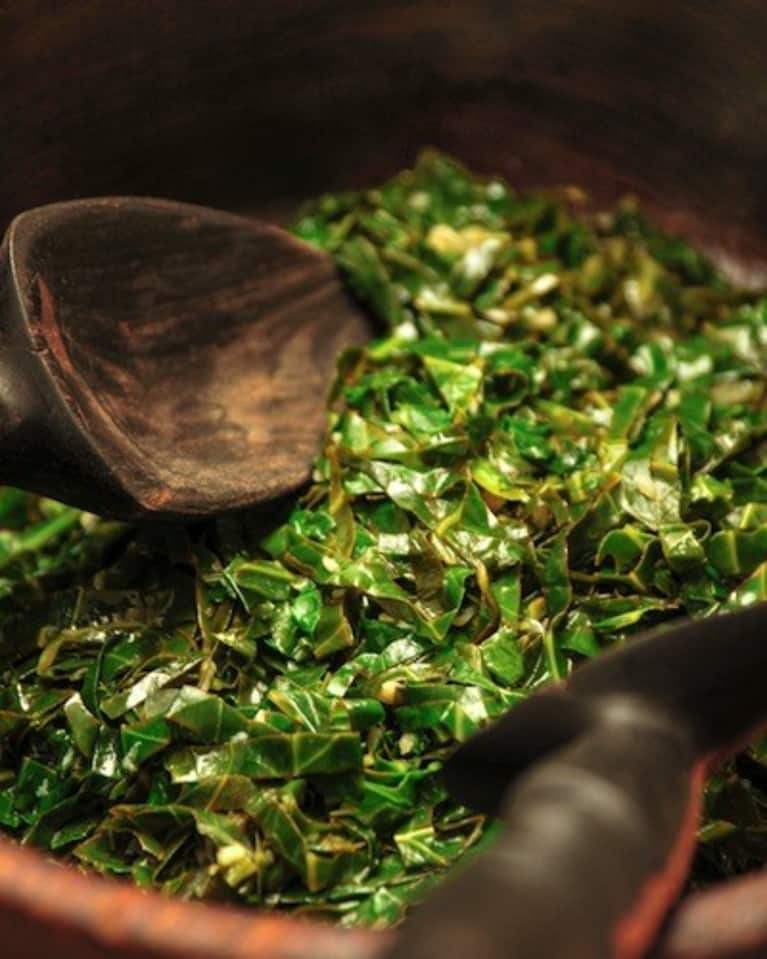 Try sautéing or roasting collard greens with chipotle, garlic, ginger, lemon, apple cider vinegar and pairing with sweet potatoes, black eyed peas or organic, local pork products. Collard greens are high in calcium, vitamin C and soluble fiber.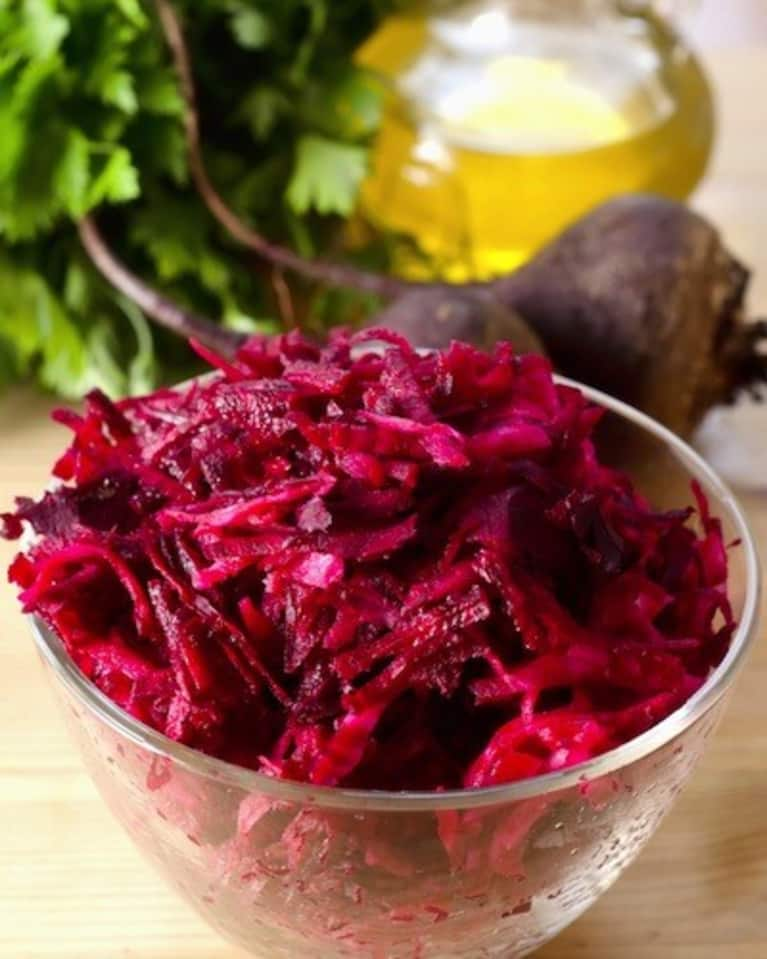 Beets taste great raw, pickled, juiced, roasted, or boiled. Spruce up the flavor by adding dill, parsley, orange, goat cheese, walnuts, or caraway. Beets are an excellent source of folic acid, vitamins A and K, fiber and potassium.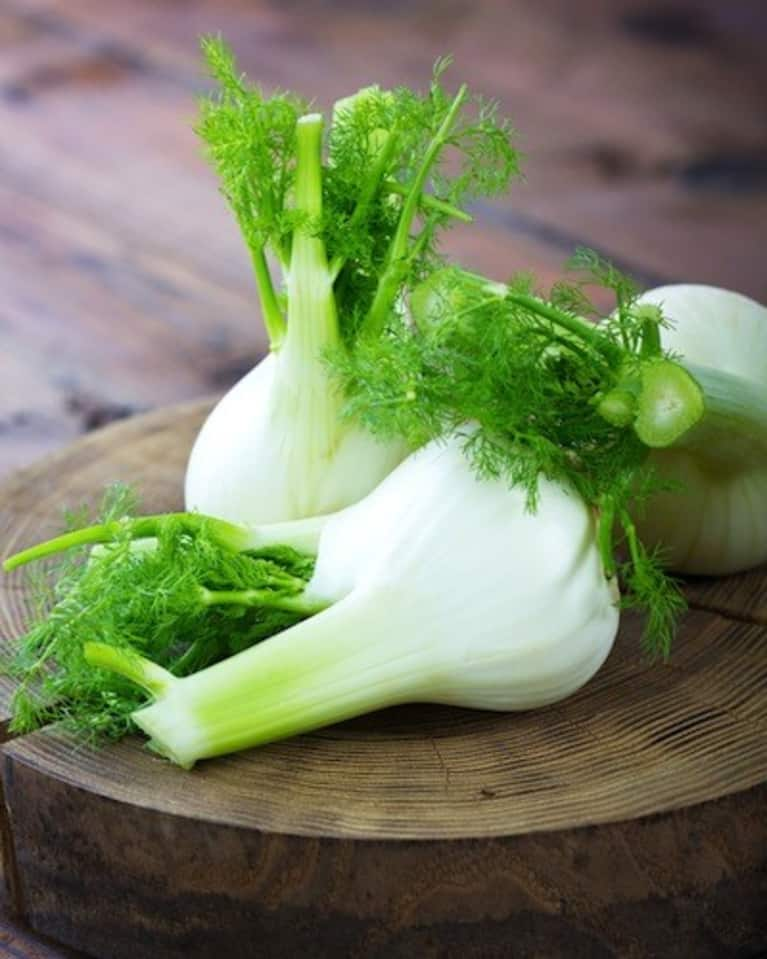 You can try pickling or grilling fennel and serving it with bitter greens, sardines, or local, organic lamb and pork. Fennel is high in antioxidants, fiber and essential oils that aid digestion.