Are My Sneakers & Jeans Green?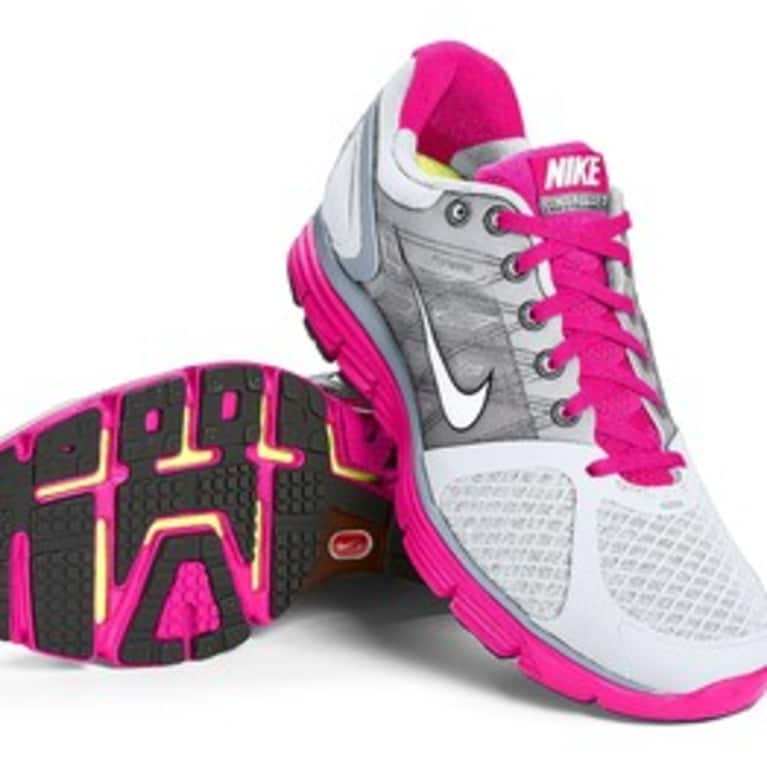 How green are your sneakers? You'll soon be able to answer this question with a new eco tag similar to Energy Star rating for appliances, but for sneakers.
According to today's Wall Street Journal:
A group of roughly 100 well-known apparel brands and retailers have developed a software tool to help them measure the environmental impact of their apparel and footwear, from raw material to garbage dump. Ultimately, the companies hope to display an eco-value on a tag or package, much like the Energy Star rating of appliances.The Eco Index will be rolled out next month at the Outdoor Retailer trade show in Salt Lake City. The idea is to give manufacturers a common way to look at environment and human-rights impacts when designing their products.
And what about your jeans? Levi's studied the life cycle of its 501 jeans to determine the product's environmental impact. If you check out this interactive map you'll see that Levi's is probably greener than you think.