Yoga In Autumn (Gorgeous Slideshow)
The following images were all created within the last three weeks, in the Northeastern region of the United States and Ontario, Canada, where the magnificence of autumn helped create this yoga portfolio. Having been born and raised in California, witnessing nature make this transition is a rare treat and an extraordinary experience for me.
Between the sincerity of the yogis I collaborated with, and the almost unbelievable palette of nature's foliage, we created a body of work celebrating each other and the beautiful planet we live on. I hope you enjoy it.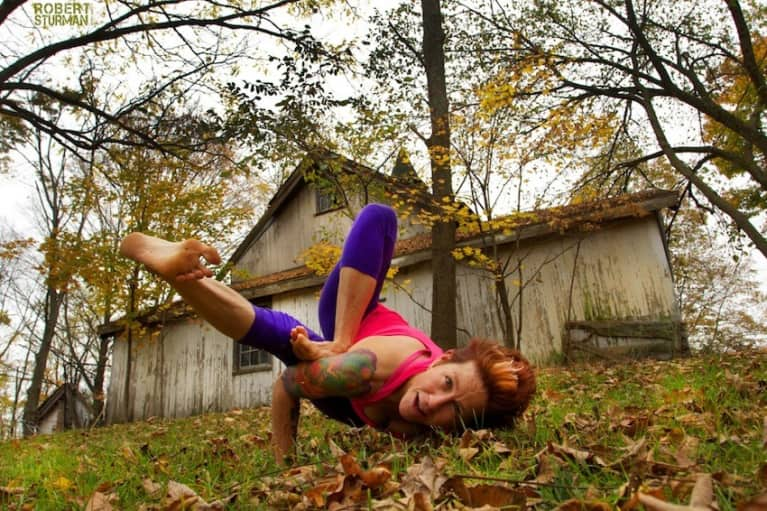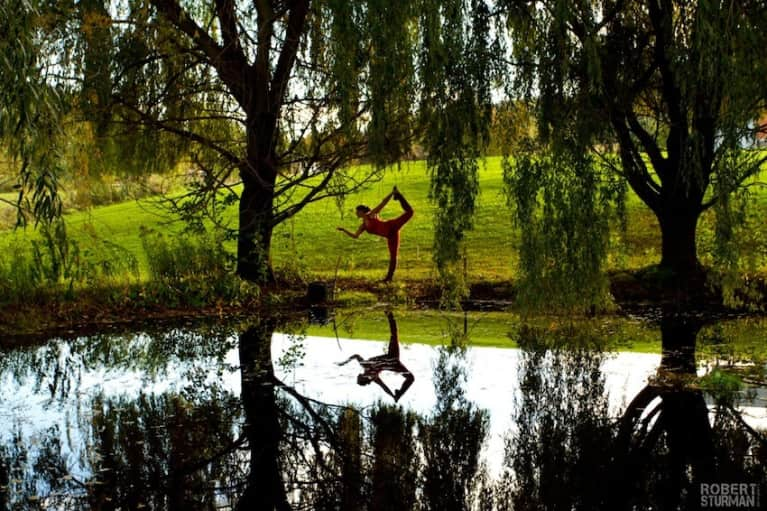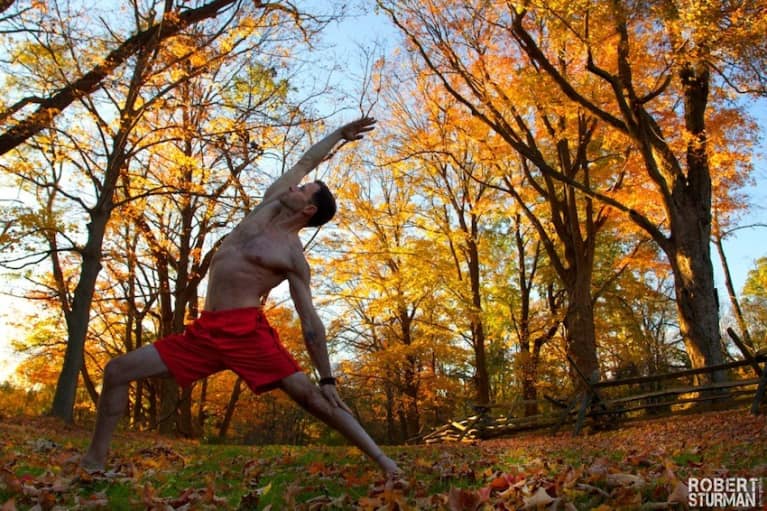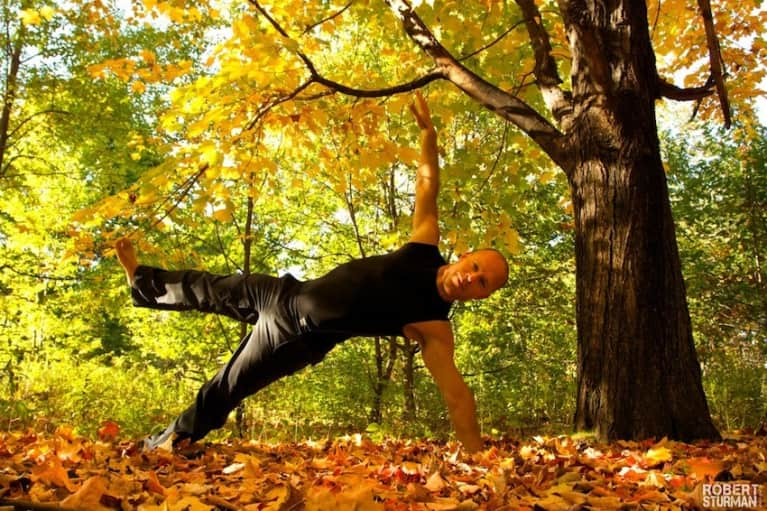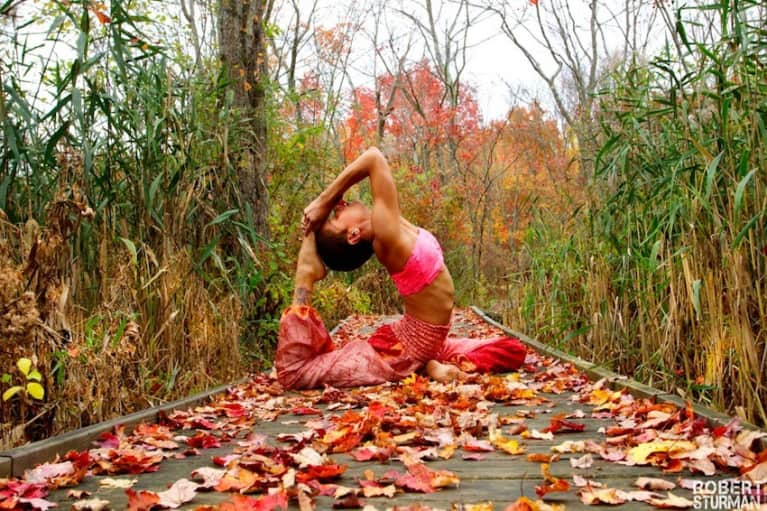 Saratoga Springs, New York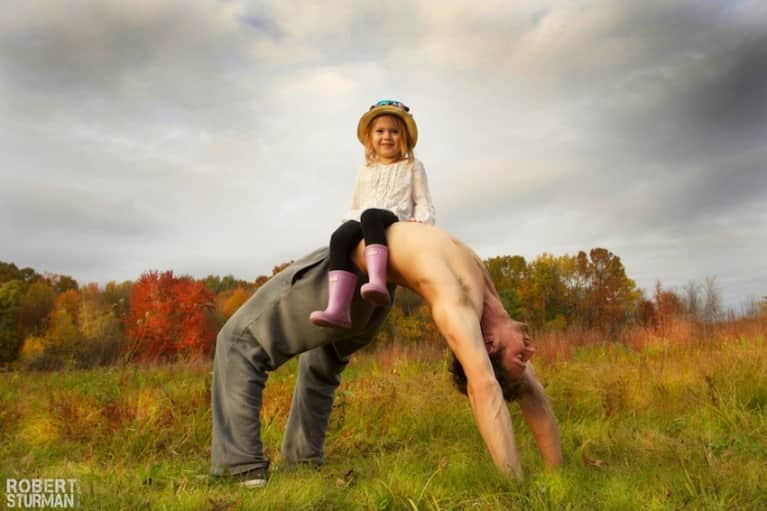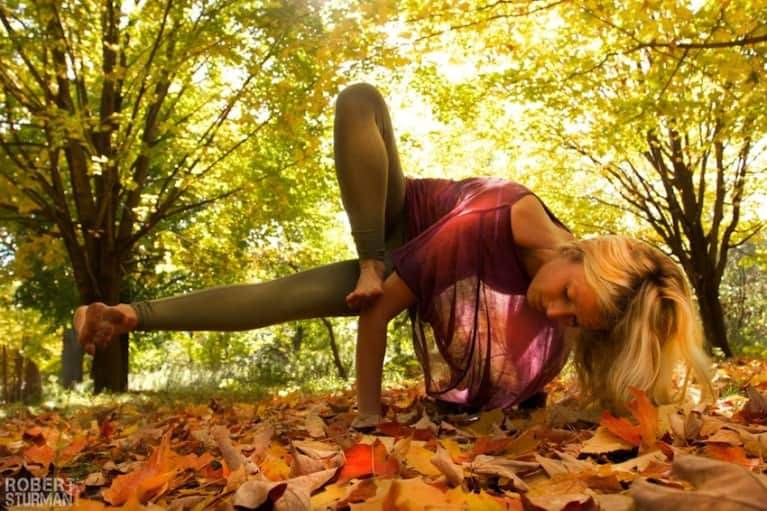 Thaddeus Kosciusko Bridge - Albany, New York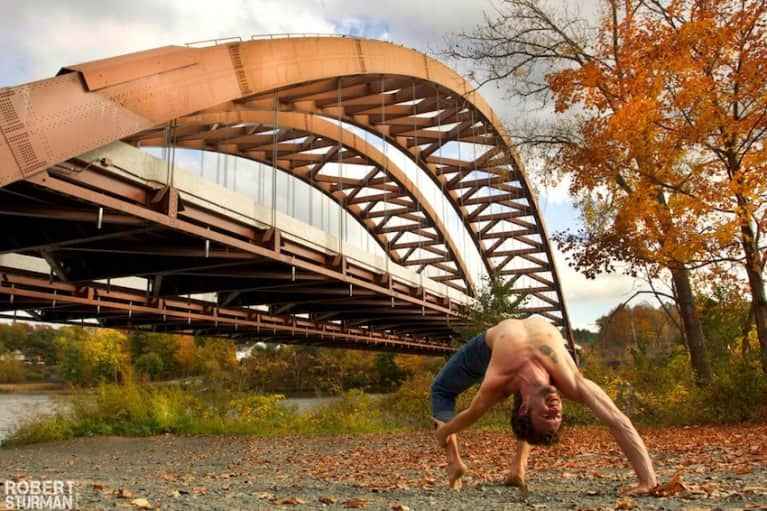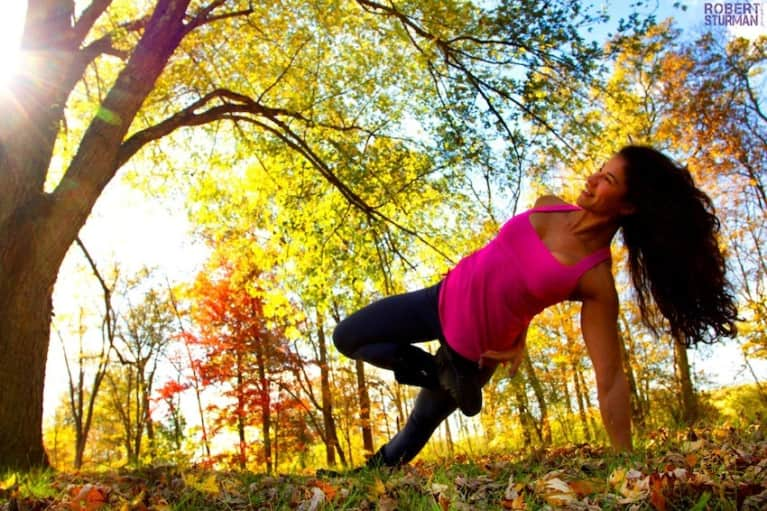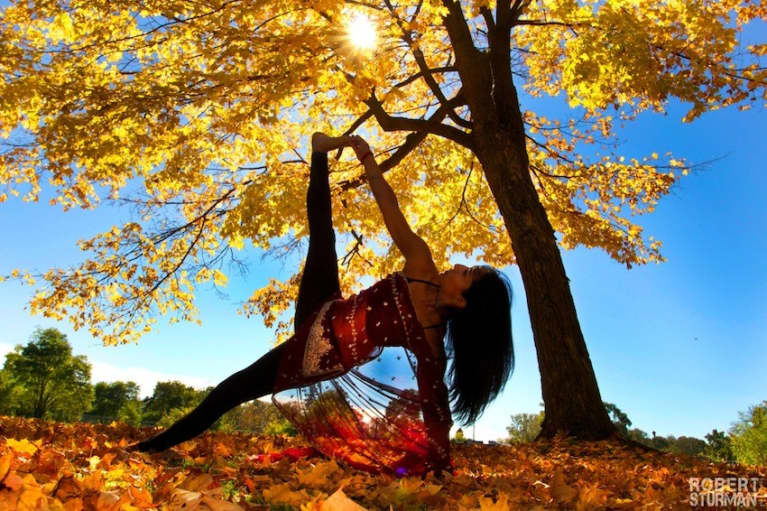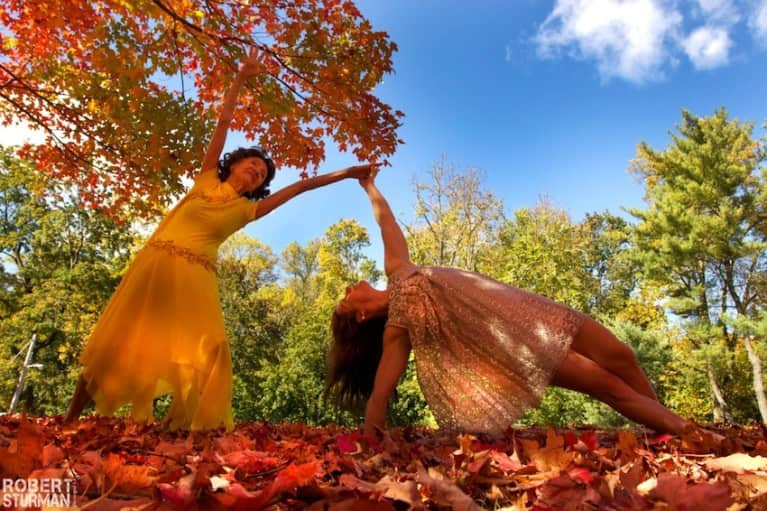 Tao Porchon-Lynch and Megan Marie
Saratoga Springs, New York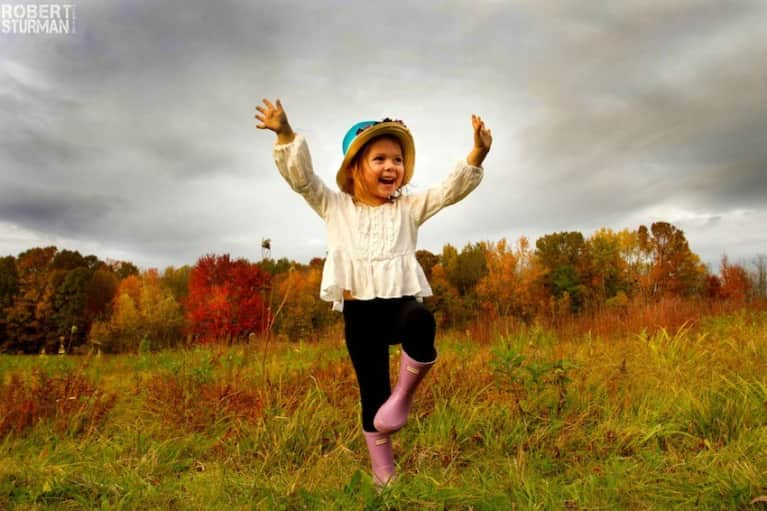 Saratoga Springs, New York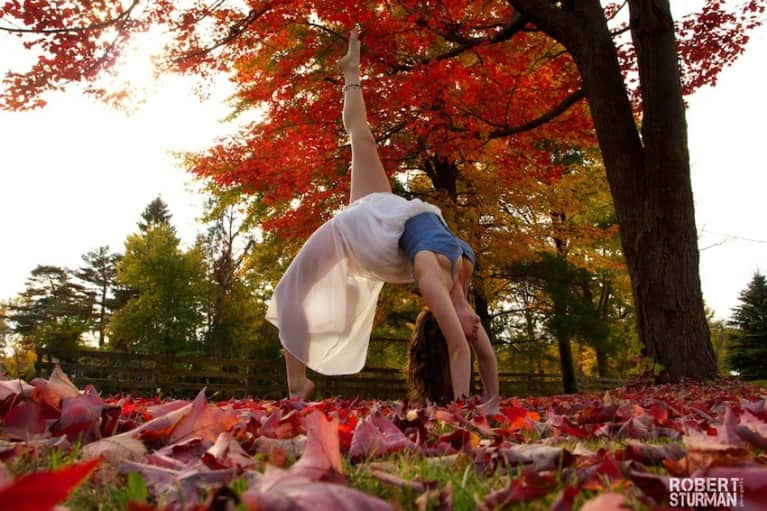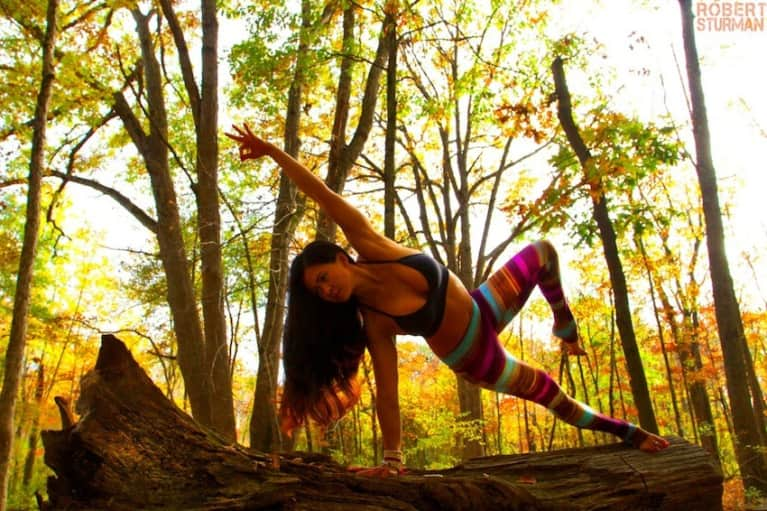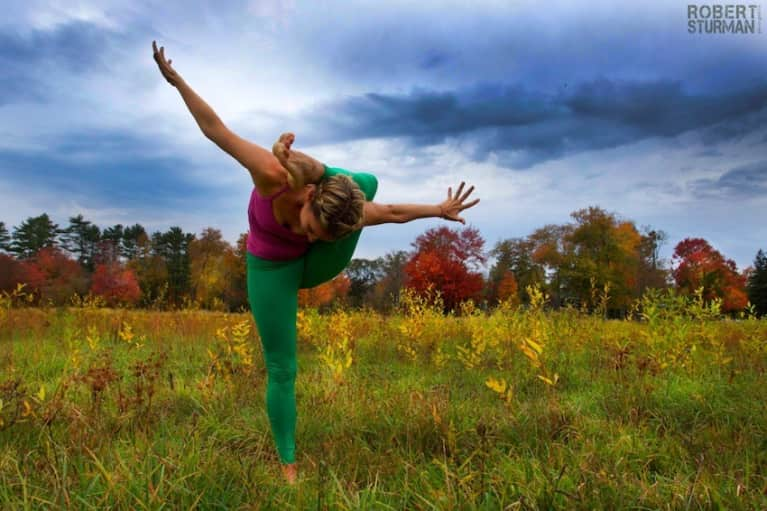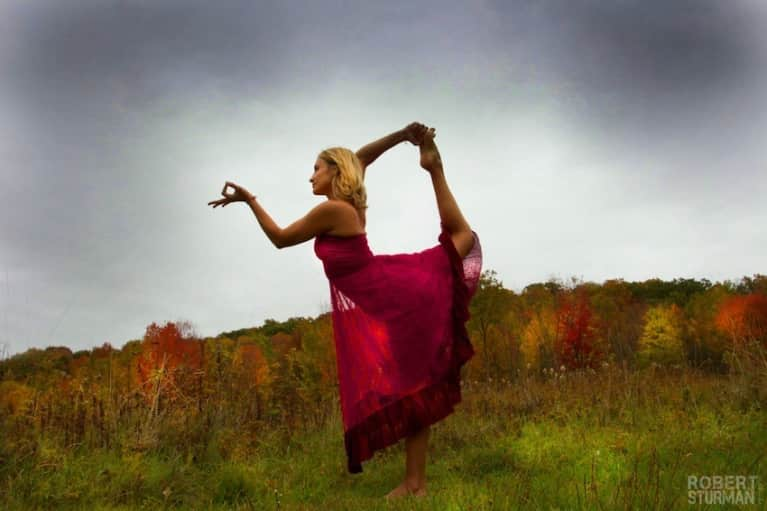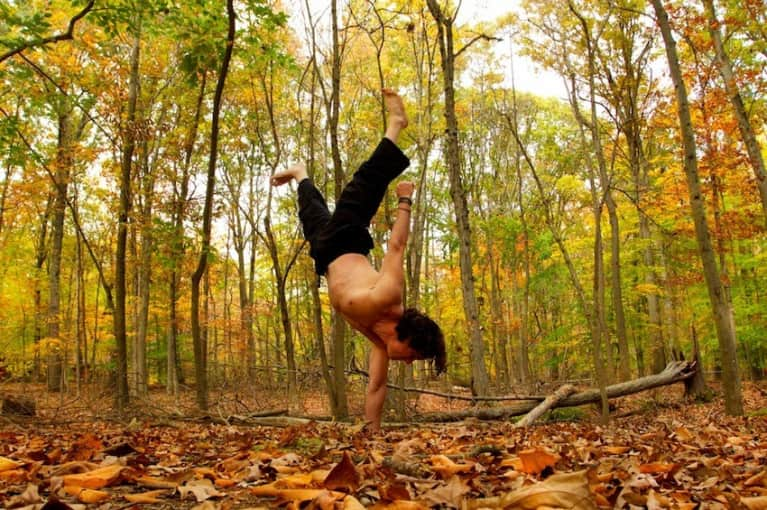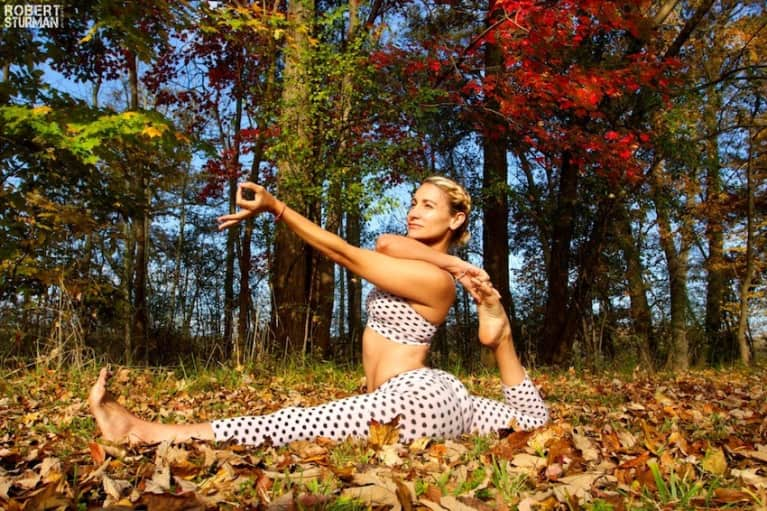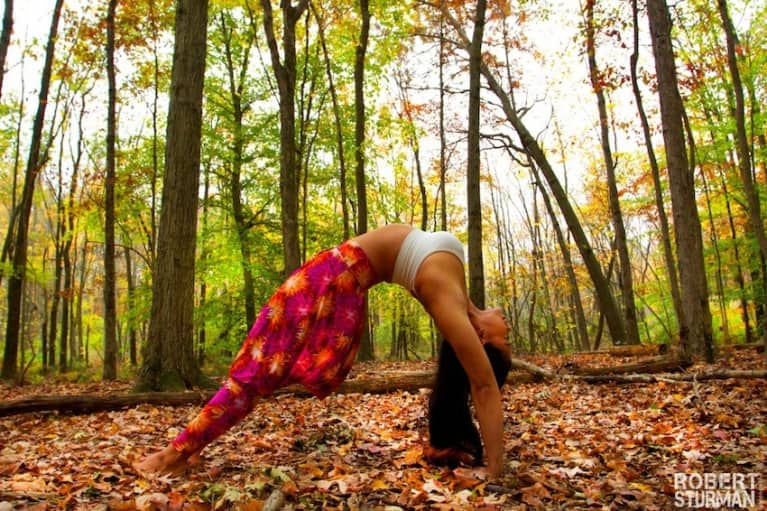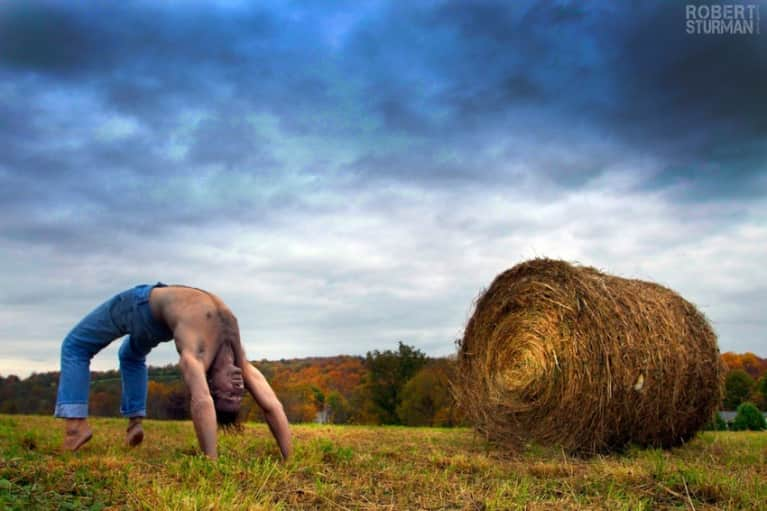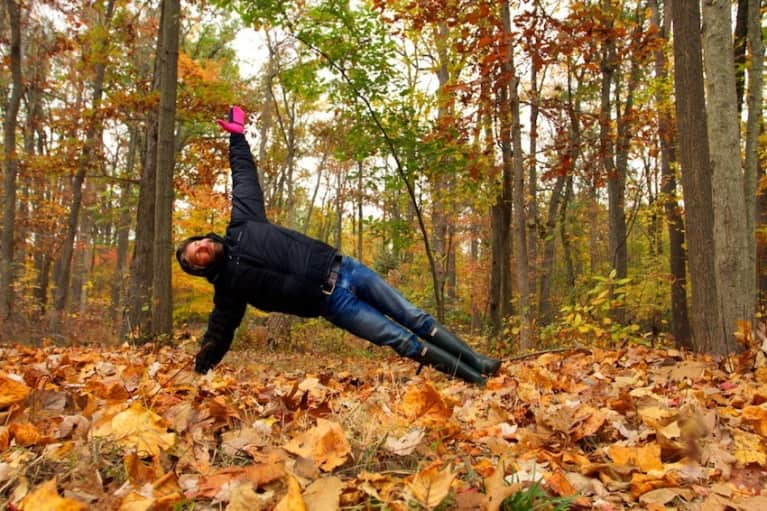 Robert Sturman, shot by Yulady Saluti for the breast cancer awareness campaign.