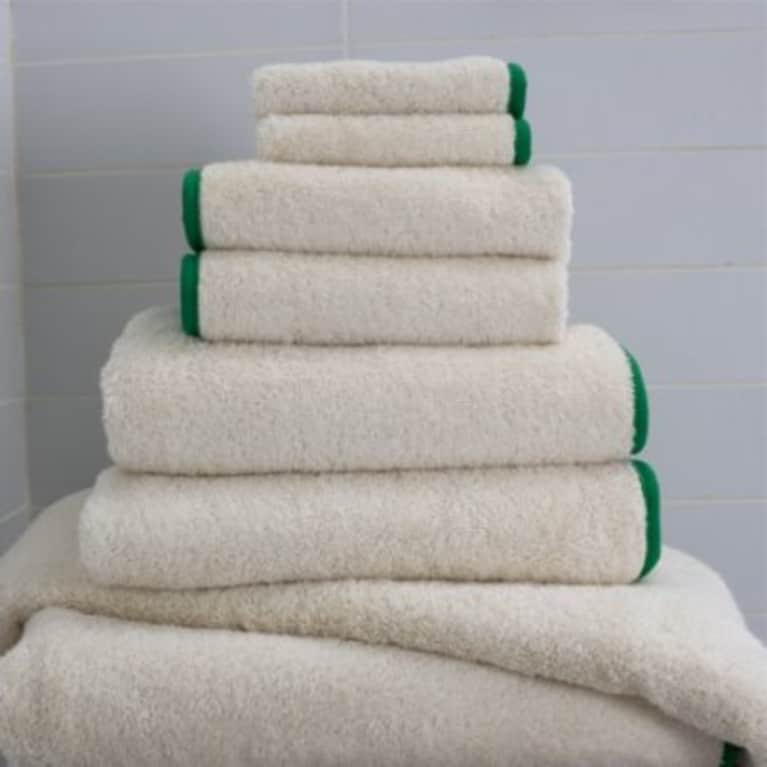 I love great design, I love entrepreneurs, and I love all things organic. So when I met artist/entrepreneur, Joel Fitzpatrick last week to test out his new creation, KIND Organic Towels, I was in for a treat.
Did you read The Tipping Point? If you did, you'll remember the story about the guy who was largely responsible for bringing Hush Puppies back en vogue in the mid-1990s. That guy was Joel Fitzpatrick. So if Joel was able to have that effect on Hush Puppies, I'm hoping he can have the same effect on organic towels and LED lights. (Yes, he's working on LEDs as well).
At any rate, back to the towels. The towels rock. They're so soft you'll want to use them as blanket and are made from 100% certified organic cotton. Each towel has a green, orange, or grey trim (made with natural vegetable dyes) that has a hook with Joel's signature.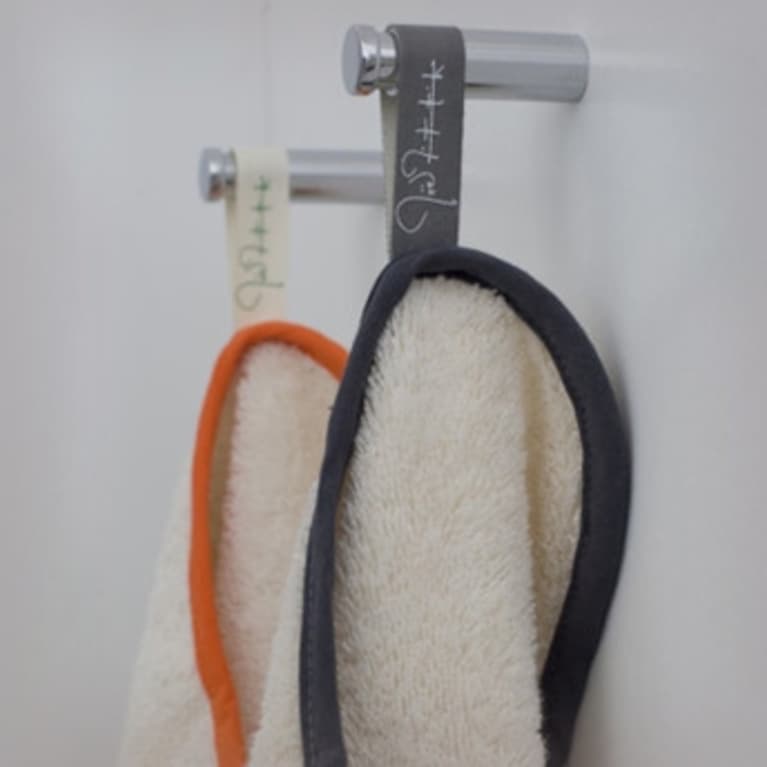 If you love a soft towel and are a sucker for organic cotton, then you'll definitely want to check these out. The towels start at $13 with washcloths and runs up to $258 for a full pack of eight towels.
For more info you can check out their site here.