I Have Celiac Disease ... Now What?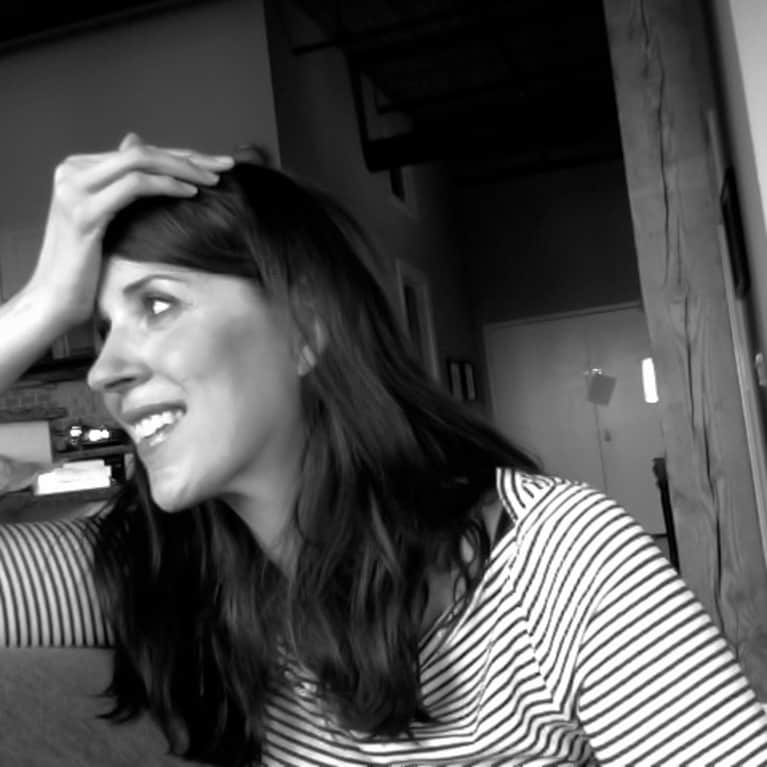 Recently I was diagnosed with celiac disease.
My physician sat across from me, told me that I'll have to forgo gluten for the rest of my life, then asked if I was OK.
Mostly I was trying to wrap my head around the disease. Here is a rundown of what it means for me in case this information is helpful to you.
What is celiac disease?
Celiac is a disease in which the small intestine is hypersensitive to gluten, leading to difficulty in digesting food. This makes it harder for your body to absorb the nutrients it needs and can lead to anemia and osteoporosis. It can also raise your risk of lymphoma.
Symptoms of celiac disease include:
Gas and bloating
Changes in bowel movements
Weight loss
Feeling very tired
Weakness
OK, simple enough!
I believe that we need to treat a diagnosis as our teacher, as if our body's speaking directly to us. In my case, my body wants me to eat more whole plant-based and unprocessed foods.
I had been doing this but adding in a lot of processed "junk" and my body is clearly wanting more love. Thus, it's a blessing to go gluten-free and grow in my wellness journey! I would not have gone 100% gluten-free otherwise.
OK, so I have Celiac Disease. I understand what it is, the symptoms, etc. So, now what?
Now I'm trying to eat the following:
Organic fresh fruits
Organic fresh veggies
Farm fresh eggs
Ethical meats (and no, I do not eat meat as I am primarily a vegan)
Wild fish
Make certain the fish/meat is not marinated at all
Beans, nuts, and seeds in their natural state
Quinoa
Avoid any foods made with the following:
Wheat
Rye
Barley
Triticale
Beer or ale
My doctor's recommendations was to let go of anything processed
I laughed to myself after writing this article as a huge amount of evidence now seemingly points everyone to a primarily plant based lifestyle! It does not matter if you are diagnosed with diabetes, lupus, MS, depression, celiac disease, etc. Physicians, dieticians, and nutritionists are all recommending a whole foods/unprocessed diet. You can essentially save yourself so much money you're putting toward worrying about what to eat by reading one article on MindBodyGreen.com.
I hope all of you see that the answer to my question "So I have Celiac Disease, now what?" is to simply do what I should have been doing all along —loving my body unconditionally with food from the garden.
It's as easy and complicated as that.