This is Your Brain on Music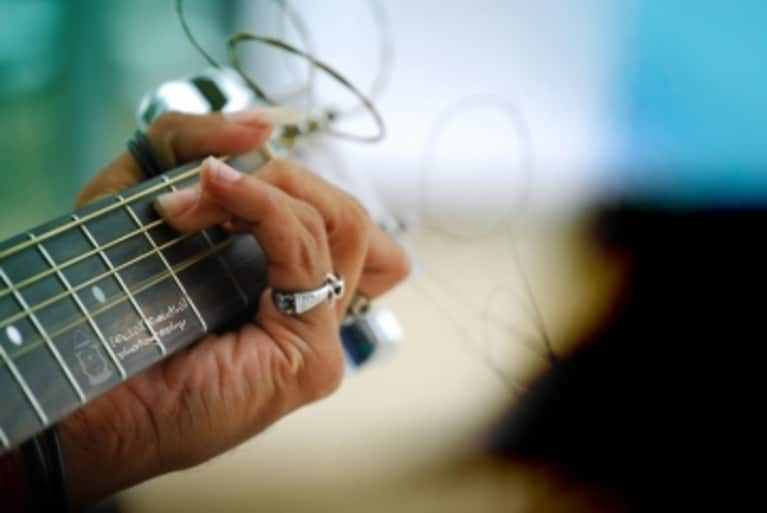 Can learning a musical instrument make you smarter? A study in the August publication of the journal Nature Reviews Neuroscience says yes! Toot those horns, pluck those strings and bang those drums because studying music is like a workout for the brain.
Just like how physical exertion actually changes muscle fibers, brain cells are actually transformed when training in music. The changes are valuable in the acceleration of other areas of communication, such as speech, reading and foreign languages.
Because a musician must learn to decipher tones and timing more acutely than non-musicians, the brain's auditory sensors become much more developed. Musically educated children are found to have a larger vocabulary and better reading skills than those who have never studied music.
A better perception of pitch and timing helps musicians interpret inflections in the voice, and through a practice of putting together sound patterns, they have a more natural inclination for foreign languages.
The study touches on the importance of music education in schools, and suggests that society, "re-examine the role of music in shaping individual development."
Implementing more musical training in schools could also help those students with speech or reading learning disabilities. Live Science points out that the researchers said, "Music training seems to strengthen the same neural processes that often are deficient in individuals with developmental dyslexia or who have difficulty hearing speech in noise."
Photo by [Filhi][bahthi] photography ( with great hopes ) via Flickr.
Story by Katie Leavitt, originally published at Tonic