Remember The 5 G's For Gorgeous, Glowing Skin
I love that moment when a new client of mine calls to tell me they're experiencing a very welcome, yet unexpected, side effect of one of my programs: gorgeous, glowing skin! It's something no one ever comes to me requesting, but it's often the most coveted result. Many women mistakenly believe you're either born with naturally radiant skin, or you have to spend millions to get it.
Not true! There's nothing like having that healthy-looking glow to your skin, the type of glow that does't come from fake "luminescent" makeup but the kind of skin you don't want to cover up with makeup. I'm here to share a few of my cheap, easy secrets that will give you star-quality gleam in no time.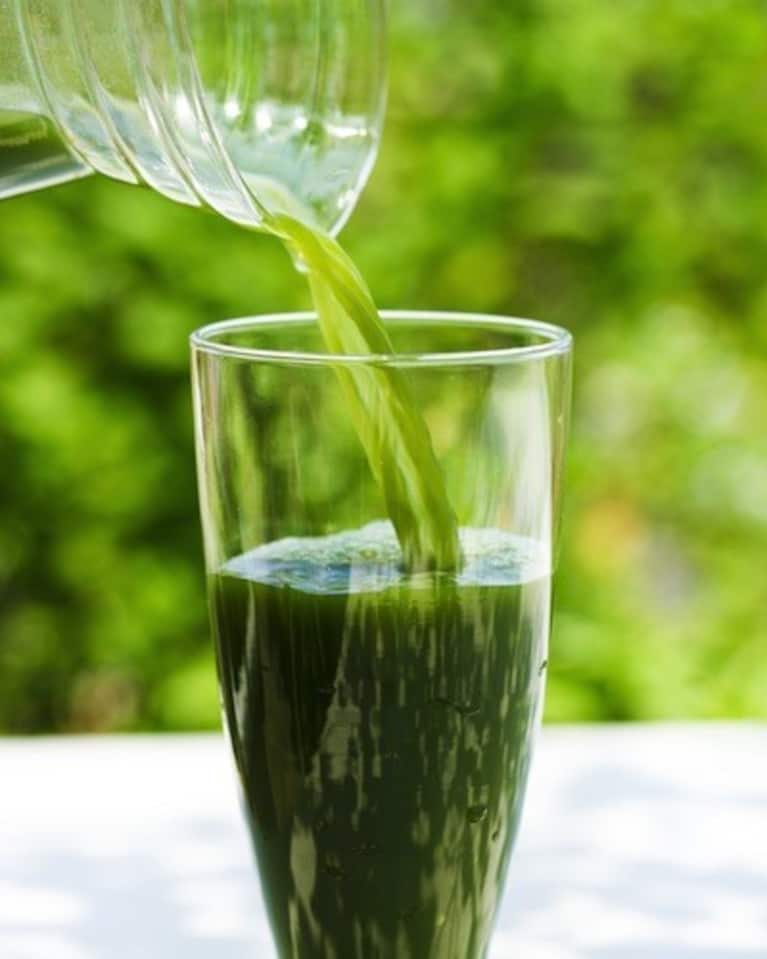 Did you expect anything less than the miracle juice of the decade? No list would be complete without the much touted green liquid that has earned its sterling reputation. Hydration, alkalinity, detox and minerals all in liquid form. To make your green of choice extra potent, be sure to add in cucumber (chock full of silica) and celery (hydration, anti-inflammatory and diuretic effects).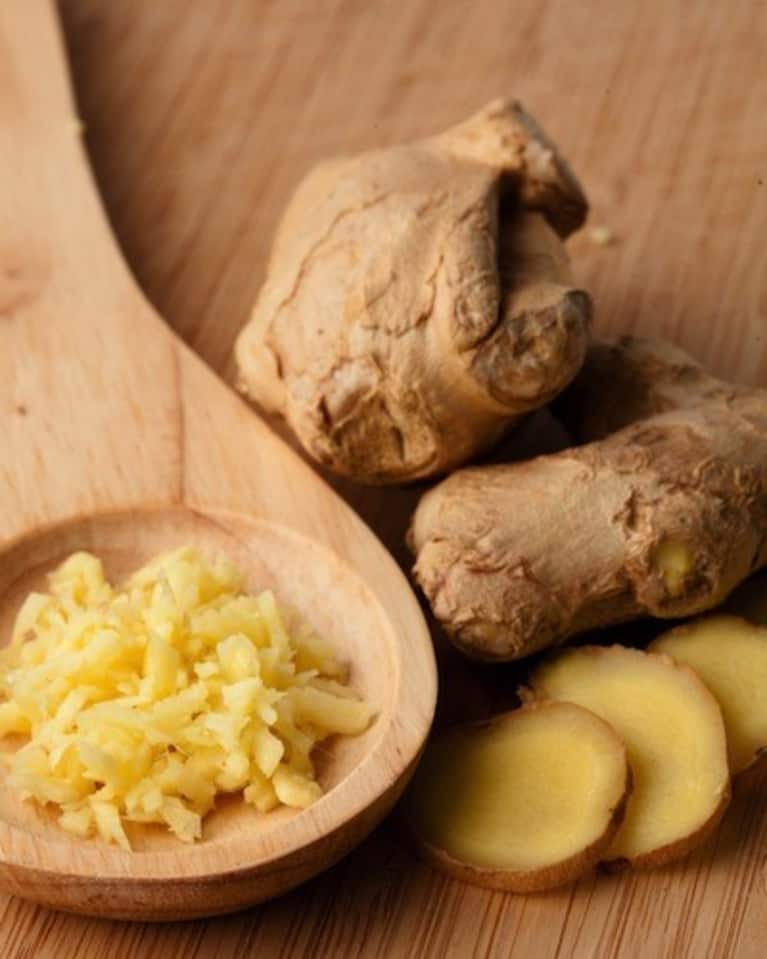 This all-star root should be part of any beauty routine. This potent anti-inflammatory spice is typically thought of as a digestive aide, but it does double duty as a circulation enhancer. Healthy circulation = youthful glow! Easy ways to get your fix are adding it to your daily green juice or simmering a few fresh slices in boiling water for a DIY ginger tea.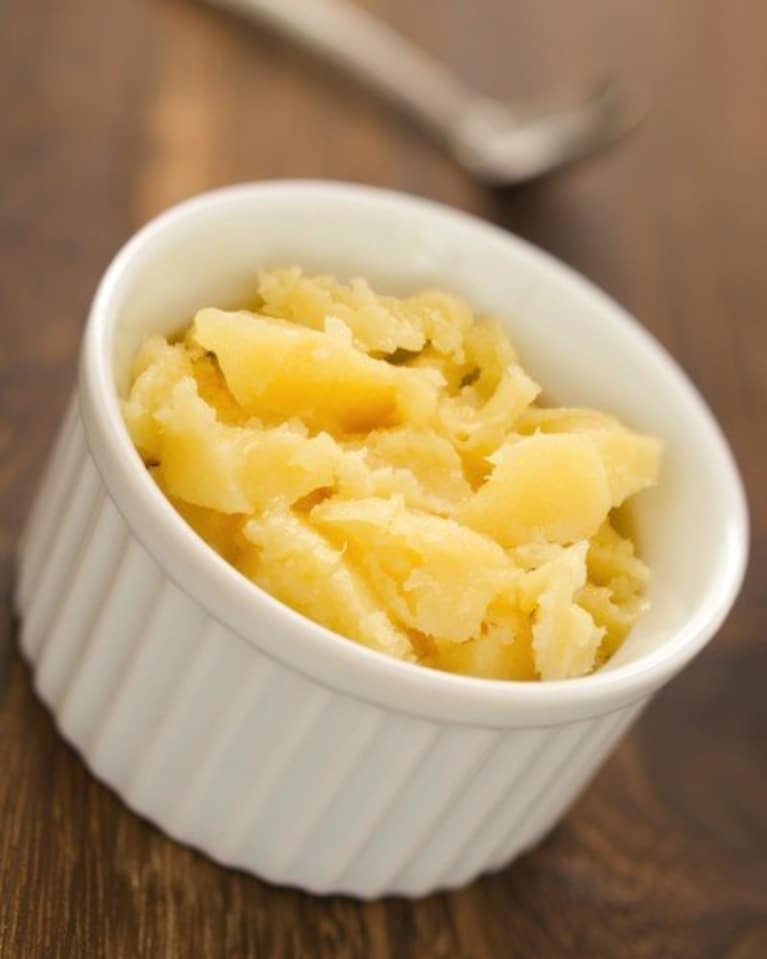 Fans of Ayurveda are well acquainted with the powers of clarified butter! Known for its rejuvenating qualities, ghee assists in absorbing nutrients and healing the gut, and it deeply penetrates the bodily tissues. It provides strength, nourishment and protection to the skin! Whether you take it by the spoon or apply it to your skin, I think you'll love the results.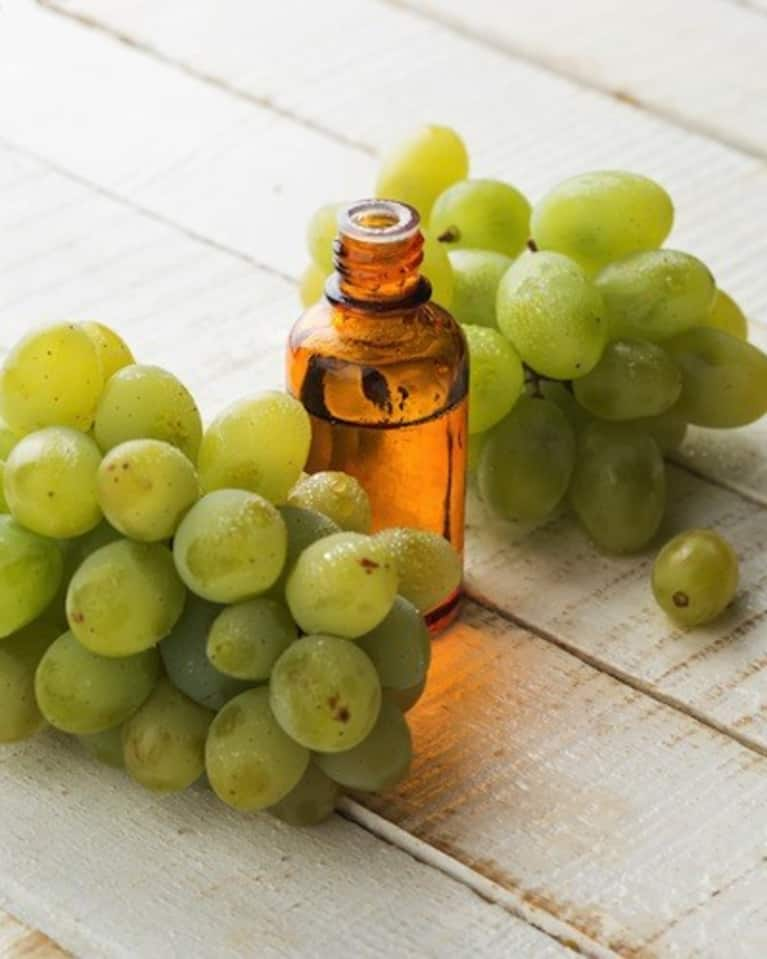 If the thought of applying ghee to your skin is less than appealing, try grapeseed oil. With antioxidant capabilities 50x's stronger than vitamin E, this anti inflammatory oil stimulates collagen, lightens dark circles and will prevent clogged pores. Easily absorbed and slightly astringent, this oil is compatible with all complexion types. Continued use will impart a subtle glow to the skin!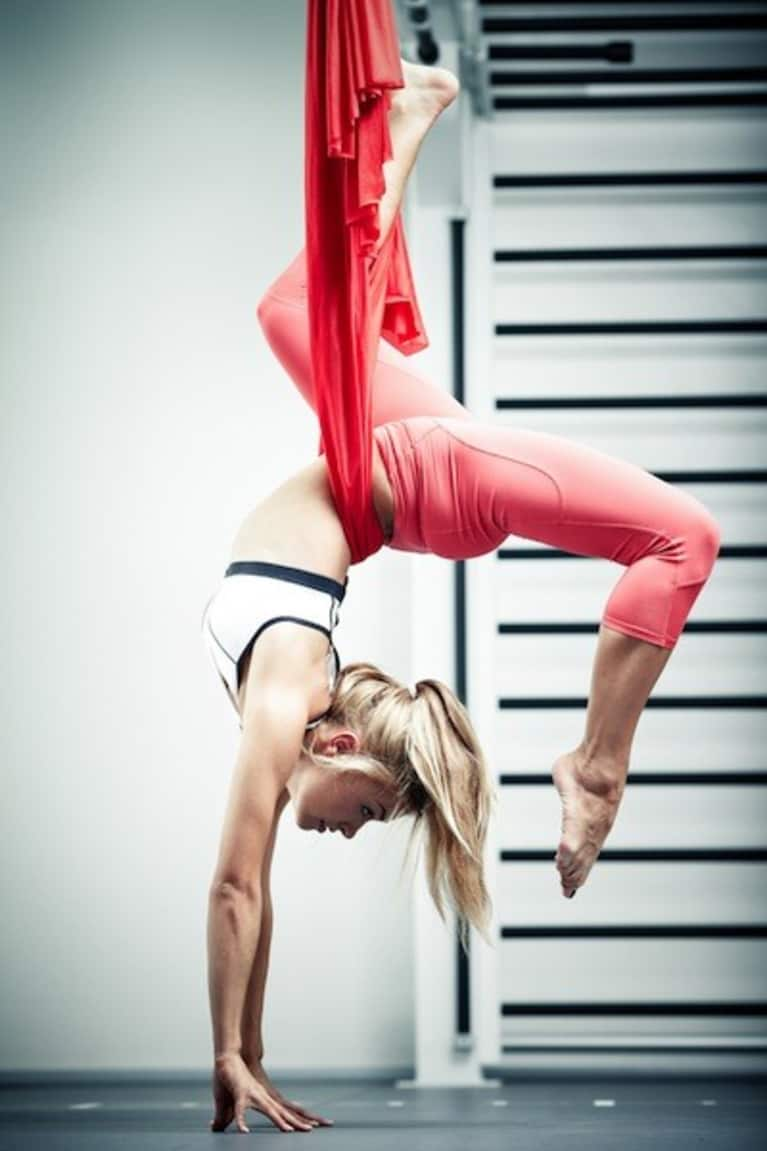 Certain exercises, like rebounding and inversion yoga, promote tissue repair, increase circulation, move the lymph system and slow the aging process — all of this equals that fresh, circulation-flushed skin. No wonder we crave that yoga glow!