10 Tips To Throw A Dinner Party With Lots Of Health & Zero Stress
Our editors have independently chosen the products listed on this page. If you purchase something mentioned in this article, we may
earn a small commission
.
MindBodyGreen asked me for some entertaining tips and I was happy to share some of my surefire tricks to make any dinner party healthy, fun, and stress-free. Here they are:
1. Do as much as you can the day before.
Start with any prep, especially cooking, the day (or days) before your dinner party. This is my golden rule, and many of the recipes in my book can be made this way.
2. Decorate with orchids.
They last much longer than most flowers and naturally clean the air in your home.
3. Explore your local farmers' market.
Get your vegetables at a local farmers' market and look for interesting finds like edible flowers and micro-greens to top off your dishes. Tip: If you get to the market before closing, vendors often start making deals because they'd rather sell it cheap than take it home.
4. Set the mood with music and games.
Have games or brain teasers out on the coffee table ... it gives new friends and shy guests a way to get into the conversation and get the party rolling!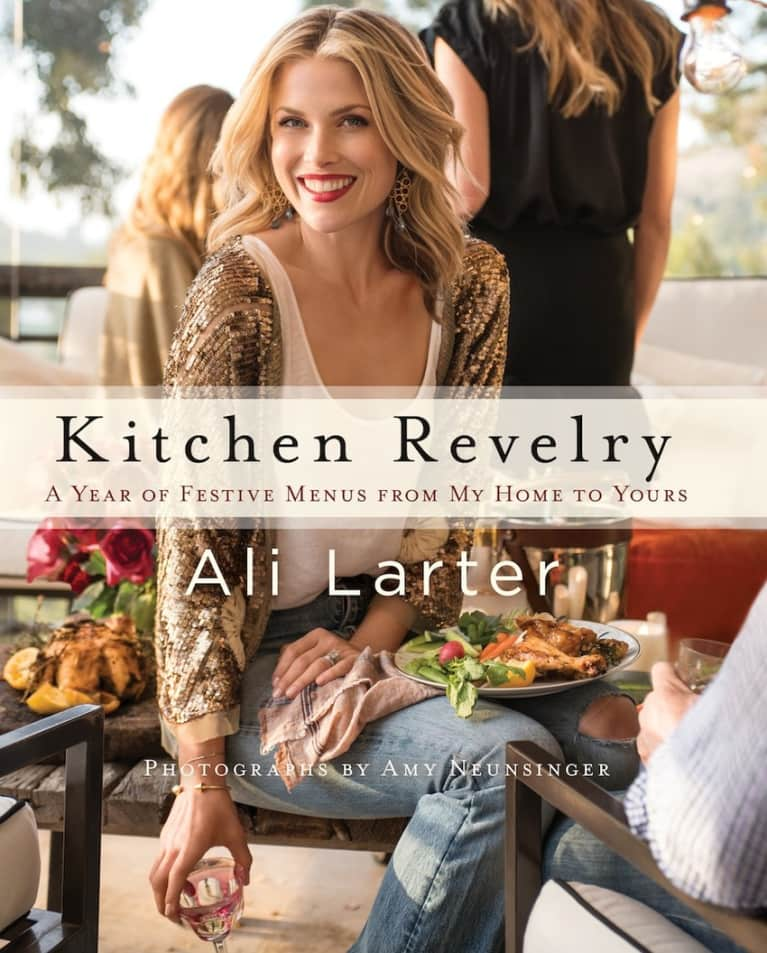 5. Know how to chill your wine quickly.
If you need to chill wine in a pinch, add a generous amount of salt to your ice and water in a champagne bucket. Saltwater has a lower freezing point than "plain" water, so your ice water stays colder, and it will chill your bottle in record time!
6. Don't worry if you don't have hours to clean.
No time? Throw everything in one room and hang a pretty, lacy bra from the door handle with a private sign. Or, even cuter, say it in French ("Prive"). Your guests will get the point.
7. Give your food some zest.
Before you add salt to a dish that needs some zip, give it a squeeze of citrus, lemon, lime, orange, or grapefruit ... it will kick up flavors without adding more sodium.
8. Serve a great dessert.
Have a super decadent, yet incredibly healthy dessert, like vegan chocolate truffles. You won't even need to point out how healthy they are, your guests will never know.
9. Have fun with party favors.
I always try to give a little take-home gift. If there's a Container Store near you, you can stock up on cute boxes. (I'm a big fan of Chinese take-out boxes.) And if, for instance, you served truffle honey with your cheese plate or pesto with your crudités, send guests home with a container and the recipe.
10. When it's time to for post-party cleanup, opt for non-toxic products.
Use white vinegar—a mild acid, that's non-toxic, and edible —or use cheap, unflavored vodka for easy disinfecting. (I won't tell if maybe you have a little drink of it, too.)