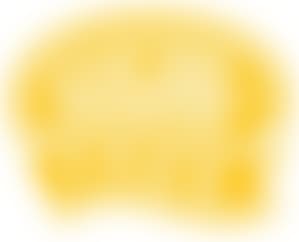 If a label claims "sugar free" or "no sugar added", it doesn't necessarily mean it won't raise your blood sugar. According to the
NY Times
, there's an ingredient that you'll need to be on the lookout for -- sugar alcohols such as maltitol, xylitol, or sorbitol can sometimes raise your blood sugar.
The good news is that sugar alcohols are easy to spot as they typically end in "ol".
At any rate, it's important to read labels!
image via real simple