10 Most Vegetarian Friendly Cities in North America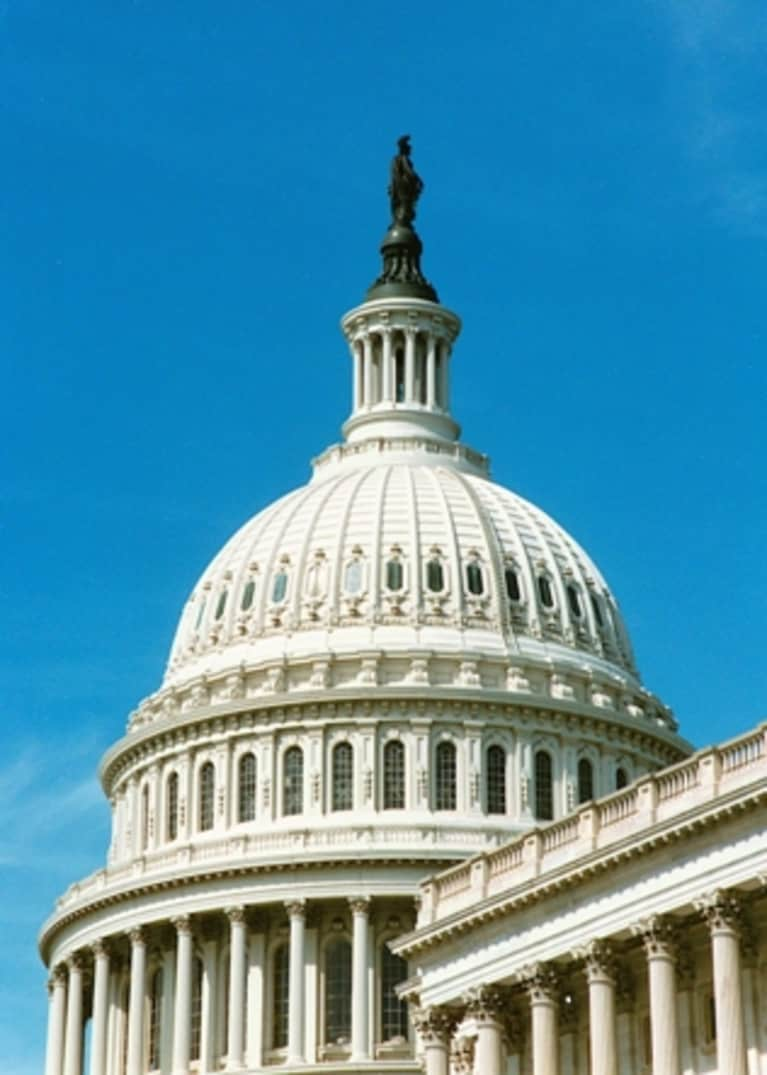 PETA is at it again. First, their new and controversial Pamela Anderson ad, and now their list of the Top 10 Vegetarian-Friendly cities in North America. Drum-roll, please...
1. Washington, DC
2. Portland, Oregon
3. Albuquerque, New Mexico
4. Atlanta, Georgia
5. Seattle, Washington
6. Vancouver, British Columbia (Canada)
7. San Francisco, California
8. Los Angeles, California
9. New York, New York
10. Toronto, Ontario (Canada)
I live in New York City, spend significant time in Los Angeles, and have lived in San Francisco and Washington DC -- and the biggest surprise to me is definitely DC.
Did your city make the list? Any surprises? Let us know!