How To Get A Grip On Your Jealousy
Of all the emotions that we find painful, jealousy is probably the one that stabs most sharply. Though it can be subtle, a faintly stabbing flicker — as when first picking up the scent of possible betrayal — jealousy usually is painfully obvious and impactful to a sometimes overwhelming degree. It easily cuts us to the core, especially when there's been a major betrayal.
We may feel as if we've been stabbed in the back as well as the heart. If we could speak at such times, we'd probably say we'd been violated. This can, of course, be done extremely dramatically — featuring us as a larger-than-life victim — but it also can be just industrial strength hurt devoid of drama. Pure agony.
So what's it like when we handle our jealousy well?
We stay vulnerable in it, we don't take its thoughts and intentions as living truth, and we don't dehumanize the other, no matter how furious we are at them.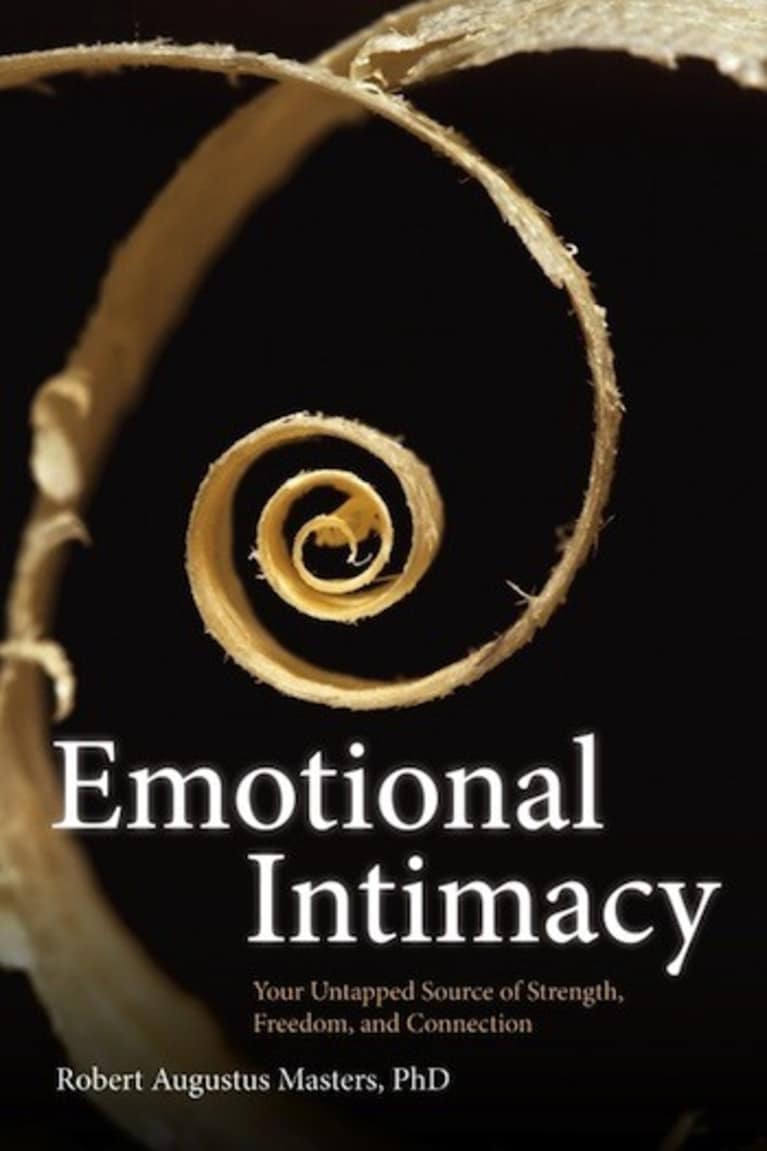 When working with our jealousy in a healthy manner, we do no damage, holding it as we would a child who is overwhelmed with both pain and the certainty that she or he has been treated unfairly. We may rage, we may sob, we may feel ravaged, but we don't lose touch with our core of being for any significant length of time. We do not, in short, let our jealousy possess us.
More often than not, jealousy features a compulsive drive to blame our offending other — or our apparently offending other — for what we're doing in our jealous state. After all, we might think, if they hadn't done what they did, we wouldn't be feeling this way!
That may be true, but this attitude relieves us of any accountability for how we're handling our jealousy.
That said, it's important that we not downplay what's catalyzing our jealousy just because we are not dealing with it very well — because a true betrayal or boundary violation may have taken place.
Don't shame yourself or let yourself be shamed for being jealous.
Listen to it closely, noticing what it is conveying beneath all the dramatics. Is your jealousy just a possessive reactivity rooted in your early history, or is it something more, something that is arranged around an intuition you have — or have been having — about the other?
Don't reject your jealousy. Don't abandon it.
Hold the hurt of it the way you'd hold a distraught child. Let the grief of it freely pour through you. And don't let the anger of it turn into aggression or violence, even as you make room for its full-out expression.
When jealousy arrives, treat it neither as an enemy nor as an excuse for getting reactive. Stay present with it until its righteousness ebbs and its vulnerability and hurt are clearly in the open.
Jealousy can be a very uncomfortable visitor, darkly aflame and perhaps massively interruptive of our lives, but it is worth sitting down with and getting to know, and know very well.
Excerpted from Emotional Intimacy: A Comprehensive Guide for Connecting with the Power of Your Emotions by Robert Augustus Masters, PhD. Copyright © 2013 Robert Augustus Masters. Published by Sounds True.