Whole Foods Setting Standards for Organic Skin Care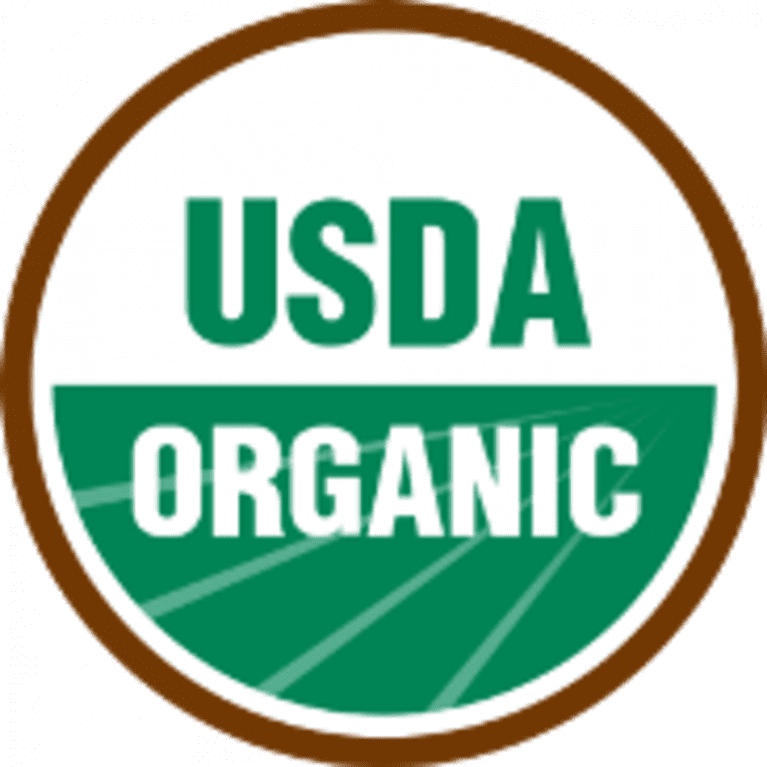 Reading labels while grocery shopping is hard enough when you're in a rush -- but at least with food items you can look for the USDA Organic seal. With skin care, this isn't the case, so Whole Foods Market is stepping up to the plate and requiring skin care manufacturers making organic claims to back it up with third-party certification by June 2011.
Joe Dickson, the quality standards coordinator at Whole Foods Market says:
At Whole Foods Market, our shoppers do not expect the definition of organic to change substantially between the food and non-food aisles of our stores... We believe that the 'organic' claim used on personal care products should have just as strong a meaning to the 'organic' claim used on food products, which is currently regulated by the USDA's National Organic Program.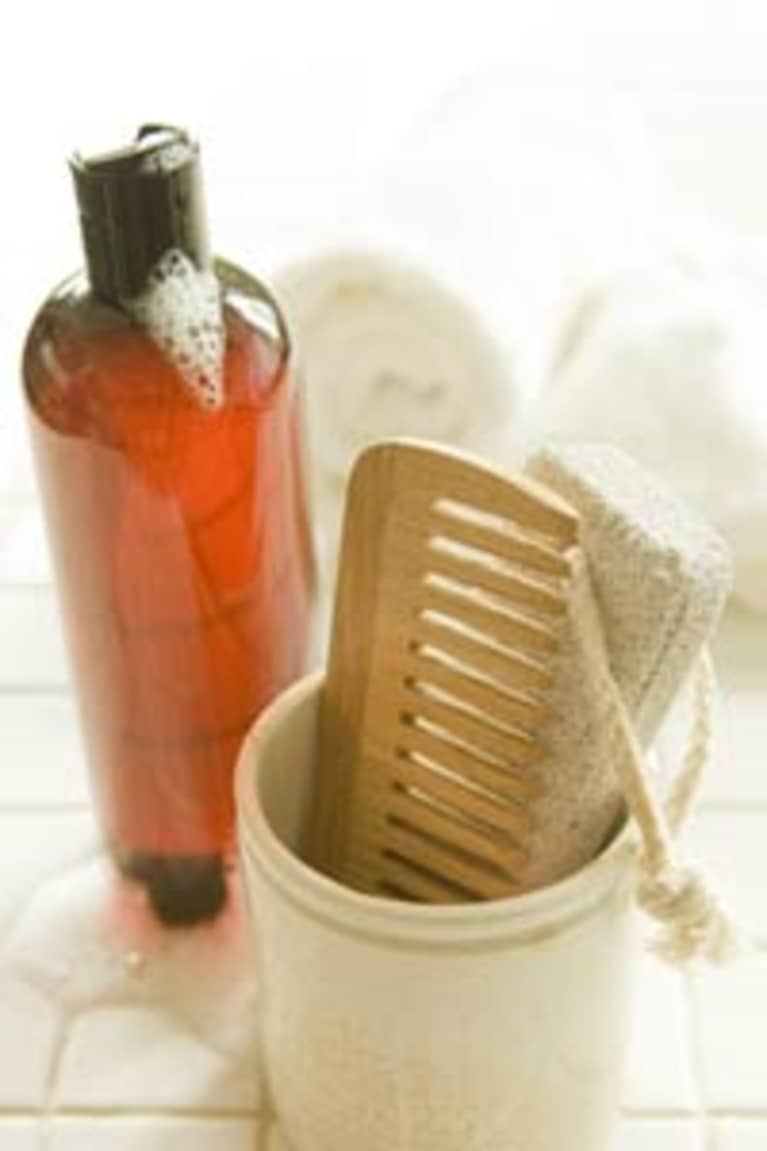 Going forward, beauty products that claim to be organic, must meet the following standards:
1. Products making an "Organic" product claim - Must be certified to the USDA's National Organic Program standard for organic (>95%) products.
2. Products making a "Made with Organic ________" claim - Must be certified to the USDA's National Organic Program standard for Made with Organic (>70%) products.
3. Products making a "Contains Organic _______" claim - Must be certified to the NSF/ANSI 305 Organic Personal Care Standard.
4. Products listing an organic ingredient in the "Ingredients:" listing - Organic ingredient must be certified to the USDA NOP standard.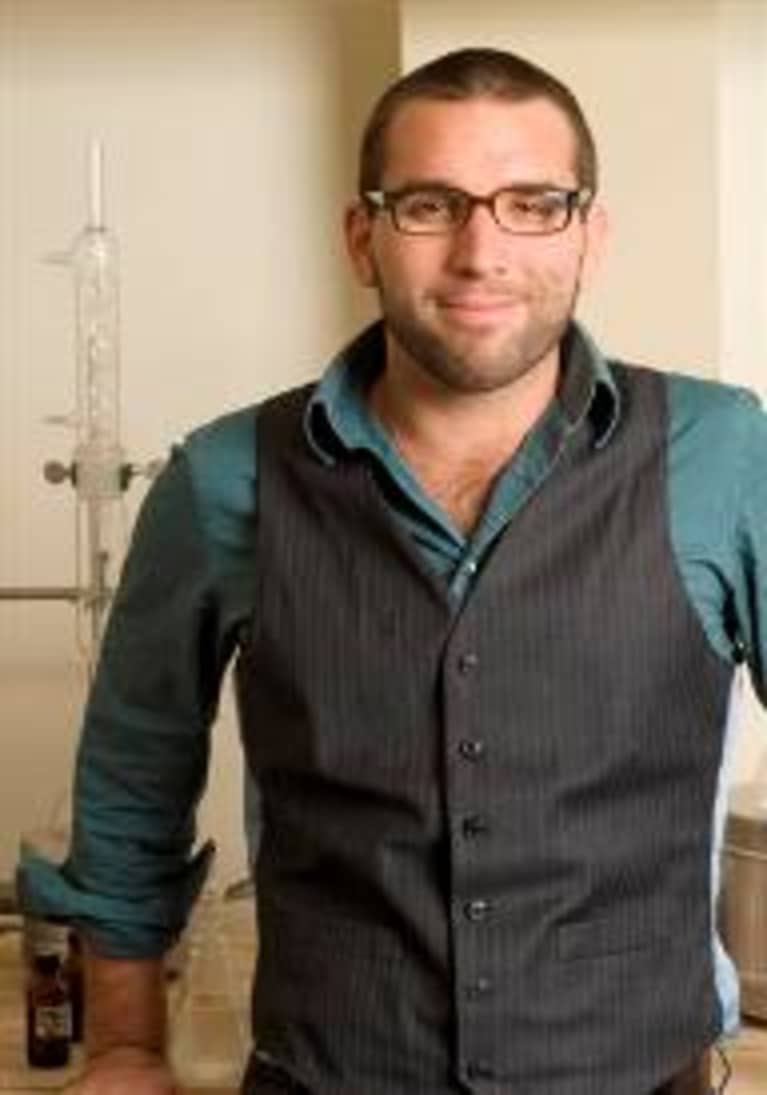 Joshua Onysko, founder of the popular organic skin care line, Pangea Organics, talked to MindBodyGreen exclusively about the initiative, saying:
"Consumers have the right to know exactly what is in the products they are purchasing. They have been mislead for far too long. It's great to see Whole Foods finally taking a stance. The best part is that by Whole Foods drawing a line in the sand, it will create a ripple effect in the industry. That's the hope anyway. It would be nice if Whole Foods took it a step further and implemented additional signage like what's featured in the produce section: 'Organic' vs. 'Conventional,' especially if they continue to shelve such products right next to each other. This will only help to create more clarity for the consumer and ultimately regain consumer trust.""The bigger picture is how this is going to affect the supply and demand chain. Now that manufacturers will be forced to clean up their act; they will be forced to find alternatives to the chemicals they have been using. Pangea has been pushing the envelope with our suppliers for years. All it takes is a little innovation and a strong conviction to uphold product and ingredient integrity without sacrificing performance. That's my advice to manufacturers who may be worried at the moment. It can be done. You just have to exercise your commitment to getting the job done well and with high standards."
For more on the guidelines check out the Whole Foods Market blog here and for more on Pangea Organics check out PangeaOrganics.com