MBG + Soma Launch Party Photos
One of the things I love about my job here at MBG is that I get to meet so many of the amazing people who make up our incredible community.
On Wednesday night in NYC, MBG co-hosted a fun launch event for Soma, a gorgeous and eco-friendly water filter that sends you fresh filters every 60 days. (This solved a huge problem for me because I never knew when to change my old filters!) Soma was founded by my friend, fellow conscious entrepreneur Mike Del Ponte, who partnered with charity:water to help bring clean drinking water to those who don't have access to it.
Story was kind enough to host the event, and our friends at Sakara Life provided yummy vegan, gluten-free dinner. To top things off, Sweet Green provided green juice, and no dinner party would be complete without a delicious gluten-free dessert — enter BTW Bakery!
Here are some of the photos from the evening — enjoy!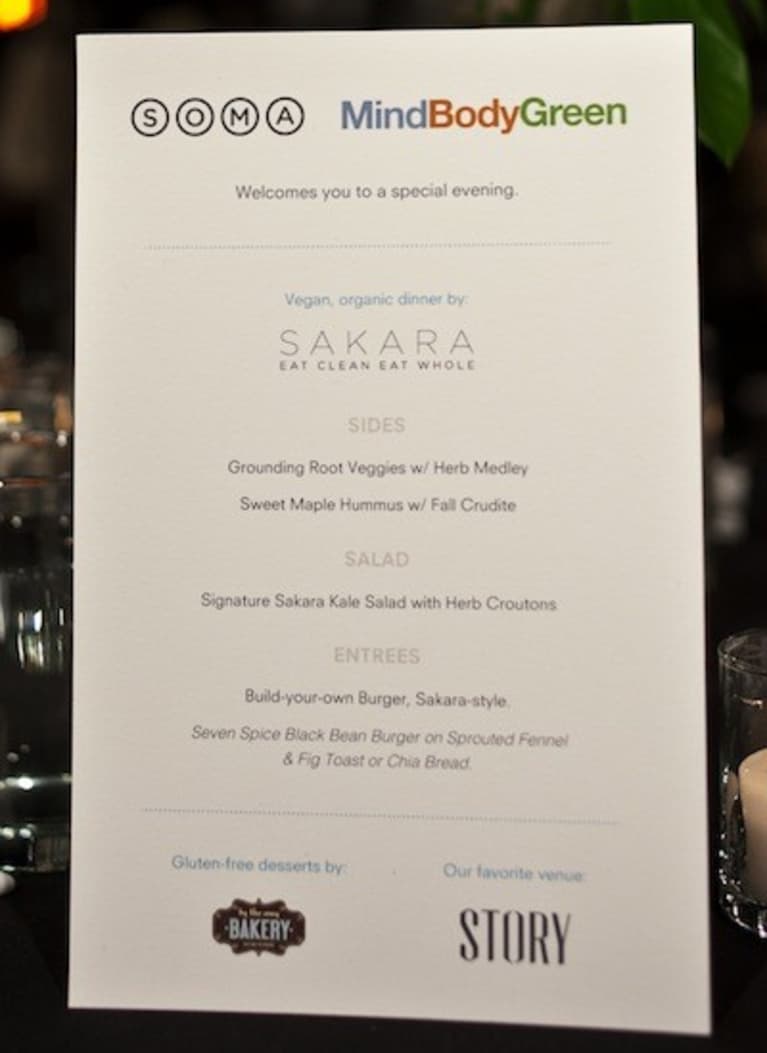 Every great dinner party needs a great dinner menu...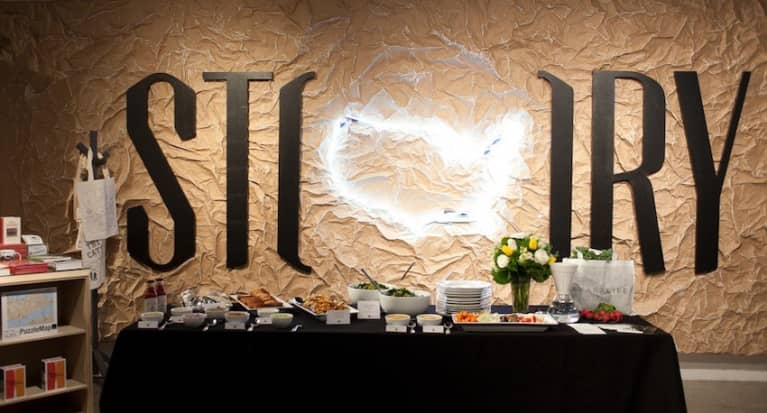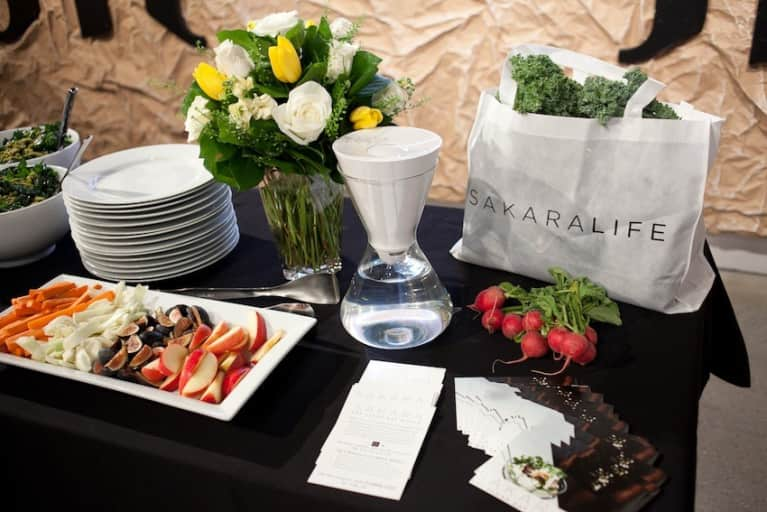 Anthony, Caroline, me (Jason), and Jen from MBG!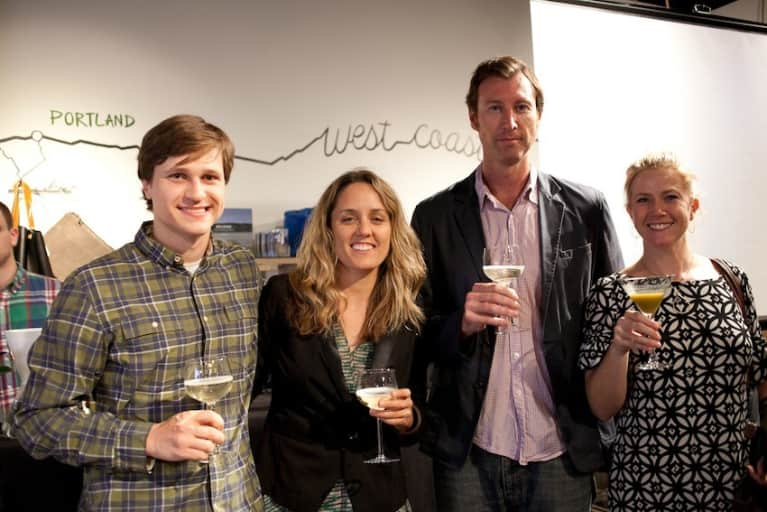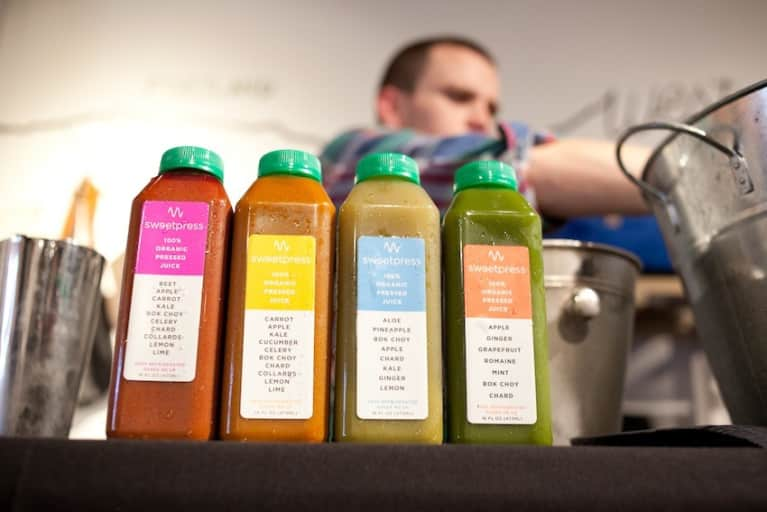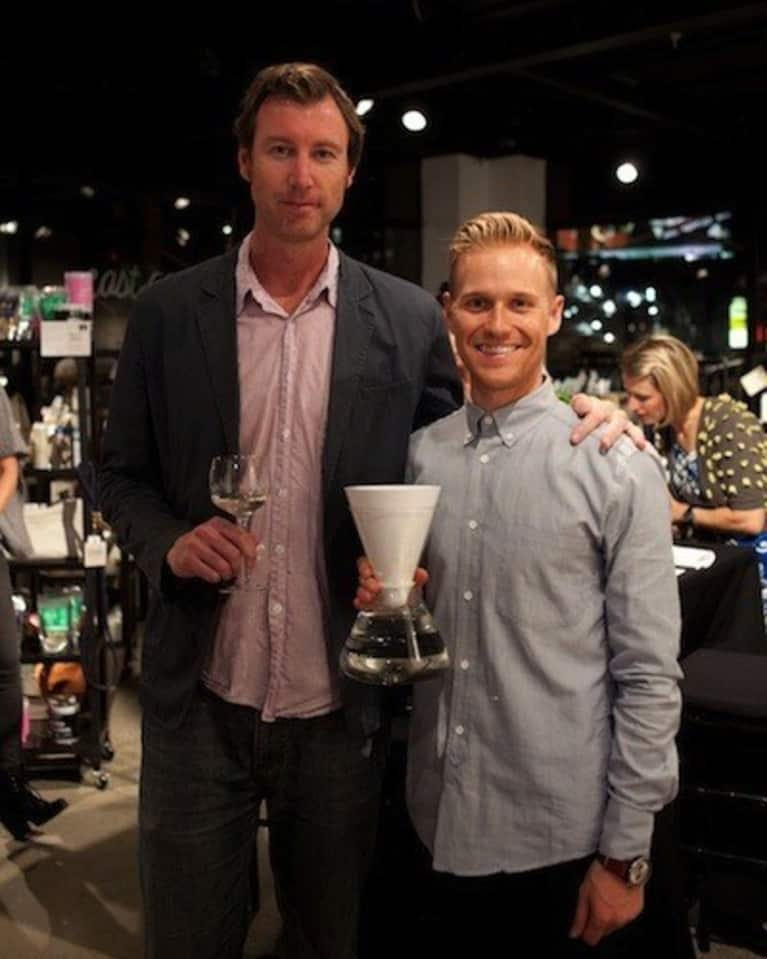 Me (Jason Wachob) and Soma Founder Mike Del Ponte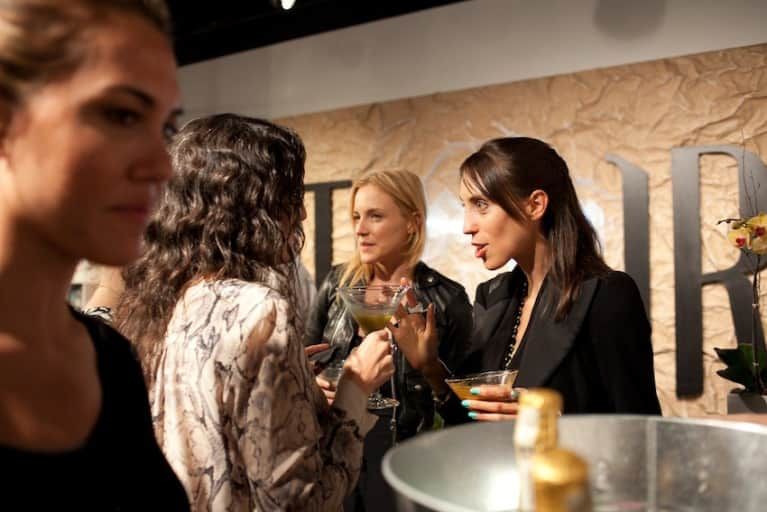 Anthony, Caroline, Carver, and Tim from MBG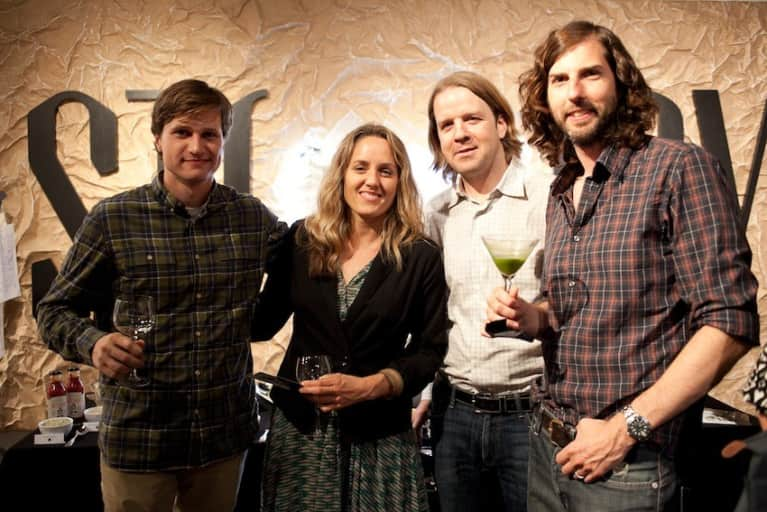 The view from outside Story...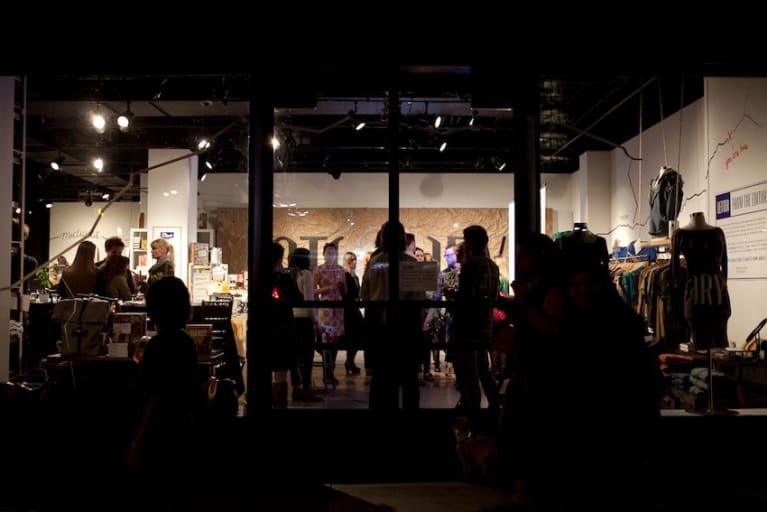 Courtney Nichols Gould, Tara Stiles, Colleen Wachob, and Graham Hill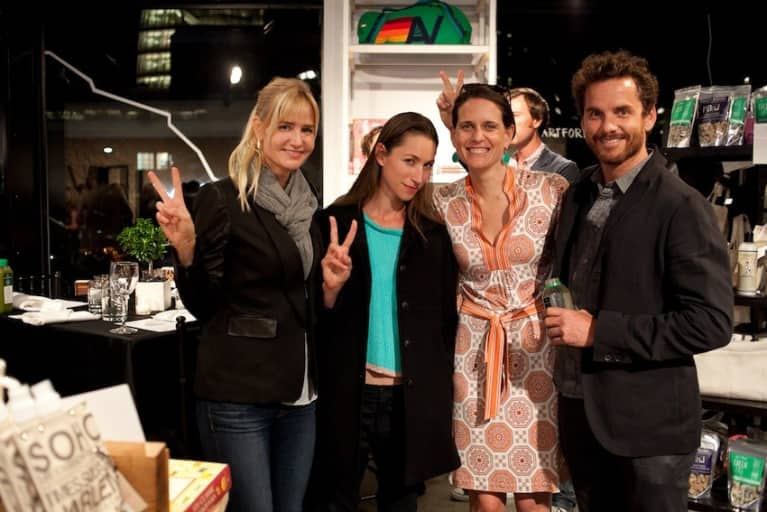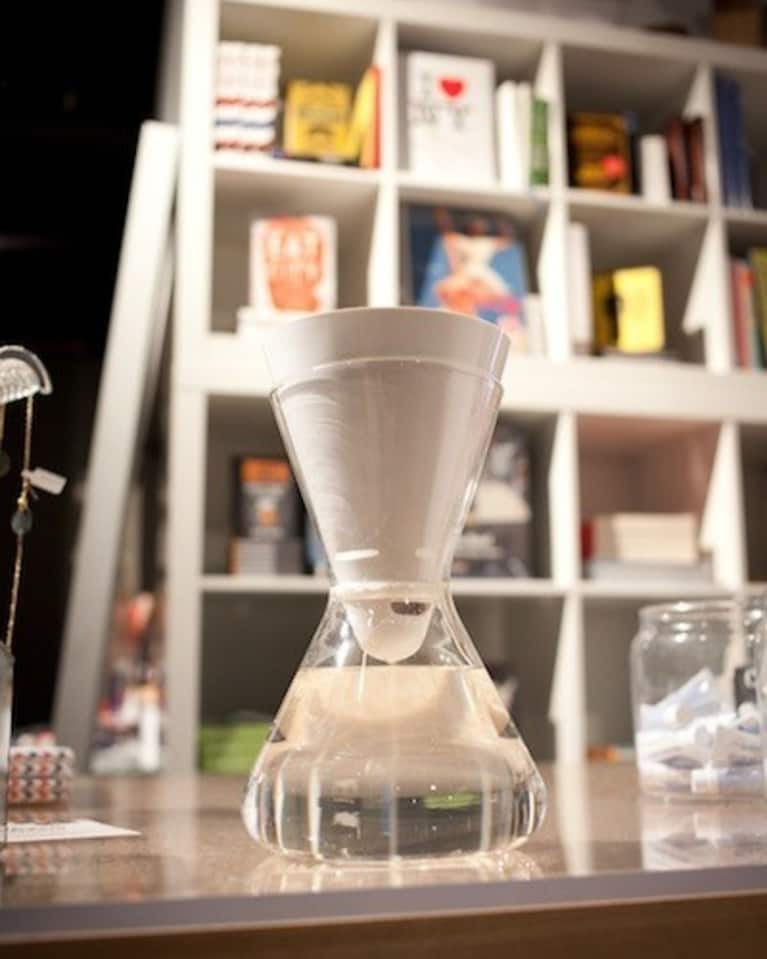 The guest of honor - Soma!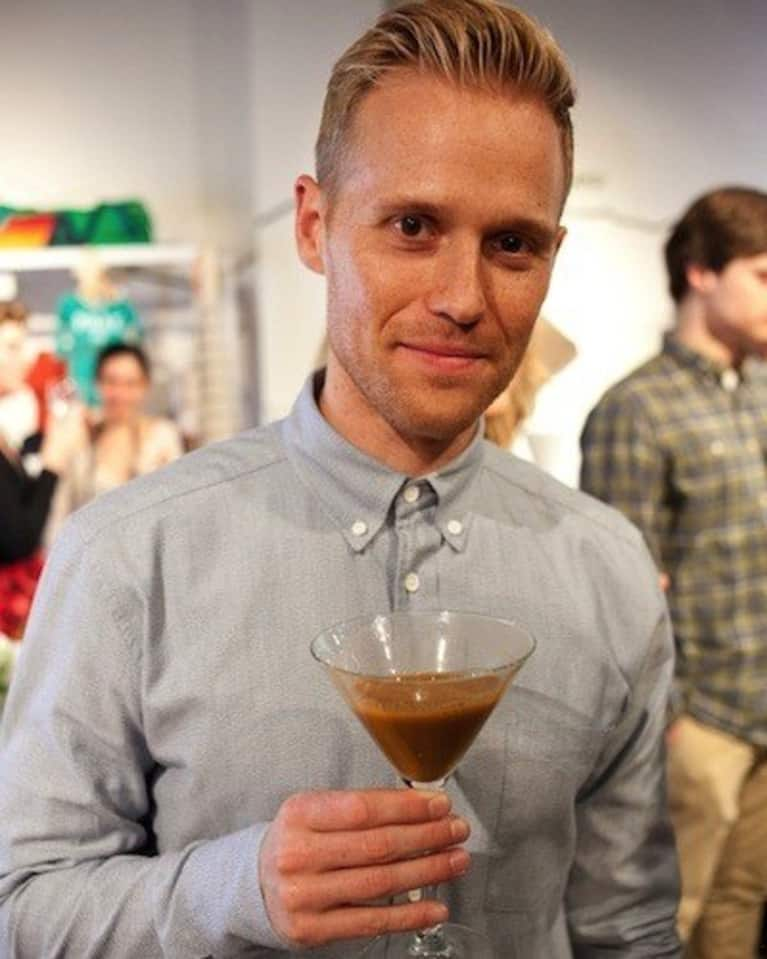 Soma founder Mike Del Ponte getting his juice on!
Me talking about why I love that Soma is helping provide clean water to those who need it...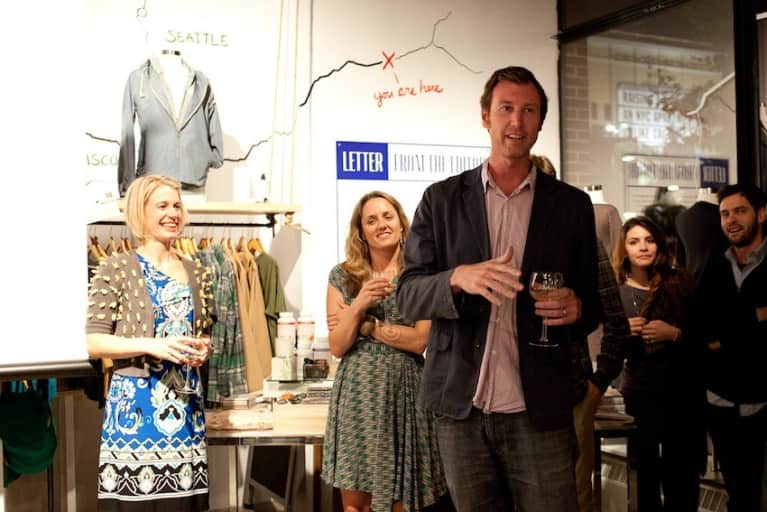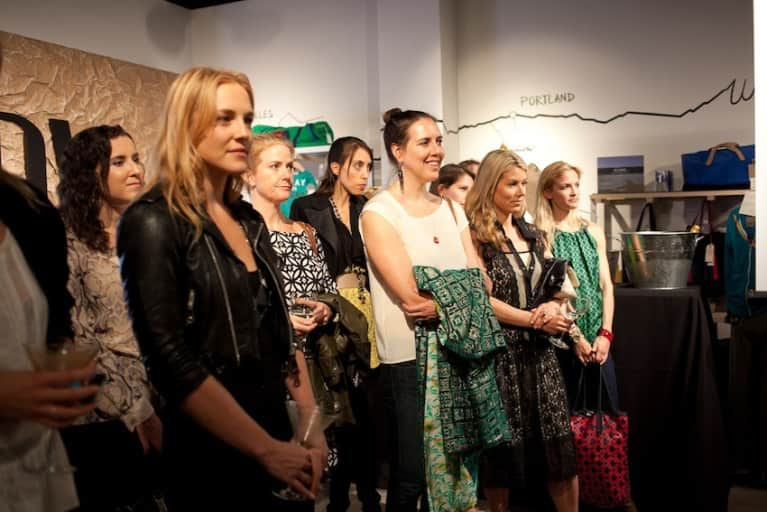 Watching people get clean water is pretty awesome...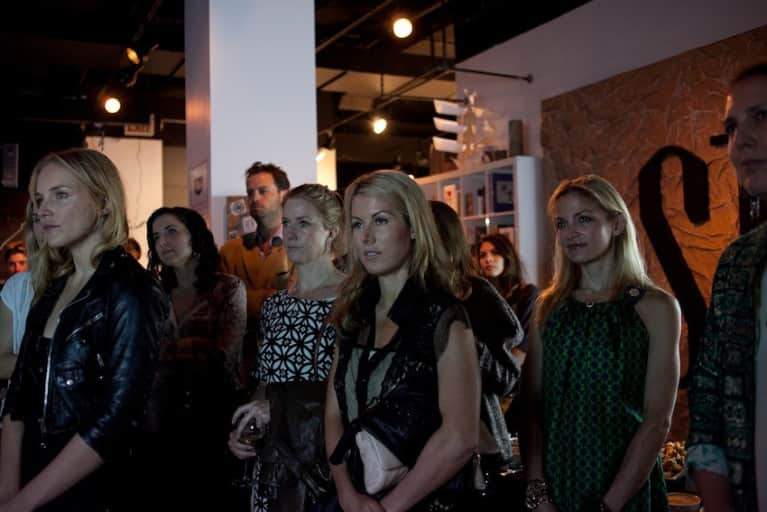 Whitney and Danielle talk about Sakara Life...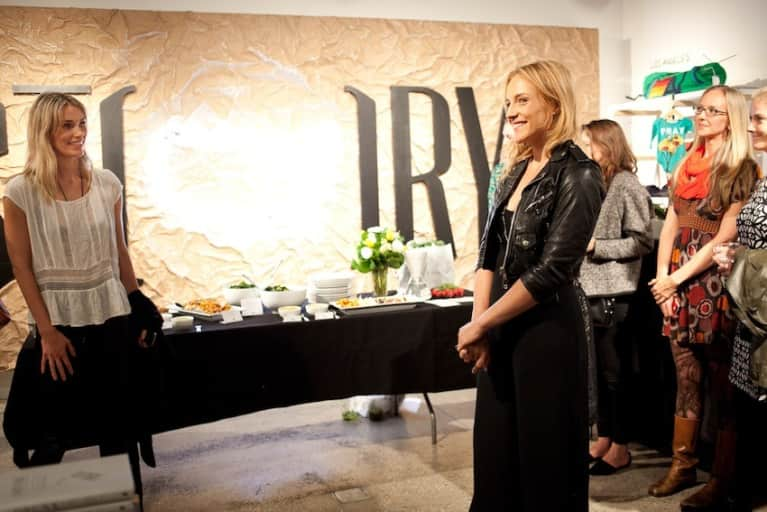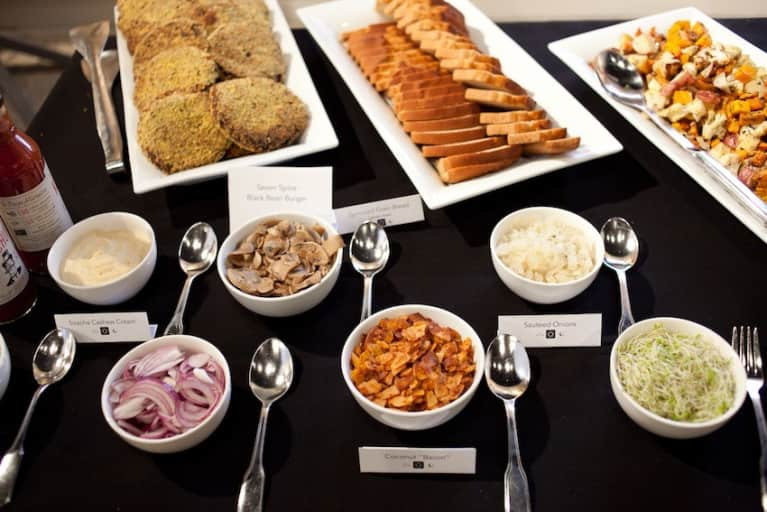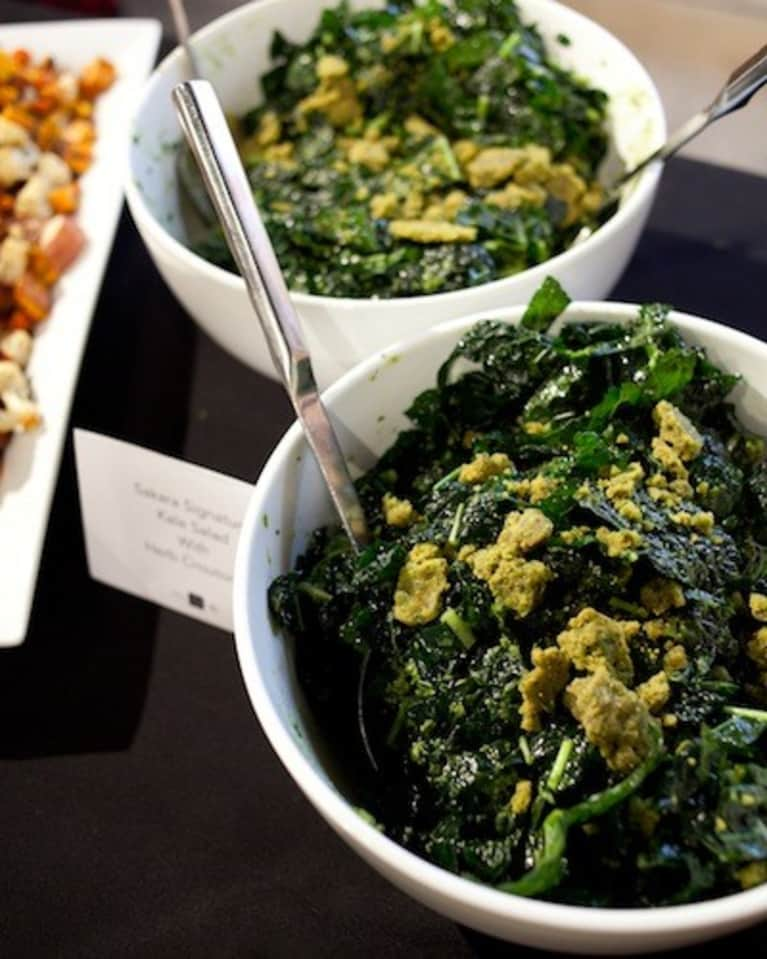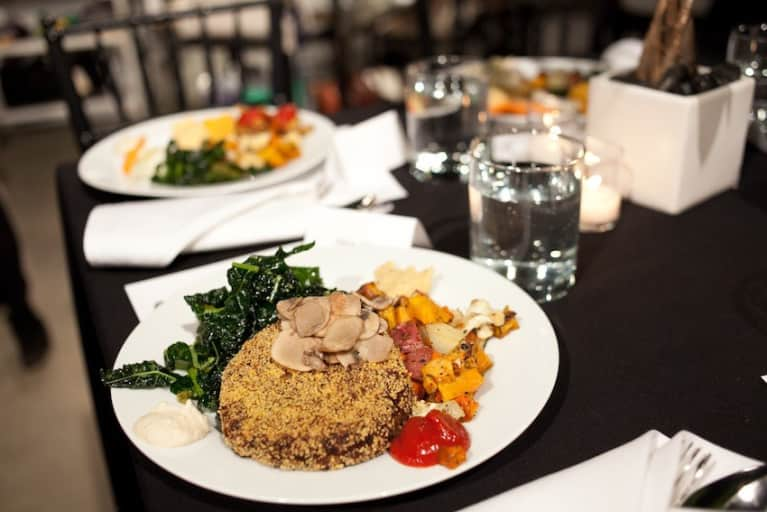 And gluten-free dessert from BTW Bakery!