Watch Out for Guacamole & Salsa in Restaurants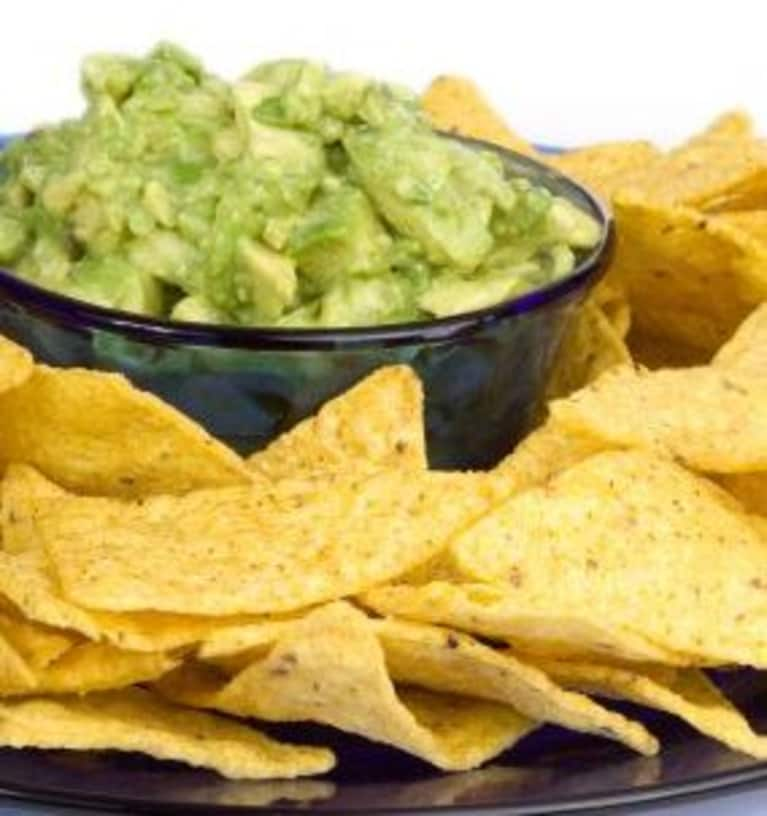 According to a new study conducted by the Centers for Disease Control and Prevention, salsa and guacamole in restaurants were blamed for "one in 25 identified outbreaks of food poisoning between 1998 and 2008." So why does this happen and what can you do?
The Wall Street Journal reports:
Uncooked foods, such as salsa and guacamole, are risky because there is no heat to wipe out bad bacteria, says Lisa McBeth, who supervises food safety for the Qdoba Mexican Grill chain, based in Wheat Ridge, Colo.
Magdalena Kendall, one of the researchers on the study at the Oak Ridge Institute for Science and Education, in Oak Ridge, Tenn., says salsa and guacamole sometimes aren't refrigerated appropriately and often are made up in large batches, so even a small amount of contamination can affect many customers.